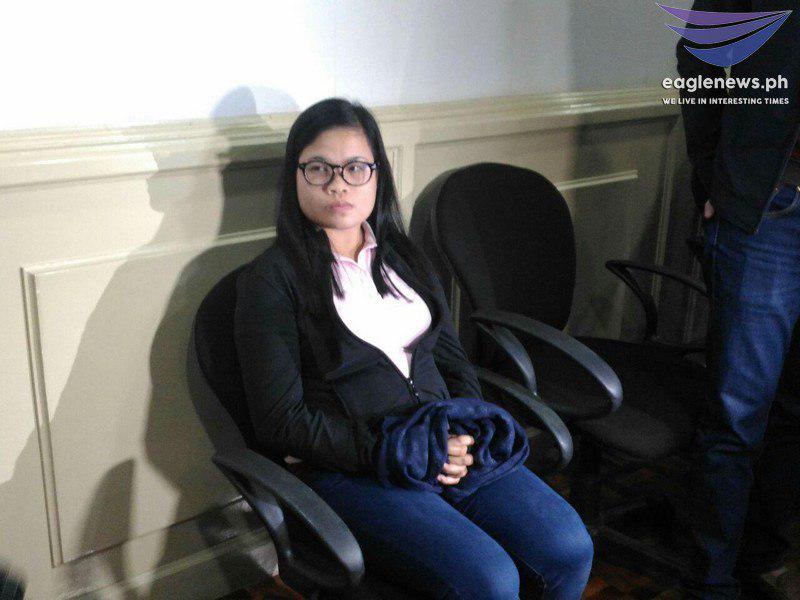 (Eagle News) — The Valenzuela Regional Trial Court has upheld its previous decision junking the charges filed against several individuals implicated in last year's entry of P6.4-billion worth of illegal drugs from China.
Justice Secretary Menardo Guevarra said the prosecution would therefore question the ruling of Branch 284 that upheld its April 23 decision before the Court of Appeals.
In the April decision, Judge Arthur Melicor granted the motions to dismiss filed by Chinese businessman Richard Tan, Customs brokers Mark Taguba and Teejay Marcellana.
Their co-accused are  import company owner Eirene Mae Tatad; Li Guang Feng alias Manny Li; Dong Yi Shen Xi alias Kenneth Dong; Taiwanese businessmen Chen I-Min; Jhu Ming Jhun; and Chen Rong Huan.
In granting the motions, Melicor said the drug delivery and transportation case pending before his sala was deemed absorbed in the separate drug importation case filed by the Department of Justice before the Manila Regional Trial Court.
"We maintain that transport of illegal drugs is a distinct offense from illegal importation which ends at the customs area," Guevarra said.