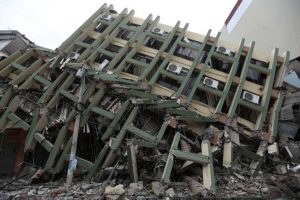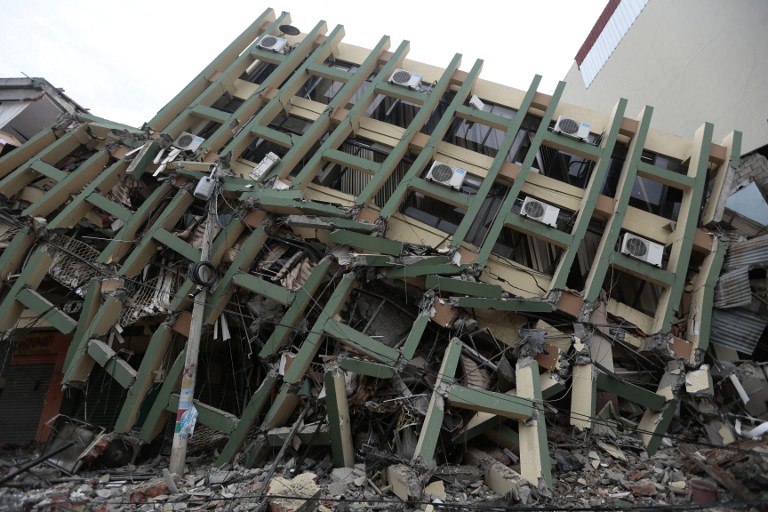 QUITO, Ecuador (AFP) — At least 233 people have been killed in the 7.8-magnitude earthquake that struck Ecuador's Pacific coast, President Rafael Correa said Sunday.
"The official figure of the number killed has risen to 233," Correa said on his Twitter account. Officials had previously put the toll of Saturday's quake at 77 dead and nearly 600 injured.
The quake, which struck at 2358 GMT Saturday about 170 kilometers northwest of Quito, lasted about a minute and was felt across Ecuador, northern Peru and southern Colombia.
Correa said Vice President Jorge Glas was on his way to Portoviejo, a city on the Pacific in an area heavily affected by the quake.
bur-ka/jm/acb
© 1994-2016 Agence France-Presse