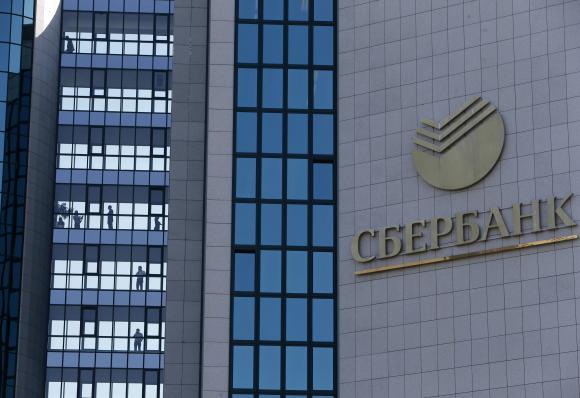 (Reuters) – The United States announced more sanctions against Russia on Friday, affecting oil and defense industries and further limiting the access of major Russian banks to U.S. debt and equity markets to punish Russia for its intervention in Ukraine.
The sanctions, which for the first time targeted Russia's Sberbank , were timed to coincide with new European Union economic penalties that included restrictions on financing for some Russian state-owned companies and asset freezes on leading Russian politicians.
The new U.S. sanctions would tighten the financial noose on six Russian banks, including Sberbank, Russia's largest by assets, by barring U.S. individuals and companies from dealing in any debt they issue of longer than 30 days maturity.