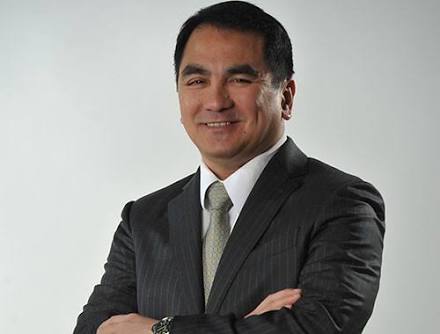 (Eagle News) — The Supreme Court has asked University of Santo Tomas law dean Nilo Divina and several other lawyers who are members of the Aegis Juris fraternity to comment on the Senate committee report that recommended that they be disbarred.
In a notice dated February 6, the SC gave the 21 lawyers 10 days upon notice to comment on the report, which it treated as regular disbarment complaint.
The report had made the recommendation against the lawyers, noting that their actions following the death of hazing victim Horacio Castillo III in September last year "constitute grossly immoral conduct that is shocking, against the decency expected from lawyers and a mockery of the legal profession."
The lawyers are accused of trying to cover up the death of the University of Sto. Tomas law freshman, who died reportedly during Aegis Juris fraternity hazing rites.