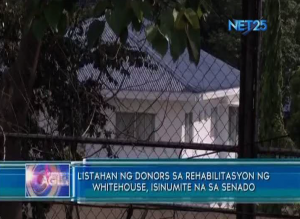 MANILA, Philippines — Interior and Local Government Secretary Mar Roxas has released the list of donors responsible for the renovation of the official residence inside Camp Crame of Philippine National Police (PNP) chief Allan Purisima.
Roxas said that amount involved was just over P11 million, specifically P11,462,754.39 and not P20 million as alleged by Purisima's accusers and critics.
The DILG chief named Carlos Garcia of Ulticon Builders, Atty. Alexander Lopez of Pacific Concrete Corporation and Christopher Pastrano of CAPP Industries as among the donors of Purisima.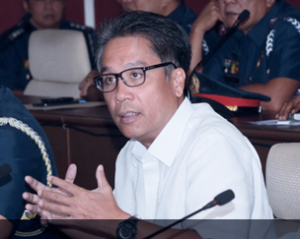 Roxas said among the documents submitted were vouchers, deeds of donation and the architectural design of the two-storey residence.
"There's a deed of donation entered into by Mr. Carlos Gonzales for Ulticon Builders, Atty. Alexander Lopez for Pacific Concrete Corporation, Christopher Pastrano of CAPP industries as the donors  and Director General Purisima for the PNP as the donee or recipient of the renovated exclusive official residence of the chief PNP," Roxas said.
Based on the documents submitted by Roxas, Purisima's "White House" has a floor area of 543.89 square meters.
The ground floor has an area of 257.94 square meters, while the second floor has an area of 285.95 square meters.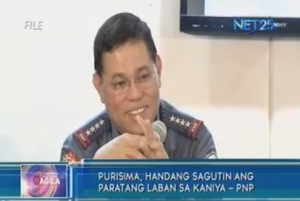 But Secretary Roxas could not answer the specifics of the donations, particularly how much each donor had given to Purisima.  He said it was the PNP chief who knew of these details and Purisima was in fact the one who prepared the list of donors. (with a report from Meanne Corvera, Eagle News Service)