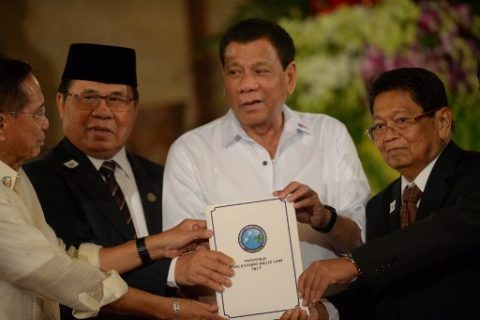 (Eagle News)–Moro Islamic Liberation Front vice chair Ghazali Jaafar has died.
He was 75 years old.
In a radio interview, Professor Raby B. Angkal, chief of staff of the Office of the Chairman of the Bangsamoro Transition Commission and also the Jaafar family spokesperson, said Jaafar had been hospitalized due to a heart problem.
Jaafar had been appointed as speaker of the parliament of the Bangsamoro Autonomous Region in Muslim Mindanao, which replaced the Autonomous Region in Muslim Mindanao via the Bangsamoro Organic Law.