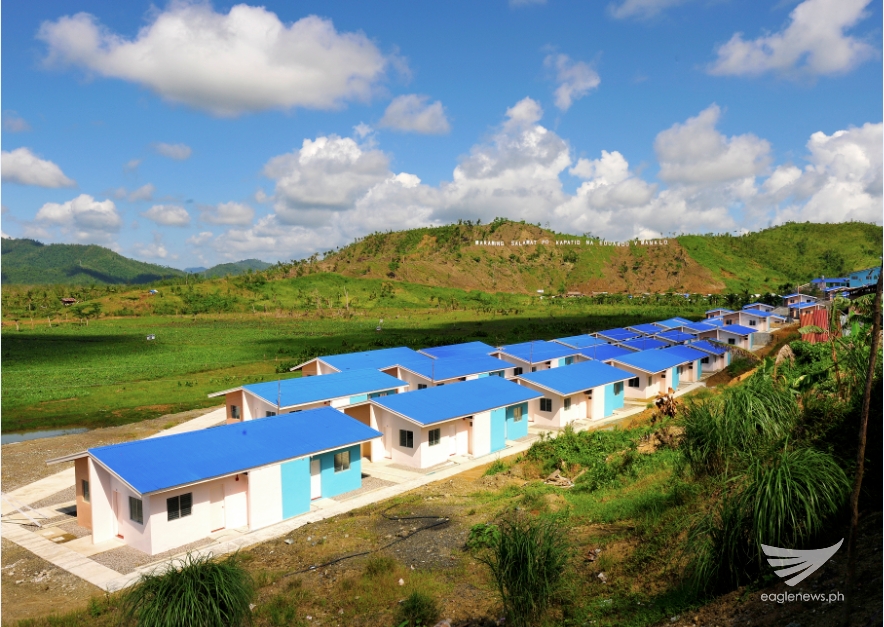 ALANGALANG, Leyte (Eagle News Service) – On February 15 last year, Iglesia Ni Cristo brethren from all over the world walked for a cause to help generate funds to provide housing and livelihood for the victims of typhoon Yolanda.
Barely a year later, that promise was fulfilled with God's help.
Here in Sitio New Era, in a village named barangay Langit, 500 concrete housing units now stand ready for occupancy, with an eco-farming site, a garments factory, a dried fish factory and a mushroom facility that would provide the jobs for those living in the village.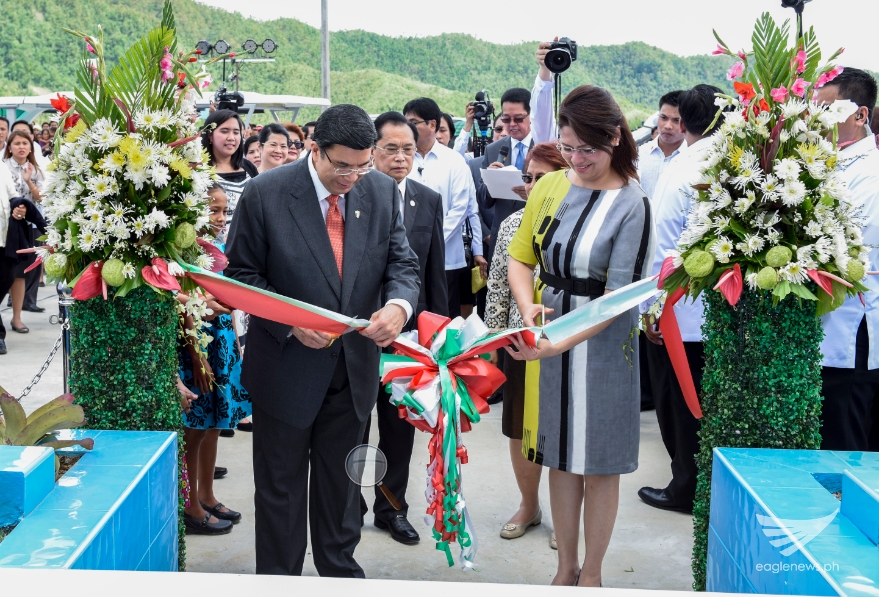 On Friday, January 23, INC Executive Minister Eduardo V. Manalo who envisioned this project inaugurated the village named EVM Self-Sustainable Resettlement Community, which was also the church's way of helping the government care for the victims of one of the strongest typhoons that had devastated central Philippines.
Nestled on top of a mountain in Alangalang town, Yolanda survivors who would settle in this community would not worry anymore about storm surges that had once brought havoc on their lives.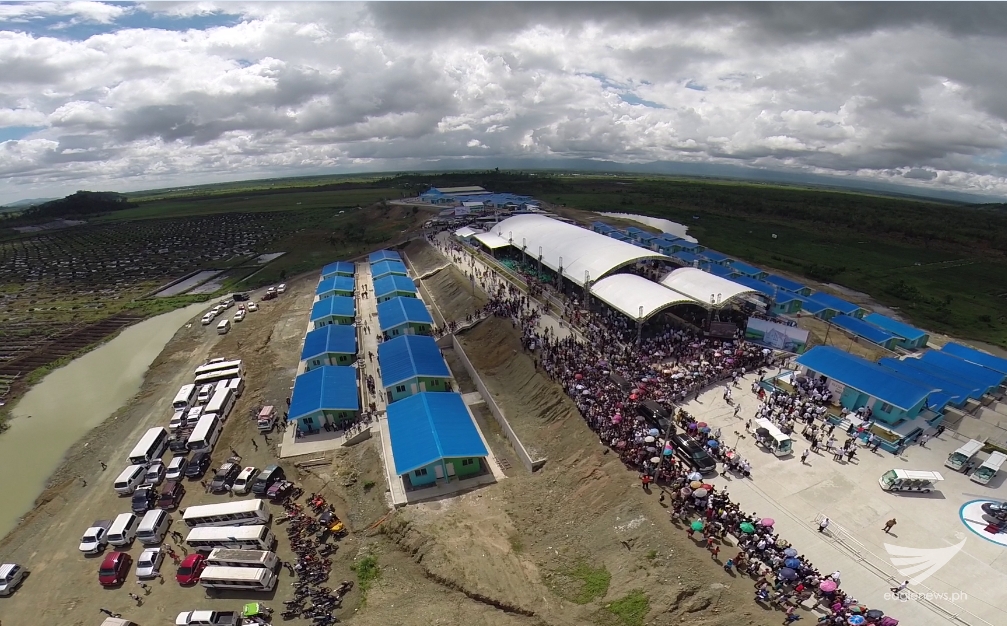 Here they could peacefully live, with a roof on their heads, their means of livelihood just a few blocks away, and a scenic view of the mountains all around them. Above all, a worship building that will serve as a sanctuary for their wearied souls will soon arise in the area.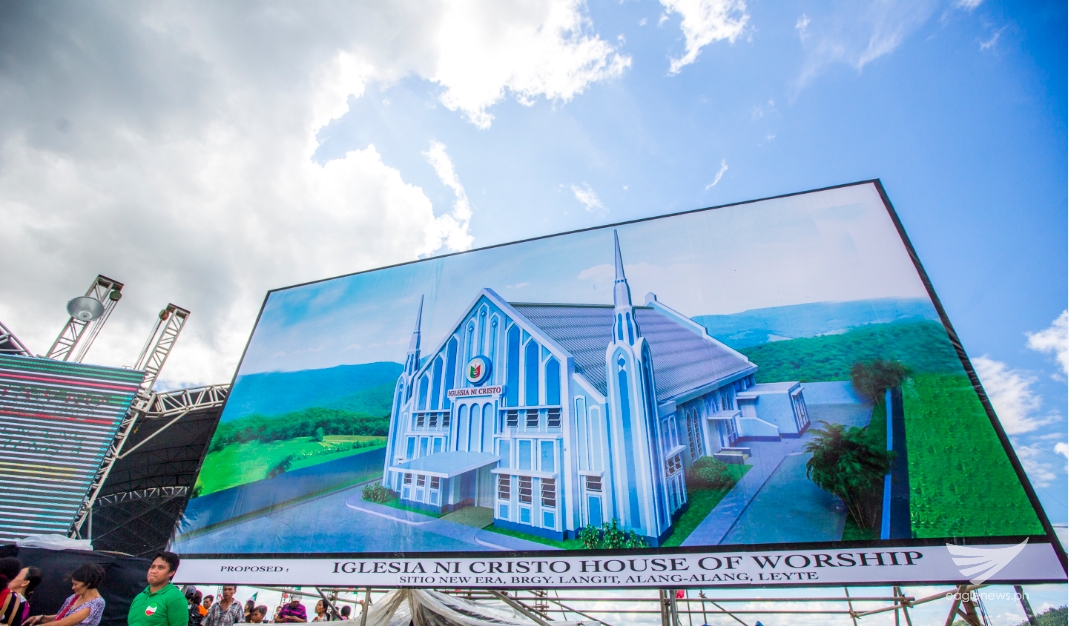 At least 500 more housing units are to be built in the area within the year, to accommodate more indigent families.