(Young Voices Speak is eaglenews.ph's blank space for the youth to share their opinions, views, and perspective on any topic, issue, or matter)
Students like us often rejoice when we go on a break. Not only is this our time to relax, it is also our time to finish our requirements.
But when you have several months, and not just days, off of school, you lose the learning rhythm you developed over the course of the school year. This includes waking up early or at a specific time, forgetting whatever you learned, and the disruption of your studying practices.
Most of the time, students would go on a summer getaway or stay at home watching random shows on screen.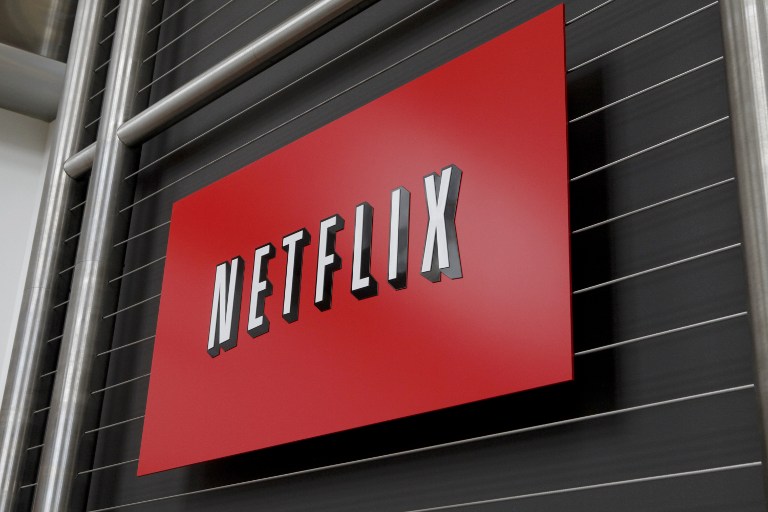 Some wish there would be no classes forever!
But this should not be our attitude.
Consider how blessed we are we are able to come to school and hope for that better future that we believe is meant for us.
Imagine how our lives would be if our time on Earth was merely spent watching TV shows and going to the pool!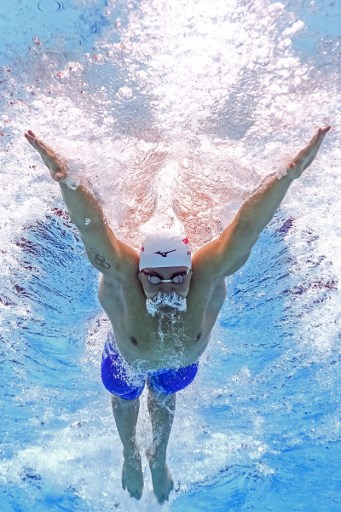 We are not saying though that we should not go on long semestral breaks. Some breaks, after all, are necessarily long. That's just how they are.
What we are saying is we should still strive to be productive during those long breaks.
Why don't we take part in a part-time summer course that keeps us in a learning state of mind.
Or simply look through our school notes or work now and again to refresh our memory during those long breaks.
This could help the transition back into school a little less tedious.
The message is simple then: Enjoy the long break,  but be productive, too!
SOURCE:
http://www.deped.gov.ph/orders/do-25-s-2017
Precious Joshua Corpuz is a 4th Year AB Mass Communications student in New Era University. Aside from games, he is also into cars. 
Daryll Jane Jemino is a 4th Year AB Mass Communication student in New Era University. When not engaged in theater and TV production, she spends her time making documentaries, music videos and films. 
(edited by Jay Paul Carlos, additional research by Vince Alvin Villarin)