By Aimee V. Mendoza
How would you feel if you see someone you really admire from afar? You might cry out his name aloud in order for him to notice you. If you have the guts, you might run after him just to greet him and ask for a selfie.
But because I was lucky,  I didn't  need to do any of those things.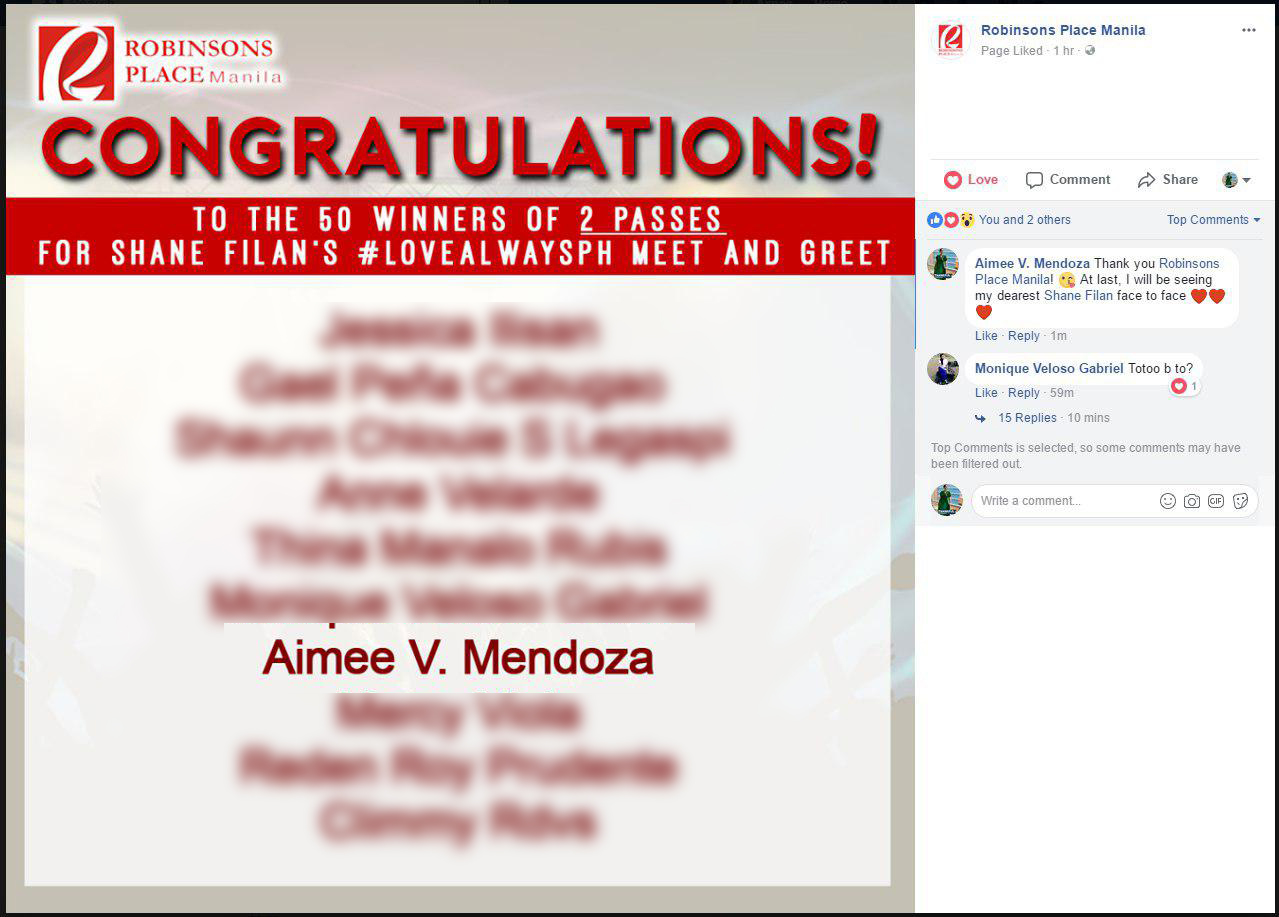 Yes, I won a Meet and Greet pass to see  Westlife's lead vocalist, Shane Filan in person. This was after I joined a mall contest which required that we follow a simple instruction: That we write down our name and contact details. But I wanted to be different so I composed a verse using lines from the songs of Shane's album "Love Always":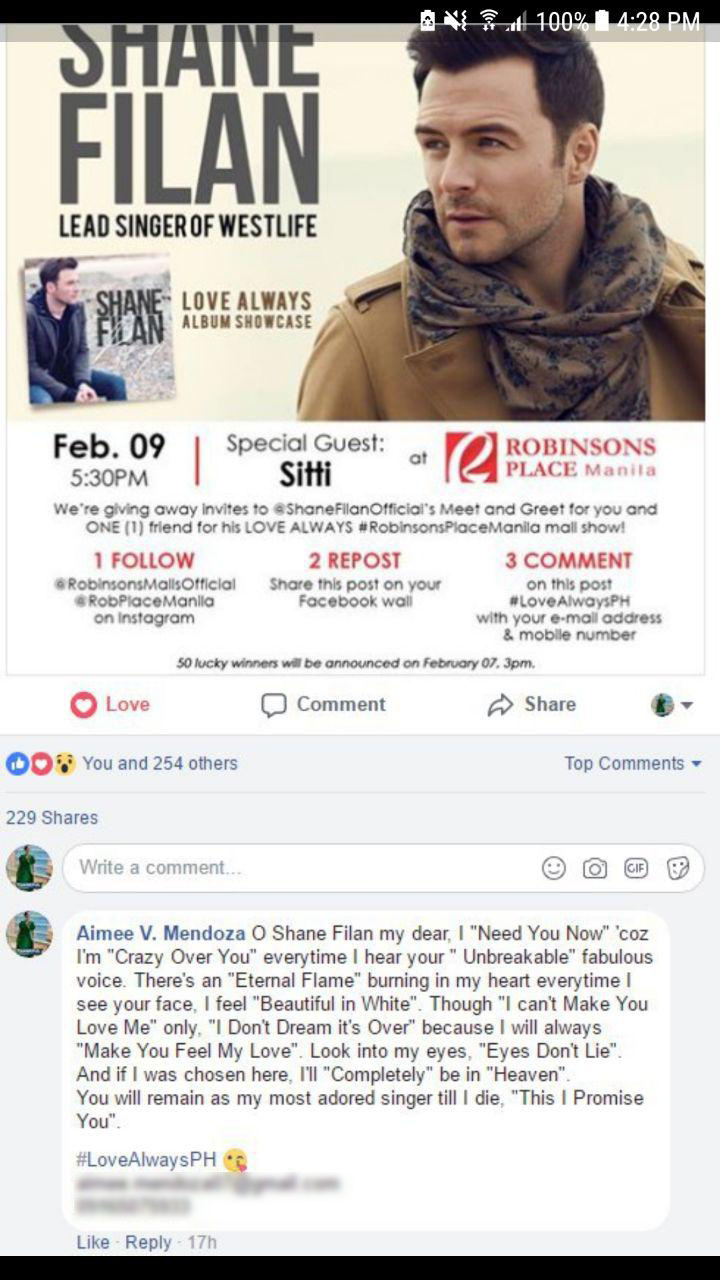 O Shane Filan my dear, I "Need You Now" 'coz I'm "Crazy Over You" everytime I hear your " Unbreakable" fabulous voice. There's an "Eternal Flame" burning in my heart everytime I see your face, I feel "Beautiful in White". Though "I can't Make You Love Me" only, "I Don't Dream it's Over" because I will always "Make You Feel My Love". Look into my eyes, "Eyes Don't Lie". And if I was chosen here, I'll "Completely" be in "Heaven". You will remain as my most adored singer till I die, "This I Promise You".
Reasons Why I Love Shane
I was a fourth grade student when I fell in love with Westlife. While listening to "Seasons in the Sun,"  my eyes sparkled as I remembered my first love. I loved the group even more when "My Love" came  early 2000.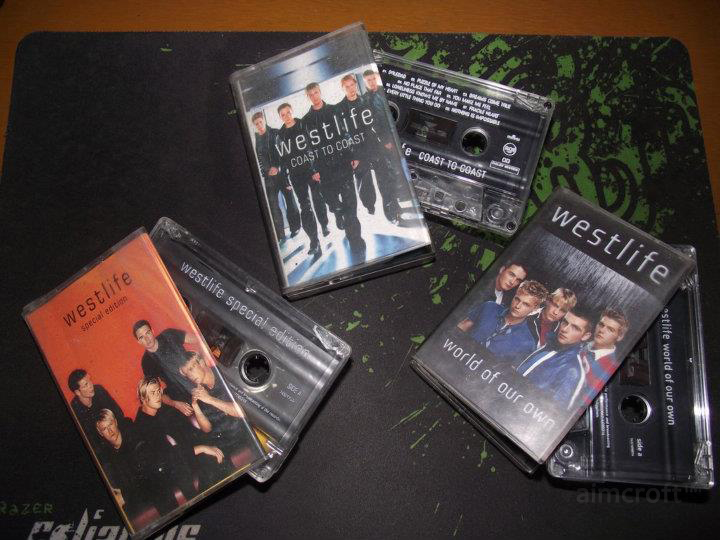 Inspiring my high school days
Since I was in the pilot section in my first year in high school, I had to work really hard to make sure I was at the top of the class. What kept  me sane was when  I listened to Westlife's "Coast to Coast' and "World of Our Own" album. During these days, when I saw my crush, I could hear the songs "If I Let You Go" and "I Lay My Love on You" playing in my head. Even the less known songs had a space in my heart—"I wanna Grow Old with You," "You Make Me Feel" and "Puzzle of My Heart" for instance.
Throughout my ups and down, including the day I lost my place at the top of the class, Westlife's songs made me happy, cheered me up and made me feel there was  still hope of starting anew.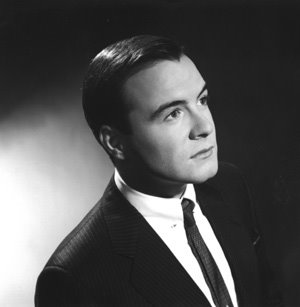 Retro music
The group also does classical renditions of retro music. Examples of these are their songs in "Allow Us to Be Frank" in 2004—"Smile," "I left My Heart in San Francisco," and "Fly Me to the Moon." Even my daddy who is an avid retro music fan got amazed when he heard Westlife's close-to-the-original voices.
Shane Filan, the only artist I had loved the most
I love Westlife's voices as a whole but Shane's was just really something. When the group disbanded in 2012 and he went solo, I never lost track of him and continued to listen to his songs. He is now on his 3rd solo album, "Love Always," which includes his famous demo song "Beautiful in White." All are mellow love songs but my personal favorites are "Crazy Over You" and "Completely." I also love his renditions of the all-time favorite "Eternal Flame," "Heaven" and "This I Promise You." His rendition of Bob Dylan's "Make You Feel My Love" I thought was more suitable for the tastes of romantic millennials.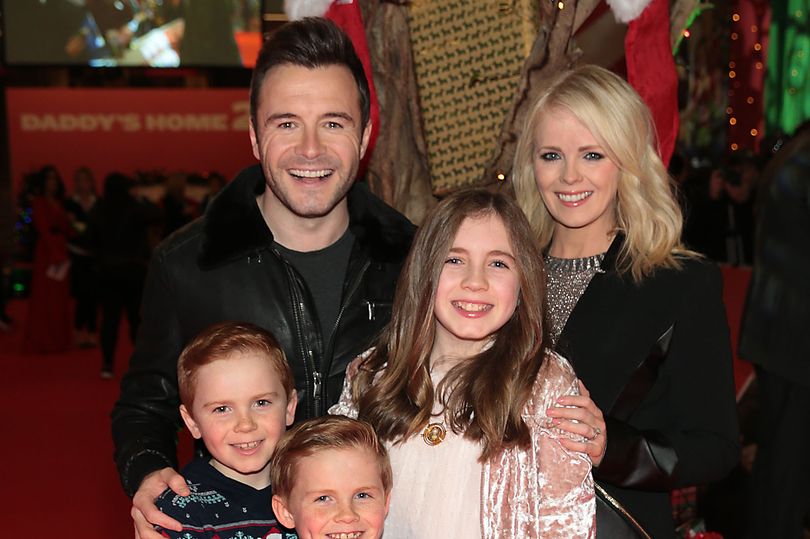 The Family Man
Knowing that Shane is a good family man makes me love him even more. Shane is a faithful husband to his childhood sweetheart Gillian Walsh and a good father to their three children.
Despite the hardships he faced, including when he got bankrupt because of the economic recession, he stood by  his family.
Now enough of those reasons why I love Shane.
Let's see how the show went.
The dilemma of 2 passes
"Yan ang hirap sa single eh," my officemate teased I found it difficult to invite a friend to accompany me to Shane's event. Five friends I had invited had refused to come with me to see my dear idol in Manila, citing personal reasons. What made me even sadder was the fact that I won two passes, which meant it was assumed I should bring with me my significant other. Fortunately, I thought of a college buddy who was also a Westlife fan. She said that though she was into Nicky Byrne, another member of Westlife, she was eager to see Shane in person. She immediately asked her superior and filed her leave. Perfect! Problem solved.
Meet and Greet
Before the show started the fans who were allowed  to take a photo with Shane lined up. For the second time, I froze and forgot what I had to tell Shane in person. Everything moved so slowly.  I just heard the click of the camera and just like that, it was time for us to go. Shane did not have a chance to offer  a handshake so he just greeted everyone who came into the booth with a "Hello." It was cute but I wanted more!
Shane Filan and the huge crowd
The fans sang as Shane serenaded us with his hit songs. You would have gotten an adrenaline rush seeing the jampacked entertainment area of the mall.
Shane and Filipina bossa nova singer Sitti
On the same day, Shane released "Need You Now," a product of his collaboration with Filipina bossa nova singer Sitti Navarro. He performed the song live with her. He also serenaded the crowd with his first single and original song "Unbreakable," followed by Westlife's top hit song "My Love," "Beautiful in White" and "Uptown Girl." After the show, Shane did the CD signing.
Your friends who have the same interest are the best
After meeting and watching Shane in person, my friend Wena, who is a Nicky Byrne fan, became a really avid fan of the former Westlife vocalist too. She said that she was very thankful that among my friends, I chose her to have a chance to meet him. I was flattered to hear her sincere thank you. Knowing that she really enjoyed the show  and that I did too made me feel like I was an awesome friend and that I had  an awesome friend too.
That day was one of my most memorable ones in my life. Shane promised that he would be back this year for a real concert. Rest assured that I will be there.