(Young Voices Speak is eaglenews.ph's blank space for the youth to share their opinions, views, and perspective on any topic, issue, or matter)
QUEZON City, Philippines – All of us have little secrets. Have you ever said no to a friend when they asked if they could borrow your book? Or maybe you finished a book but you weren't sure if you liked it or not, so you just rated it 5 stars because everybody else seemed to like it? I've done those things before, and I'm finally coming clean!
If you've done these and others, then you are a hardcore bibliophile like me!
Can't help it, sometimes reading becomes my priority.
There was a time when I had to study for my exams the next day, but instead of reviewing my lessons I chose to finish Allegiant by Veronica Roth because I was too impatient to wait until my exams were over.
I was a fast reader until my fourth year in college happened.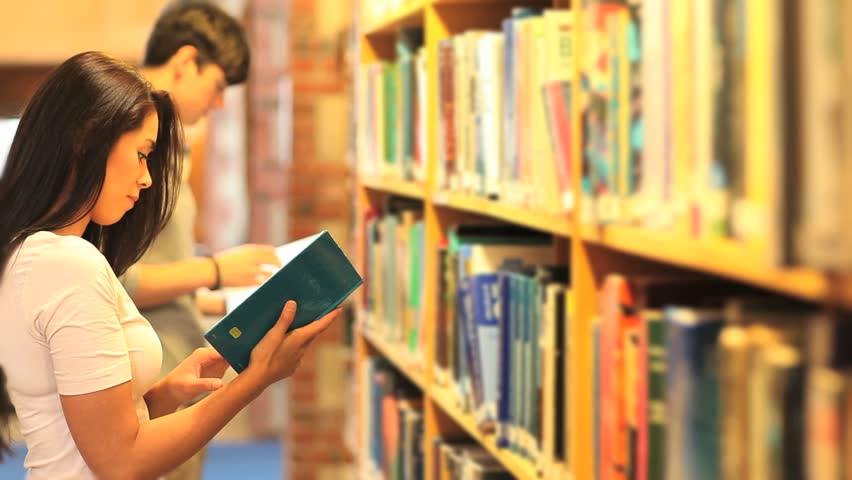 I used to read books in only one sitting, two sittings tops, but now that I am in my fourth year in college, such has become a rare occurrence.
I have a hard time understanding classic novels.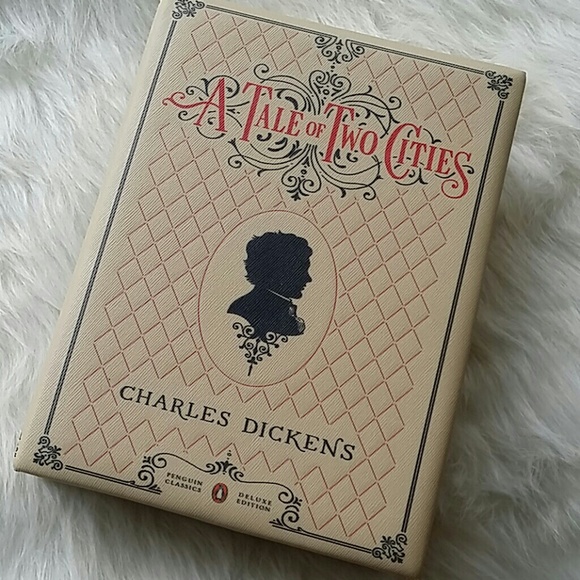 I wouldn't understand A Tale of Two Cities and Pride and Prejudice without the help of a dictionary and shmoop's chapter summaries. I believe you could only truly enjoy classic novels if you were born during the time it was written, but that's just my opinion. There are smarty pants out there ready to translate these novels for you in modern English.
Am I reading a book for ants?
Last year I bought the hardbound word cloud edition of 101 Fairytales by The Brothers Grimm, but I didn't finish it because of the super tiny font. I stopped reading Jane Austen's Northanger Abbey for the same reason.
Nope, not everyone can borrow my books.
I'm usually picky with whom I lend my books to, you can't blame me when sometimes people return my books with stains and dog-eared pages . I do let my close friends borrow them though, as long as they handle them with love and care.
I'm not a fan of unplanned sequels.
Don't you hate it when a book has a perfect ending then all of a sudden the author announces it's getting a sequel? I'm not sure if they just really want to continue writing or just want to milk the cash cow. I'm talking about those books and series that weren't intended to get a sequel in the first place, and it doesn't matter whether the author gives closure to the book or decides to leave the ending open.
An example is Jenny Han's "To All The Boys I've Loved Before."
Spoiler warning!!! If you plan to read these books, this is your chance to skip to the next item in the list!
Who needs the second book when the first book has a brilliant ending? Too bad P.S. I Still Love You had to happen and Peter Kavinsky had to be a jerk. Everybody probably knows this by now, but I wasn't sure what to feel when Jenny Han announced the publication of 'Always and Forever, Lara Jean'…er, maybe just write a new book? Another example is The Selection Series by Kiera Cass, the ending of The One was perfect, why did we have to read about America having a heart attack in The Heir? Cass, please don't continue the story with Eadlyn and Eric's child. Don't even think about it.
And that's the end of spoilers.

I don't go for e-books.
I get dizzy when I read on my phone, so I prefer having a physical copy of the book.
Sometimes I read a book in a series without reading the first one.
But only when the series has stand-alone books! Like Blue Lightning by Ann Cleves (Shetland Quartet #4) and Knit the Season by Katie Jacobs (Friday Night Knitting Club #3).
I must be a bad friend.
I once bought How to Love by Katie Cotugno as a gift to a friend, and I read it before handing it to her. Don't tell. I won't do it again.
The book is always better…most of the time.
We can all agree that the book will always be better than the movie, but there are two film adaptations that I actually loved better than the book, and they are Cecilia Ahern's Love, Rosie and Matthew Quick's The Silver Linings Playbook.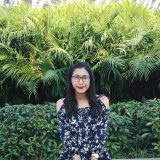 "Good day! My name is Kate Tuazon, I love books and I tend to pursue many hobbies at the same time,yet I still manage to get bored at the end of the day."
(edited by Jay Paul Carlos, additional research by Vince Villarin)