(Young Voices Speak is eaglenews.ph's blank space for the youth to share their opinions, views, and perspective on any topic, issue, or matter)
QUEZON City, Philippines – It is now part of reality that social media takes up a large portion of our lives. Everyone is now into Facebook, Twitter, Instagram and other social media sites. With just one click, everyone can see the latest updates about you and everyone can react to them.
Social media is the standard-setter today. The users have given social media a permit to affect their lives, judgement, way of thinking and decision-making. If social media says that being skinny is beautiful then girls started to starve themselves just to achieve their social media-dictated fitness goals. If social media says that having white skin is beautiful then  more often than not, those who gain a darker complexion start receiving harsh and bad comments. If social media says that using a certain phone makes you look rich then people will start buying that phone even if they don't have enough money to pay for it.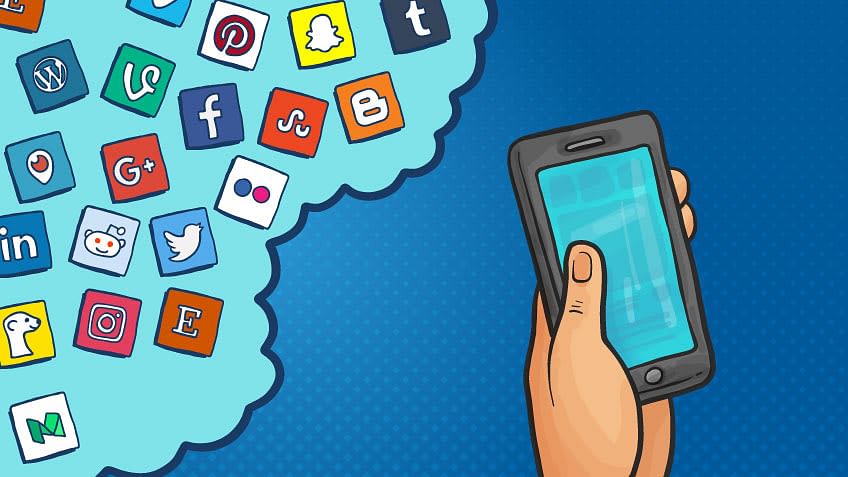 Social media can also be used to bully other people. Many teenagers commit suicide because they cannot handle the weight of the criticisms of social media netizens. Cyberbullying, it's called.
So here's a suggestion: Why not be content with ourselves? Why not avoid hurting others?
There is nothing wrong with using social media, truthfully speaking.
Just know how to use it wisely and effectively.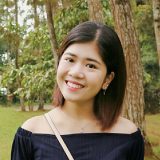 Rocelle Charlene Magcalas is a 4th year BA Communication student at New Era University. She loves writing novels during her past time.
(edited by Jay Paul Carlos, additional research by Vince Villarin)