QUEZON City, Philippines (July 12) – We know that one of the reasons why crime is rampant in our country is the equally rampant use of illegal drugs. To save the youth from the "dark side" and therefore arrest the increase in the number of drug-induced crimes in the country, the Commission on Higher Education (CHED) announced the possibility of putting in place drug tests in every university and college. Aside from proposing to require students to undergo these during enrollment,  CHED is proposing to require faculty members to undergo the same on a regular basis.
Dr. Freddie Bernal, CHED-Central Visayas Director, said that the proposal to put in place anti-drug mechanisms in the academe is part of the national government's campaign to make all establishments, including colleges and universities, drug-free institutions.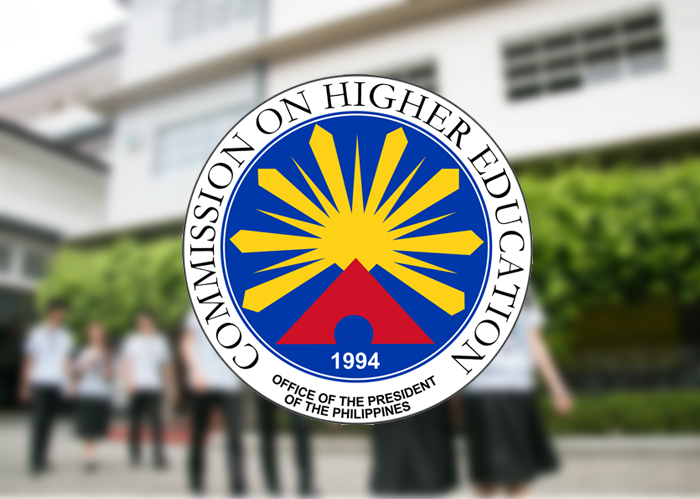 The Department of Education (DepEd) is also planning to conduct random drug testing on high school students in support of the Duterte administration's campaign against illegal drugs.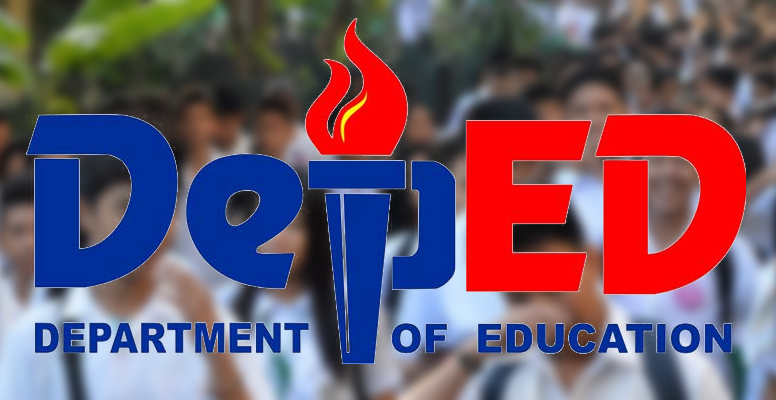 Education Secretary Leonor Briones issued a memorandum directing the conduct of training and orientation for public school officials in preparation for the conduct of drug testing for teachers and students. "DepEd, in support of the current administration's thrust against illegal drugs, is stepping up its efforts to implement various activities in line with its National Drug Education Program," Briones had said.
The orientation-trainings will be conducted in six clusters in the following locations: Angeles City (for Regions II and III); Manila (for Regions IV-A, IV-B, V, and VIII); Cebu City (for Regions VI and VII); Davao City (for Regions IX, XI,  XII, ARMM); Cagayan de Oro (for Region X and CARAGA);  and Baguio City (for Region I and CAR).
The orientation-trainings aim to provide awareness on the legal and regulatory aspect of drug testing, and, when anti-drug mechanisms are in place, to lessen the number of illegal drug users especially the students.
They also aim to educate regional and schools division personnel on specimen collection and testing, and on what to do to intervene when students are found to be positive for drug use.
They also aim to train participants on documentation and recording of drug testing process.
But the question remains.
Are these tests necessary?
While some youth groups see no problem with this, they said it was essential to make the drug tests that will be part of the enrollment process, if the proposal pushes through, affordable for students. An increase in fees to be paid for enrollment as a result of the new procedures incorporated in the enrollment process could, after all, also discourage some poor parents from having their students enrolled in educational institutions. In short, the incorporation of drug tests in enrollment procedures could have a negative effect on enrollment figures themselves.
In terms of the effectivity of the incorporation of drug tests in the enrollment process, there are obviously more advantages than disadvantages.
An advantage for instance is that  an insertion of an anti-drug measure at the beginning of a school term can immediately arrest the possible expansion of the use of drugs among the student population via peer pressure, perhaps.
Another is that a student who is found to be hooked to the illegal drugs can be immediately subjected to intervention processes for his or her recovery.
Disadvantage? Higher enrollment fees.
But this is something the government can control. If the government ensures that  centers that will administer the drug tests will charge only minimal fees, then the incorporation of  such examinations in enrollment procedures will do more good than harm for all.
(written by Joycy Mae Alagao, edited by Jay Paul Carlos, additional research by Vince Alvin Villarin)