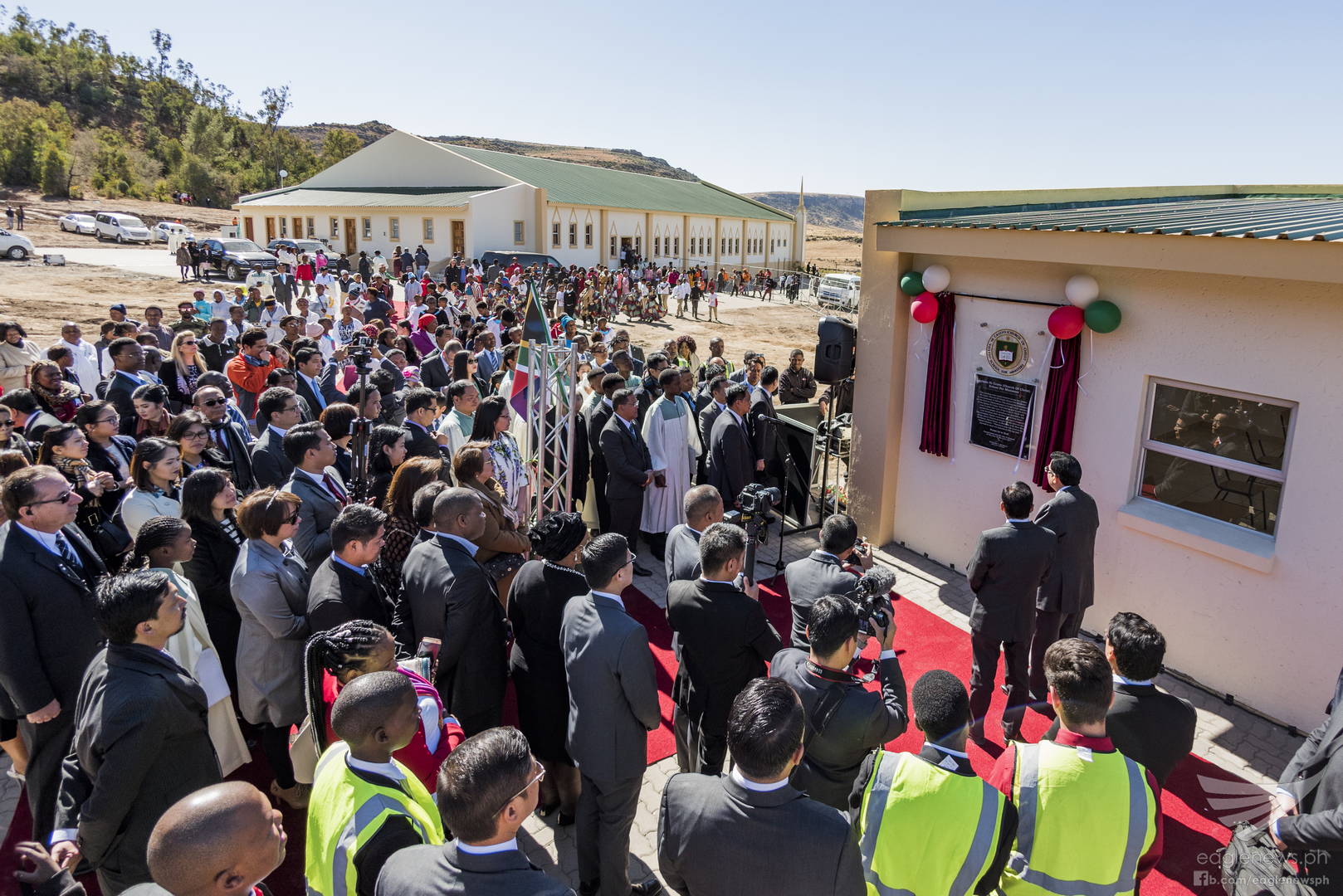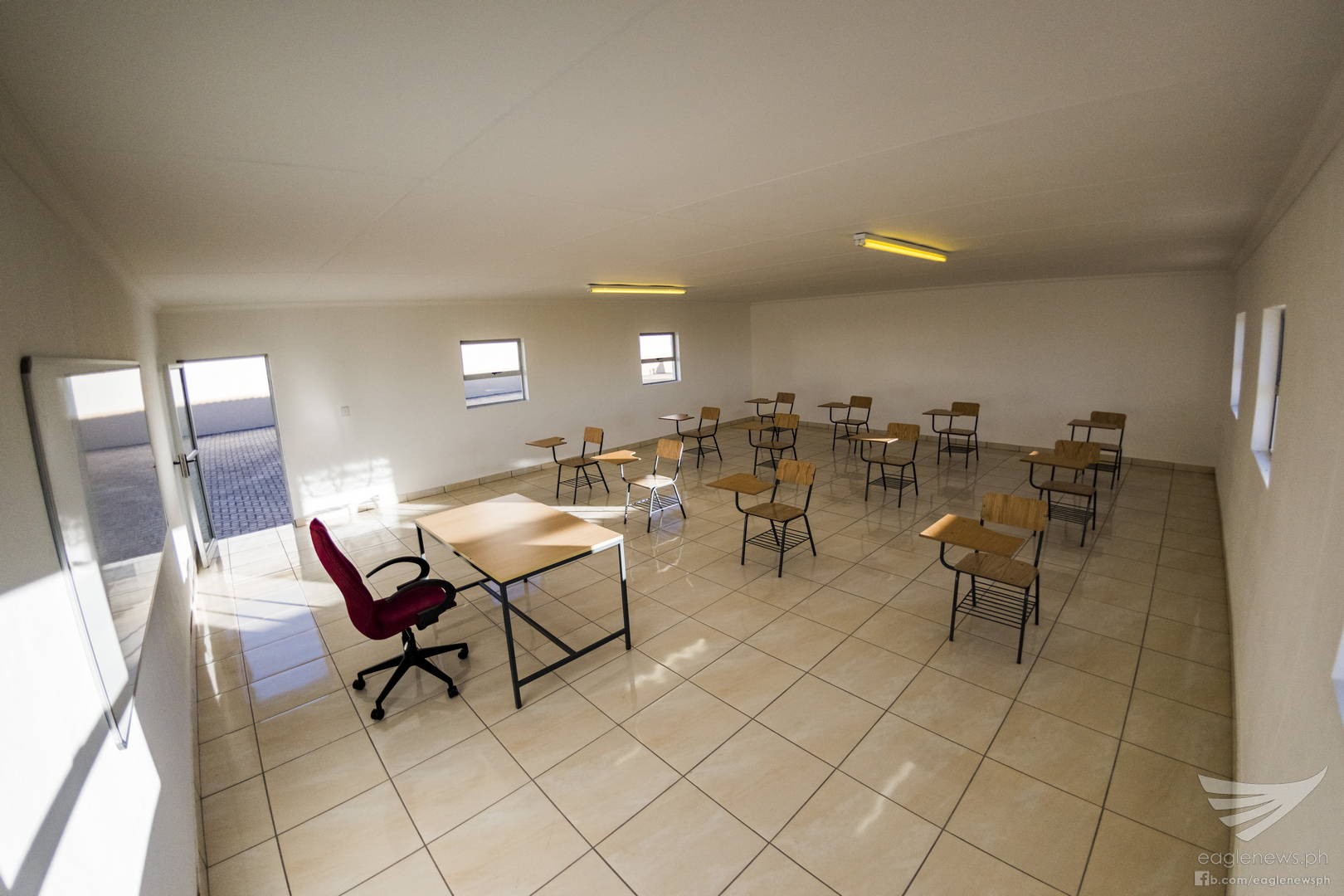 (Eagle News) — The Iglesia Ni Cristo (Church Of Christ), with its mission around the world, has seen its need for Ministers grow more and more each year.
Because of this, the Church Of Christ continues to build schools for ministers all over the world.
On August 6, 2017, INC Executive Minister Brother Eduardo V. Manalo inaugurated the INC School for Ministers in Ladybrand, South Africa.
On that day, Brother Eduardo also inaugurated the INC house of worship, as well as a 500-hectare ecofarm in Ladybrand.
This is the sixth overseas extension of the Iglesia Ni Cristo School For Ministers.
The Church has extensions of these schools established in the US, the United Kingdom, and in Rome, Italy.
The construction of the INC School for Ministers in Ladybrand started in January this year. It is located at the newly purchased 508-hectare land in Ladybrand. It has three classrooms, offices, a library and a dormitory for prospective students, as well as a cafeteria.
As of August, there were 19 prospective students of different ethnic backgrounds from within the continent of Africa who have already been recruited to study at the said institution.
Ministers from within South Africa have been given the responsibility to facilitate certain faculties within the institution: namely; Ministerial Studies, Practice Preaching, Bible History, as well as Tagalog (Filipino).
In addition to the religious organization's event in Ladybrand, there were 766 Ministerial candidates for graduation who took their oath during the said dedication through live-link, at Central Temple in Quezon City, Philippines.
This entire event was also witnessed in 14 different sites around the world.
For the members of the Church Of Christ, this series of events is regarded as a very momentous occasion and another milestone to the growth of the Church.

(Randolph Bigornia, Eagle News Service)
Also see:  Hope for a New Life:  INC inaugurates first eco-farm outside Philippines in Ladybrand