QUEZON City. Philippines  (July 10) -Teachers. They are touted as our second parents. Teachers have a significant effect on one's future. That's the reason why teacher education is one of the most in-demand courses in the Philippines. Unfortunately, most schools that offers this kind of program are not performing well in the Licensure Examination for Teachers (LET).
A recent study by a non-governmental organization (NGO), Philippine Business for Education (PBEd) revealed that, for the last five years, seventeen institutions that offer teacher education programs did not manage to have any LET passers and most Teacher Education Institutions (TEIs) have not reached the national test-taker passing rates.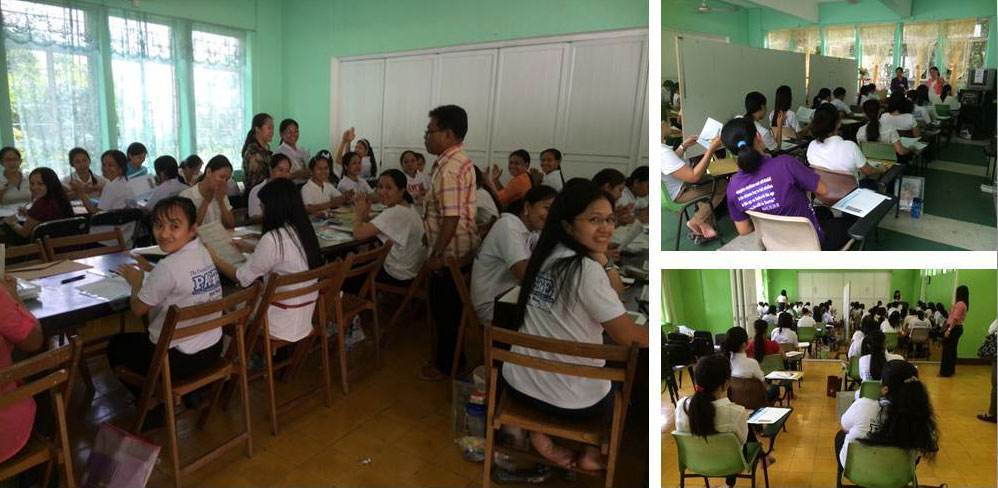 PBEd said that, the national passing rate of TEIs for the Elementary and Secondary exams are 52% and 56%, respectively. These numbers reflect LET takers who passed the exam on their first try. Some of these are; De La Salle University – Manila who got the highest passing rate with an average of 99%, with 474 takers and 468 passers, University of the Philippines – Diliman with a percentage of 97%, with 969 takers and 941 passers, Philippine Normal University – Manila with an average of 93%, 4,747 takers and 4,409 passers etc.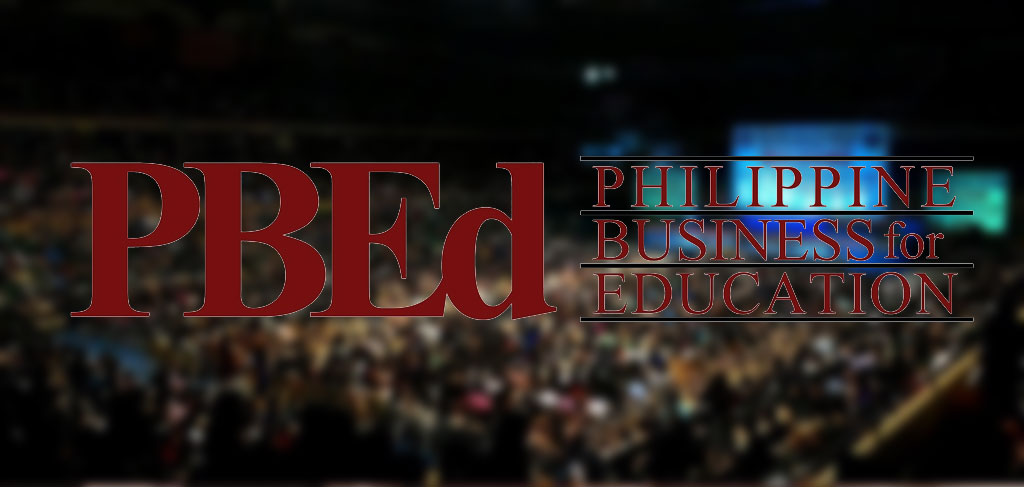 However, out of 1,025 TEIs for elementary, 601 or 59% did not reach the national passing rate. The same is true for 63% (795 out of 1,259) of TEIs for Secondary. Most of these are private schools. What's worse is that 17 of these schools had no LET passers for both exams from 2009-2013. These schools are
Universidad de Zamboanga (Ipil) in Ermita, Manila
Unda Memorial National Agricultural School in Masiu, Lanao del Sur
Southern Capital College in Oroquieta City, Misamis Occidental
P. Ocampo Colleges in Cotabato City
Asian College of Science and Technology-Dumaguete
La Consolacion College (Biñan, Laguna)
Joseph College Inc. (Amaya)
South Upi College in Maguindanao
Sultan Kudarat Educational Institution
Camarines Norte State College (Labo)
Camarines Sur Community College
Datu Mala Muslim Mindanao Islamic College Foundation Incorporated
Southwestern Mindanao Islamic Institute
Southern Bukidnon Foundation Academy
Wesleyan College of Manila
Dansalan Polytechnic College in Lanao Del Sur
Southway College of Technology in Agusan del Sur
Of these 17 institutions, only the Asian College of Science and Technology-Dumaguete and La Consolacion College-Biñan have had their education programs closed, while most of the schools could not be reached by PBEd.
Based on the results of the study, PBEd made the following recommendations:
closure of programs that have consistently performed poorly for 5 years
a review of LET questions and the teacher education curriculum of TEIs
possible pre-college screening instruments or standards, such as a national entrance exam for teachers
availability of each TEI's LET results to parents and prospective students
information on LET application forms should differentiate undergraduate degrees from the Certificate in Teaching Program for better performance monitoring
information from the Department of Education and private school associations on needed majors or specializations of teachers to better balance supply and demand
This is truly a sad state of affairs and the government should take a more active step in ensuring that the best and the brightest gets to teach and guide the Filipino youth.
(written by Joycy Mae Alagao, edited by Jay Paul Carlos, additional research by Vince Alvin Villarin)