QUEZON City, Philippines (February 20) – "Hugot" –  literally it means to pull out, but to many Filipinos these days, "hugot" would mean expressing your deepest emotions. Happy, sad or bitter, people have created so many ways to show how they feel.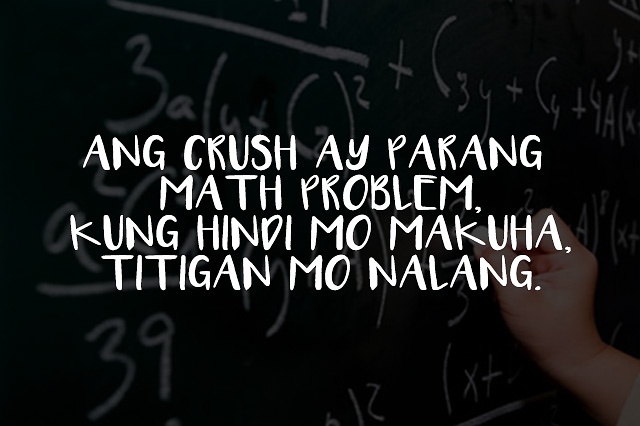 "Hugot" has been the buzz in the country for quite a while now. With the power given by the social media sites, netizens have been actively posting their "hugot'' lines in any social media platform available, making this generation a certified generation of "hugoteros" and "hugoteras".
From heartbreaking song lyrics being sung by a great band or artist, poems being recited by some of the known spoken word artists like Juan Miguel Severo and Michele Manese during poetry slams down to movie lines from our favorite films like "That Thing Called Tadhana", people will find a way to make a "hugot" out of it.
Recently, a local giant fast food chain – looking at the national zeitgeist – decided to join the bandwagon, creating "hugot "TV commercials that immediately went viral.
Jollibee managed to produce and release a series of heart-wrenching advertisements. First on the installment was the "Vow" ad in which the chicken is no longer joy for the guy whod did not end up with his best friend, like the typical tale from a friend zone and dedicated to those who found joy in loving unconditionally. The first ad alone has reached 13 million views and 503,000 shares to date. Furthermore the second ad which is entitled "Crush" –  revolving around a guy who never gave up on love have reached 11 million views and 335,00 shares while the "Date" ad have reached 8.9 million views and 312,00 shares.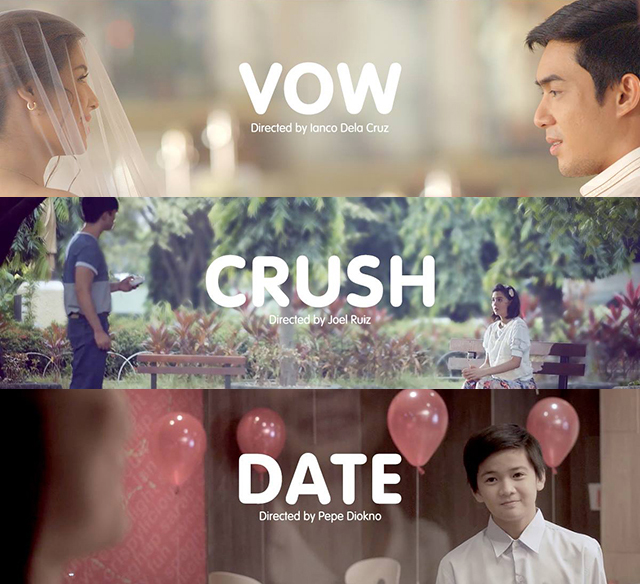 Using a concept that will give us all the "feels" is not new in the advertising industry. This has been done by numerous brands but it is Jollibee that is currently on fire for causing funny and bitter memes as well as messages circulating in the social media world now.  Filipinos has this tendency to be more emotional compared to other race. That also might be the primary reason why these "hugot" lines has always works on us.
(written by Aronica Azores, edited by Jay Paul Carlos, additional research by Vince Alvin Villarin)