QUEZON City, Philippines – It is a sad fact that violence continues to increase in our society. And one of the major factors causing that increase is the development of new technology and with it, new ways of communication.
New technology gave birth to new forms of mass media, which in turn radically change how we receive and perceive information.
New media is the term used to refer to vehicles that allow us to receive information in non-traditional forms as a result of technology. New media enable us to access websites, online news sites, blogs, wikis, video games and social media.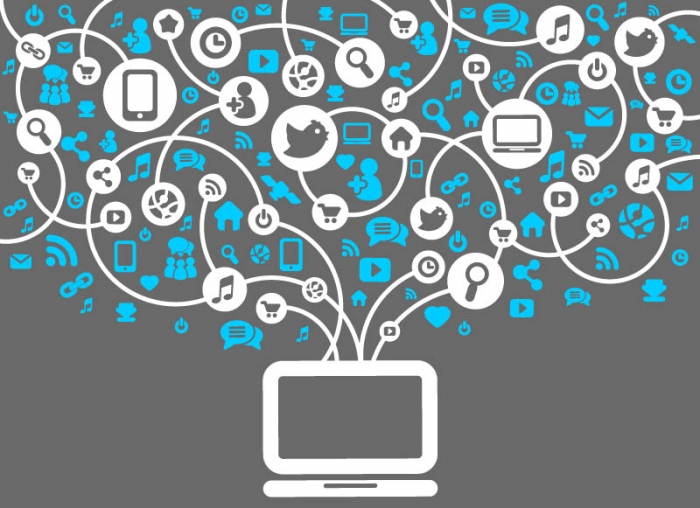 New media usually transfers content through social connections.  It enables people around the world to share, comment on and discuss a wide variety of topics. Unlike our technologies in the past, new media is grounded on an interactive community. People of all ages can easily access the content in the Internet without the need of providing an ID to prove that they are an adult when going into websites which show explicit content.
Most kids nowadays own a mobile phone, an iPad, or a laptop. My nephew who was just 10 years old knows how to navigate my laptop, switching from applications to applications, surfing the internet and a lot more. He also once begged me to let him play my game titled Far Cry which is an open world action-adventure first-person shooter video game that involves a lot of guns, knives, skull-smashing, knife-slashing moves to kill your opponent. In short, there was a lot of violence. When I asked him how he knew about the game, he just said that he saw his friend playing the game in a computer shop so he watched and got fascinated by it. The fact that children aged 10 years old easily get access to a video game which has graphics and game play that are intended  for adults is a bit alarming.
At least old media – like television, radio and newspapers – is supervised by appropriate government agencies like the Movie and Television Review and Classification Board or MTRCB, such that a program is classified depending on its content. This allows parents and guardians to control what the young ones can watch and have access to.
Of course, it is very simplistic to conclude that just because a kid imitates his favorite ninja character, he'll end up becoming a violent criminal. As we can see, that is not always the case.
In this modern world of quick communication and instant information, media plays a vital role. If used properly there are many benefits from the use of modern technology, including the Internet and the digital video, audio, and text formats that are accessed through Internet. Modern technology facilitates research as well as teaching and learning. It also helps children to become motivated to learn because they become fascinated with the graphics and animations used in, say, video tutorials for them.
So what should we do about the fact that more and more children are getting exposed to inappropriate content thanks to new media, and the fact that it is quite impossible to regulate on a national level all the content seen through the Internet? Enforce age-appropriate viewing standards in the home. Children have always learned how to behave like adults from the stories told to them in their childhood days. As adults, it is our responsibility to guide them and teach them the things that they should know before we let them do things on their own. It is important for children to learn early on the difference between reality and fantasy.
(written by Arlyn Dungao, edited by Jay Paul Carlos, additional research by Vince Alvin Villarin)