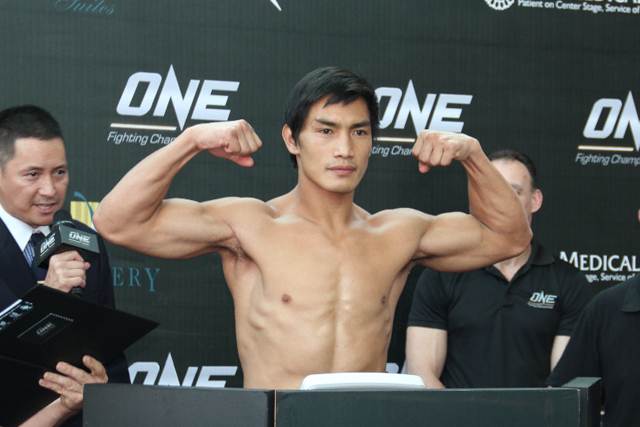 Lightweight champion Eduard Folayang has two fighters to choose from for his upcoming fight, Kamal Shalorus of Iran and Ev Ting of Malaysia.
However, "The Landslide" says he will not be the one to pick his opponent, but his promoter.
He added that before he fights Shalorus, Shalorus should first beat Ting for the title eliminator.
The clash between Ting and Shalorus will be on Friday in Kuala Lumpur.