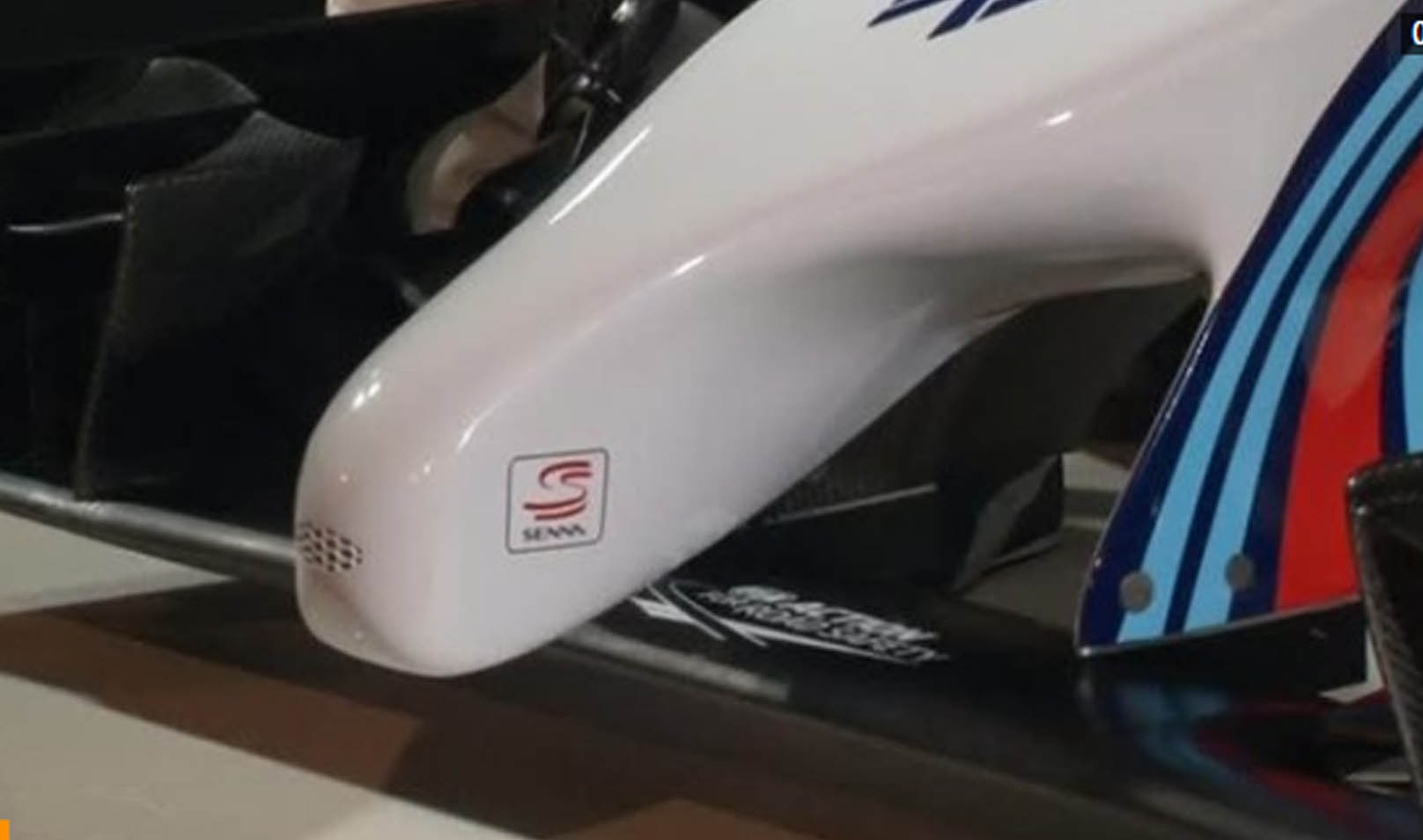 (REUTERS) – Formula One's post-season shake-up took another spin on Tuesday (December 20) as Valtteri Bottas moved closer to Mercedes and Felipe Massa's retirement looked to be coming to an end.
Canadian Lance Stroll, still just 18, will be making his race debut but his team mate remains uncertain following the surprise retirement of Mercedes' newly-crowned world champion Nico Rosberg.
Bottas, who has been at Williams since 2013, is the favourite to replace Rosberg as Lewis Hamilton's team mate. Mercedes team boss Toto Wolff is also involved in the Finn's management.
If Bottas leaves, Brazilian veteran Massa is tipped to come back out of the retirement he started — somewhat reluctantly when it became evident there was nowhere else for him to go — at the end of November.
Media reports indicated Massa, 35, had agreed the terms for a return to Williams should Bottas go.
Massa is currently on holiday, his manager Nicolas Todt was not immediately available and neither Williams nor Mercedes have confirmed anything.
Williams use Mercedes engines and a discount on them, coupled with Lowe possibly being allowed to join the team earlier than scheduled, is likely to sweeten any deal for Bottas.
Mercedes, who are believed to have former Ferrari technical head James Allison lined up, have said there will be no announcement on their driver line-up until the New Year.
Also on Tuesday, Williams announced the departure of technical head Pat Symonds who will leave on December 31.
The news comes amid speculation that Paddy Lowe is set to join them from dominant world champions Mercedes to take up a similar role.
Symonds, who worked with the late Brazilian great Ayrton Senna at Toleman in the 1980s and seven times champion Michael Schumacher at Benetton in the 1990s, joined Williams in 2013.
Symonds left Formula One in 2009 when his then employers Renault were embroiled in a race-fixing scandal after it emerged that they had ordered Brazilian Nelson Piquet to crash deliberately at the 2008 Singapore Grand Prix.
The Briton returned as a consultant in 2011 with Virgin Racing, now Manor.
His departure from Williams means the former world champions, who finished fifth this year, will start the year with several new faces.