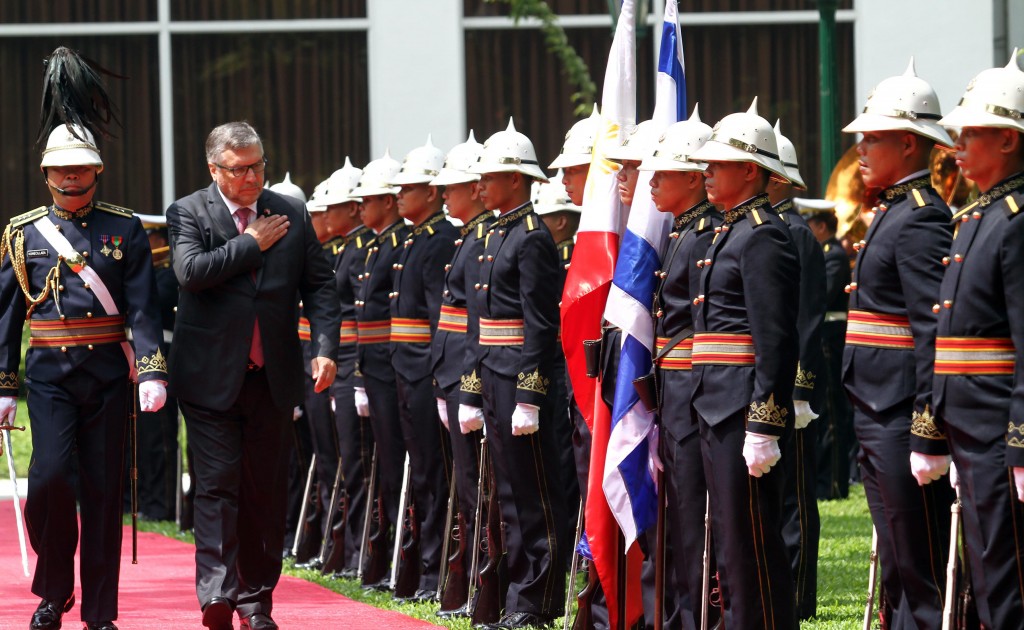 Israeli Ambassador Ephraim Ben Matityau presented his letter of credentials to Philippine President Benigno Simeon Aquino III in Malacañang Palace, October 7.
During the meeting, President Aquino and Ambassador Matityau exchanged views on how to further strengthen Israeli-Philippine relations, particularly in the areas of high-tech innovation, excellence in research and development, emergency preparedness and agro-technology, as basis for strong future cooperation.
"Israel has 1,301 good reasons to thank the Philippines and you Mr. President. Your nation has 1,301 good reasons to stand proud before the family of nations as a role model," Ambassador Matityau told President Aquino.
The Israeli envoy noted that 1,300 Jewish people were graciously saved by the Philippine government under President Manuel Quezon during the Holocaust. He added that the Philippines gave one vote for the United Nations resolution for the creation of the state of Israel.
"Next year, we are going to commemorate the 70th anniversary of the end of World War II and the liberation of Manila. On that occasion, we hope to dedicate a friendship monument in Manila presented by the people of Israel in appreciation to the Filipino people," Ambassador Matityau said.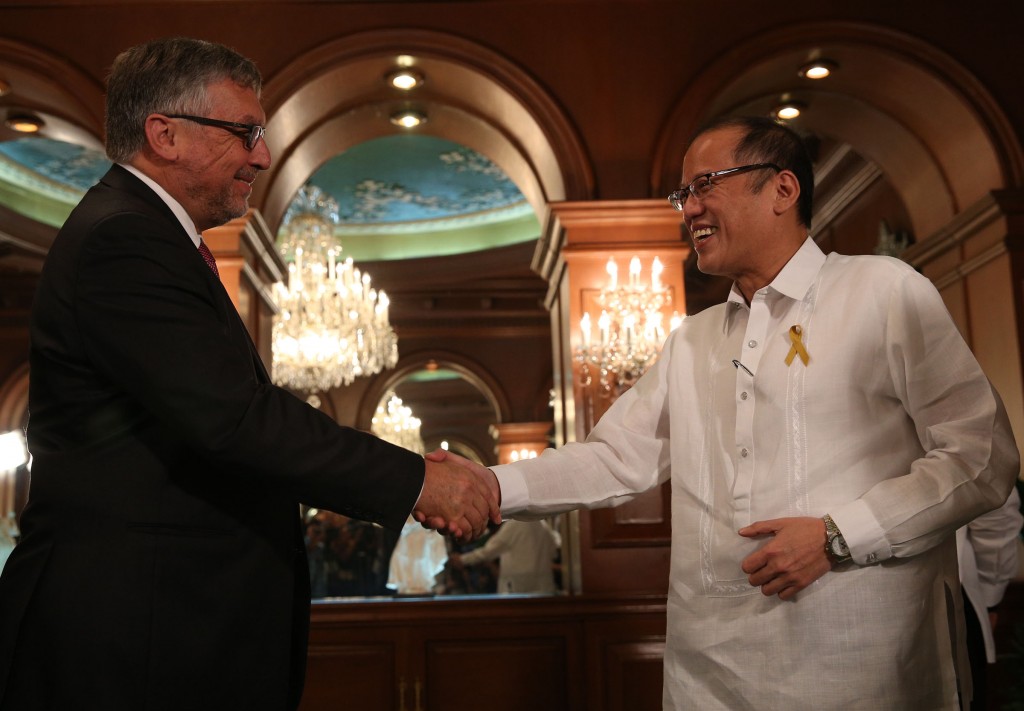 The envoy also expressed appreciation to the thousands of Filipino professionals who participate in development and capacity-building programs in Israel and in the Philippines.
Ambassador Matityau further expressed optimism for the implementation of a joint committee for science and technology proposed by Philippine Foreign Affairs Secretary Albert Del Rosario.
Ambassador Matityau arrived in Manila on August 1. He is a veteran of Israel's Foreign Service and a graduate of its Diplomatic School in 1981. He had served as a member of the Ministry of Foreign Affairs' Peace and Normalization team with Egypt.