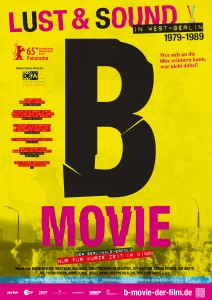 MANILA – German director Klaus Maeck of the award-winning film B-Movie: Lust & Sound in West-Berlin is coming to Manila to grace the World Premieres Film Festival organized by the Film Development Council of the Philippines (FDCP).
Klaus Maeck will be in Manila by the invitation of the Goethe-Institut, the German Cultural Center in the Philippines, which promotes cultural exchange and helped the FDCP in acquiring the German film for its festival.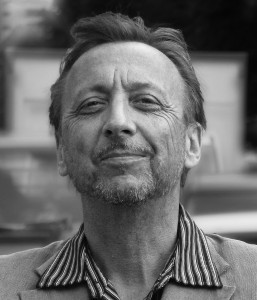 B-Movie is a documentary about music, art and chaos in the Wild West Berlin of the 1980s: the walled-in city which became the creative melting pot for sub and pop culture, attracting ingenious dilettantes and world famous celebrities alike. With mostly unreleased TV and film footage, the film tells the story of life in the divided city – a fast-paced collage of stories from a frenzied but creative decade, from a city where the days are short and the nights are endless.
Alongside B-Movie, the festival is also featuring two other German films: Victoria by Sebastian Schipper, a multi-awarded film about Berlin's night life shot in one take, and Nicht mein Tag ("Not My Day") by Peter Thorwarth, a comedy about a bank teller kidnapped by a criminal.
B-Movie will also be screened on July 2, 7:00PM at SM Manila, Cinema 12. The screening schedules of the German films at the festival can be viewed from our website here. For the full festival schedule, please go to the World Premieres Film Festival website: www.wpff.ph