QUEZON City, Philippines – Should every Filipino have a right to higher education?  Should higher education be free?
If ever free college education becomes possible, it should be given without regard for the student's financial background.   Why? Because everyone deserves an opportunity to have a college education. An opportunity to become whatever they dream to be.
College education is a necessity in today's society because without a college degree, it would be very hard to get a job. Most jobs require an individual with a diploma.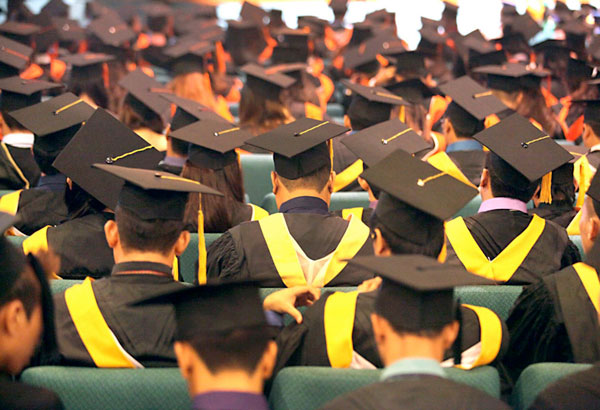 Financing every student's education might be difficult in today's economy but it is never impossible. As a student, I believe that free college education should be funded by the government because it will help motivate students to study harder and it will help them focus on their study without thinking what job they should apply for in order to pay for their tuition fee, books and other educational materials they need.
Some students who get exceptional grades during middle-school were not able to continue their education in the tertiary level because of financial problems. Yes,  there are student assistance funds given by the government but these are just enough to cover only half of the tuition fee. Other expenses, like books, are not covered. Financially-disadvantaged students must look for a part-time job in order to support themselves, which makes it harder for them to focus on their studies.
Working while studying is very difficult. You have to properly balance your time for studying and working. If college education is free, then these hard-working and deserving students will be able to study to their heart's content and never worry about their financial situation.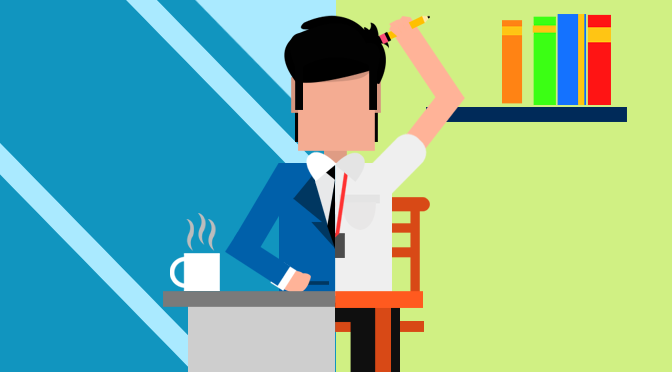 Lack of money should not stop a student from completing his or her education. If higher education is free, just imagine what the impact would be to our economy. More qualified Filipinos will join the workforce, spurring economic growth.
Our government would not be wasting their money but they would be investing for a worthy cause. They would be spending money for our future. Many students will finish college and at the end of the day,  all of that free education will pay off because when these students finish college they could be our country's future leaders, lawyers, doctors and educators who could make our country an even better place to live in.
(written by Arlyn Dungao, edited by Jay Paul Carlos, additional research by Vince Alvin Villarin)