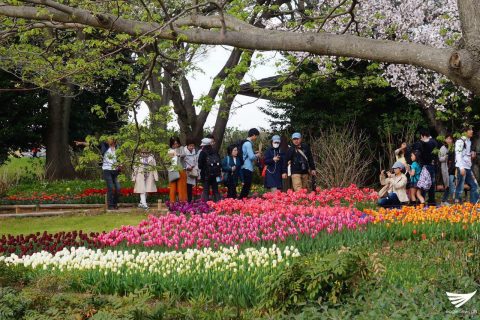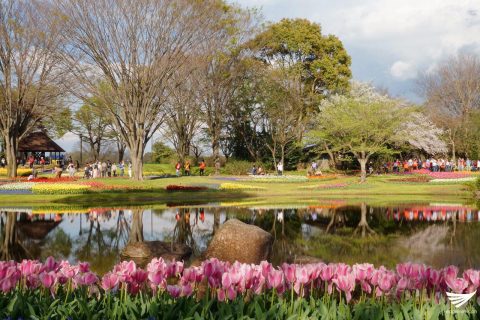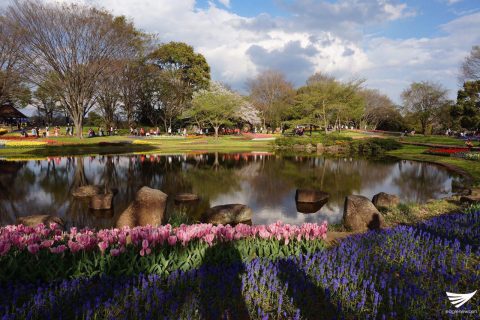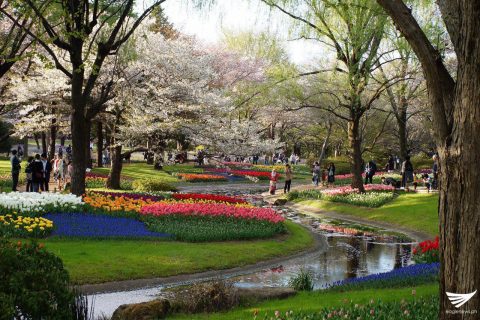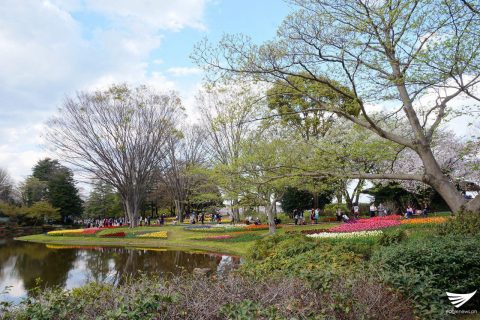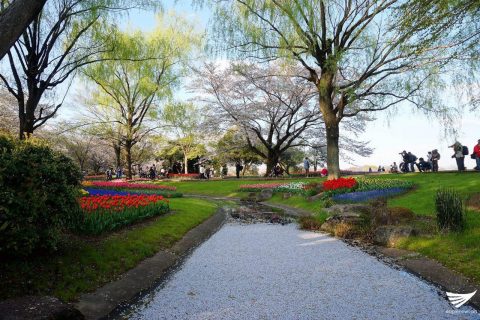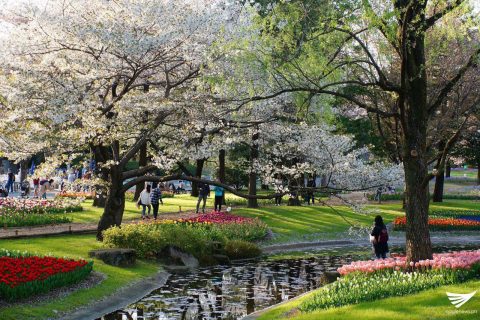 With flowers all around and beautiful trees by the water completing a postcard-perfect scenery, the Showa Memorial Park (Showa Kinen Koen) attracts locals and tourists alike.
Established in 1983, the park was planned as part of the 50th anniversary celebrations of the reign of Emperor Hirohito (posthumously, Emperor Showa) that happened eight years before, in 1975.
The park is located in Tachikawa, just over an hour west of Tokyo.
It is very popular and big, such that a full day is required for one to see it and enjoy. These sceneries here are seen through the lens of Eagle News Japan correspondent Fleur Amora.
(Eagle News Service)