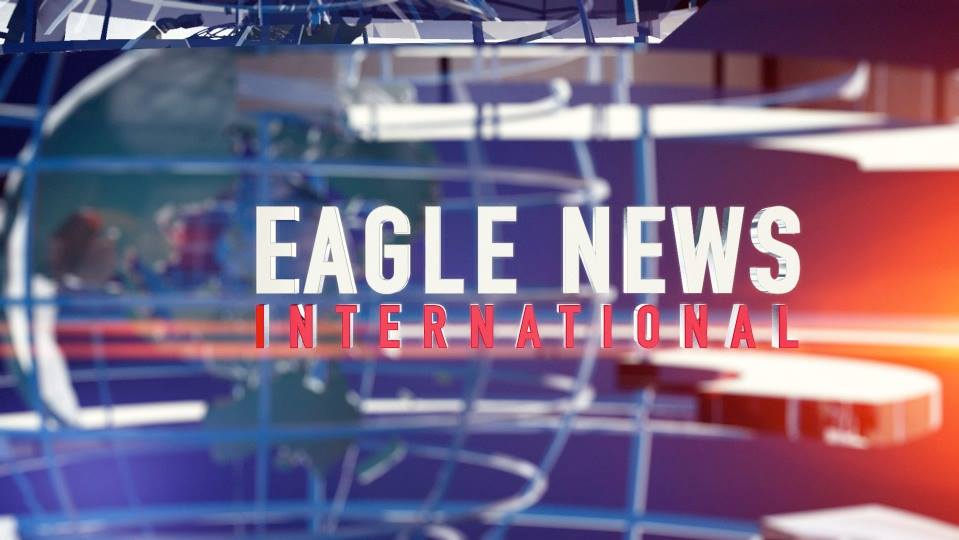 EAGLE NEWS INTERNATIONAL delivers the latest global reports – balanced and impartial, accessible and up-to-date. Mondays – Saturdays at @9, it brings to fore EBC/Net25's rich international scope and access to valuable information streams.
COMMUNICATING THE NEWS FOR WHAT IT REALLY MEANS TO YOU!
EAGLE NEWS INTERNATIONAL airs every Monday to Saturday, 9 to 10 in the evening.
Latest Videos