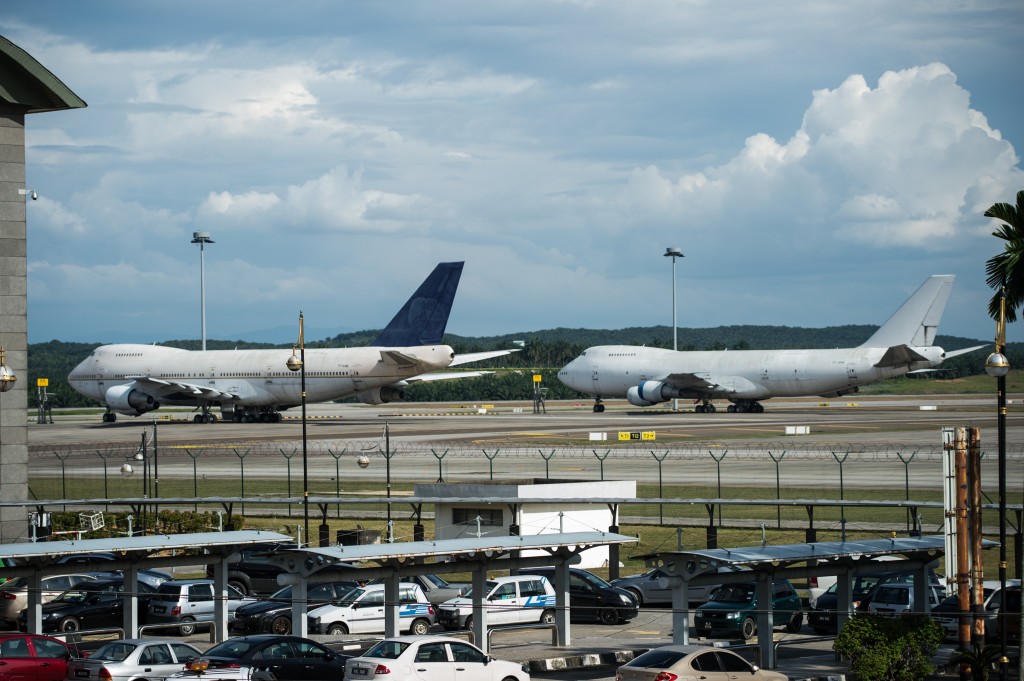 SYDNEY, Australia (AFP) — Australia has warned of a possible terror attack in the Malaysian capital Kuala Lumpur, urging travelers to be vigilant after a number of arrests.
"Terrorists may be planning attacks in and around Kuala Lumpur," Australia's Department of Foreign Affairs and Trade said in its latest advice issued late Sunday.
"Attacks could be indiscriminate and may target Western interests or locations frequented by Westerners. You should be particularly vigilant at this time."
The advisory, which did not raise the overall threat level for the country from "exercise normal safety precautions", said there was "an ongoing threat of terrorism in Malaysia, including Kuala Lumpur and other major cities".
It noted that Malaysian authorities had arrested a number of people allegedly involved in planning attacks, including, it said, against entertainment venues in Kuala Lumpur.
Malaysian police said late last month they had arrested seven alleged Islamic State (IS) militants plotting violence, including one who had allegedly been in contact with Indonesian extremist Bahrun Naim.
Naim is one of three high-profile Indonesians fighting for IS in Syria. Indonesian police say he played a central role in motivating groups to launch attacks in that country.
Malaysia practises a moderate brand of Islam and has not seen any notable terror attacks in recent years.
But concern has risen in the multi-faith nation, with authorities saying scores of Malaysians had gone to join the IS jihad in Syria and Iraq.