QUEZON City, Philippines (January 24) – "The stars up there at night are closer than you think."- Doug Dillon
When I was a kid, I told myself: "When I grow up, I want to reach all the stars in the sky. I want to hold them no matter how far they can be." But, as I age, I realized how distance can play a big part in someone's life.
According to to the ever-reliable Merriam-Webster Dictionary, "distance" is defined as the amount of space between two places or things; A point or place that is far away from another point or place.
In science, the distance of a star plays a vital role in its luminosity and brightness, the stars we see under the night sky are immeasurable. But some stars are closer relatively than others. For two stars of identical size and temperature, the closer one to us will appear brighter. A great example is a row of street lights, the closer to you will appear brighter than the distant one.
But is this applicable to love as well?
Honestly, I fear distant relationships because I thought they don't work. I know how tough it can be for both partners, especially when someone's presence is highly needed. I never imagined myself engaging in this kind of love–Long Distance Relationship or LDR.
Because I believe LDR is only for the one with the bravest heart.
As the saying goes, "face your fear."
And I am now facing the biggest fear in my life, being emotionally connected to someone who is a thousand miles away from me. It is actually a matter of taking chances, a matter of taking a risk. Whether it will work or not, at least you tried plus saving yourself from regrets and unanswered "what if's".
So I collected some advice for those who are struggling and planning to make a long distance relationship work:
1. Long Distance Relationship or LDR is challenging and complicated, but it has its own element of surprise too, that will surely make you fall head over heels.
2. Less is more!
People say the only way to compensate the distance you both endure is to keep communicating as much as possible. Yes, communication is a vital part in surviving LDR but it doesn't mean you have to talk 12 hours a day. It is unwise to be overly "sticky" and "possessive." It is not about spamming — you are only going to exhaust yourselves. It's really about teasing at the right moments and tugging at the right spots.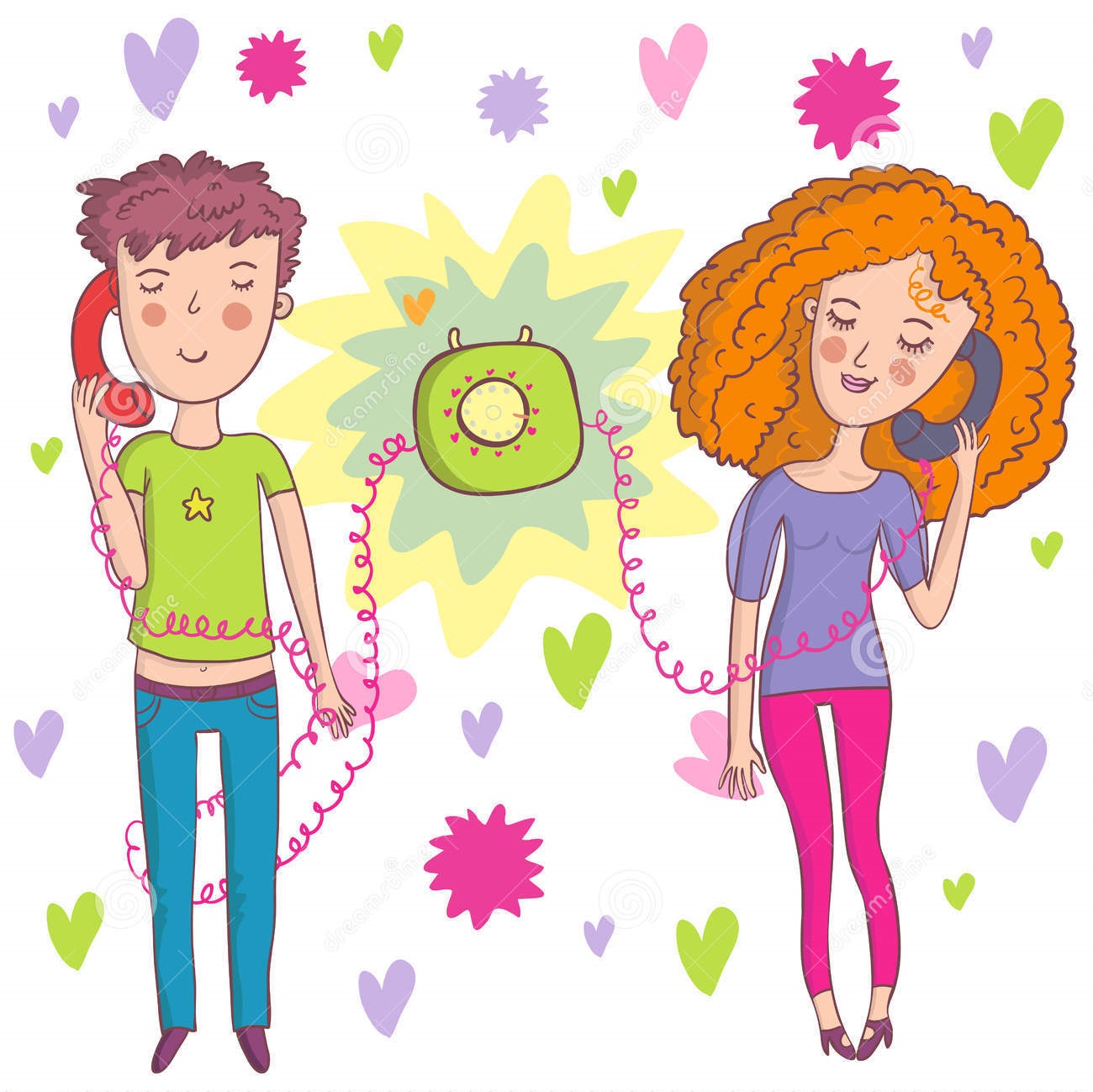 3. "If you want to live together, you first need to learn how to live apart." – Anonymous
View it as a learning journey for the both of you. See it as a test of your love for each other. As the Chinese saying goes, "Real gold is not afraid of the test of fire." Instead of thinking that this long distance relationship is pulling the two of you apart, you should believe that through this experience, both of you will be bound together even stronger.
As Emma says it to Will in season four of Glee, "I would rather be here, far from you, but feeling really close, rather than close to you but feeling really far away." – Emma, Glee Season 4
4. Get a good messaging app.
This is extremely important because texting is the most frequent and common way of communication the two of you have. You need a good messaging app on your phones that allow interactions beyond just words and emoticons.
5. Give each other pet names.
Instead of calling your significant other with his name, why not call him something sweet like dear, cupcake, honey or sweetheart because it's cute. It keeps the lovey-dovey going.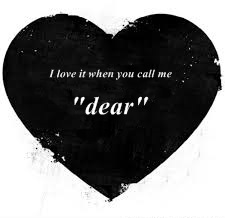 6. Video-call whenever possible.
Because looking into each other's eyes and hearing each other's voices can make everything feel alright again.                
7. Stay positive.
You need to be constantly injecting positive energy into the long distance relationship to keep it alive. Yes, the waiting can be painful and you can sometimes feel lonesome but you need to remind yourself that the fruits at the end will be sweet. One good trick to staying positive is to be grateful all the time. Be thankful that you have someone to love — someone who also loves you back. Be thankful for the little things, like the hand-made letter that arrived safely in your mailbox the other day. Be thankful for each other's health and safety.
8. Send something with love!
Mail each other postcards and hand-written love letters. Send each other gifts across the globe from time to time. Flower deliveries on birthdays, anniversaries and any special days. Shop online and surprise each other with cool T-shirts, chocolates, teddy bears and such.
9. Set #RelationshipGoals
"What do we want to achieve at the end of the day?" "How long are we going to be apart?" "What about the future?" These are the questions you two need to ask yourselves. The truth is, no couple can be in a long distance relationship for forever. Eventually, we all need to settle down.
So make a plan with each other. Do a timeline, marking down the estimated times apart and times together, and draw an end goal. It is important that you two are on the same page and have the same goals. So that even if you are not living in the same space and the same timezone, both of you are still working together in the same direction towards a future that includes one another.
10. Avoid "dangerous" situations.
If you already know that going to the club or going drinking with your group of friends late at night will displease your partner, then you should either 1. Not do it or 2. Tell your partner beforehand so as to reassure him/her. Don't be careless about this sort of matter because your partner is only going to be extra worried or extra suspicious, and of course, very upset because you are putting him/her in a position where he/she feels extra powerless/lacking in control.
Also, it could be easy for you to fall into the trap which you, unconsciously or not, set up for yourself by "hanging out" with your office eye-candy after work or going out with a girl or guy from your past who has been flirting with you. You need to recognize the dangers before entering into the situation. Don't just listen to your heart. Listen to your mind too.
11. Visit often.
Try to make the time to visit each other as often as possible or as often as your budget permits. You need to see each other in person at every opportunity. Make a regular visiting schedule or at least make plans for the next visit as soon as each one ends. Face-to-face communication is just as important as having relationship satisfaction, commitment, and trust.
12. Support each other, even over the distance.
Be there for your partner if your partner is ever in trouble, hurt, or for whatever reason. You need to make yourself available to help so your partner knows you care.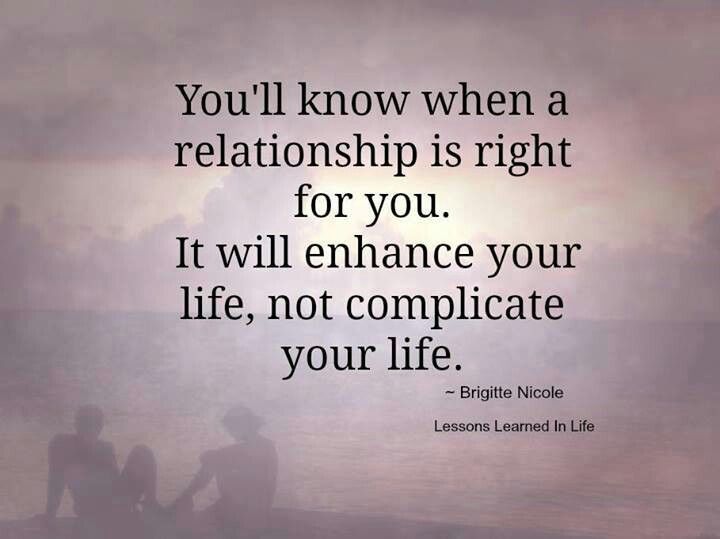 13. Do the same things at the same time.
This will make the distance between you seem smaller and more bridgeable. You'll feel closer together and you'll be bonding at the same time. If you're unsure of things to do, try one of the following:
Plan to cook the same meal on the same day, or you might just plan to eat the same cuisine or snack.
Read the same book or article. You can even take turns reading it aloud to each other.
Watch a TV show or movie simultaneously. Keep a call open and share your reactions.
Use video phones to chat while having meals or watching movies together.
Sleep together. You can both get on the phone or video chat and fall asleep together. Doing this occasionally can make you feel closer. If time zones are too different, try instead to be online to say good morning or good night to your partner.
14. Talk through doubts, uncertainty, and fear together.
Explore the scary and difficult subjects along with the good. Consider this as a chance to explore your feelings together honestly. Recognizing your partner's ups and downs while you are physically apart will make you more accepting and comfortable with their low points when you see each other in person.
And the most important of all is…
15. Let God be the center of your relationship.
"May the Lord keep watch between you and me when we are away from each other." Genesis 31:49
Make a schedule for your vow prayers and stick to it. You can do it once or twice a week, or as often as needed. And If you have closer time zones, you can go to worship service together. No matter how far and challenging it is, nothing will ever beat your relationship if you will allow God to be the center of it.
As I get older, the thought of reaching the star in the sky when I was a kid became a motivation and inspiration, that you can always reach whatever your heart desires as long as you believe. Distance is only a measurement, precise numbers to be exact, but remember, distance does not play a big role in love especially if both are willing to love and to endure.
"The stars up there at night are closer than you think." Just close your eyes and listen to your heart!
Sources: Life hacks and Wikipedia
So what's your own LDR story? Comment it below and share with us your effective love advice to keep the fire burning! And please don't forget to like and share this page. 🙂
(words and research by Jodi Bustos, edited by Jay Paul Carlos)