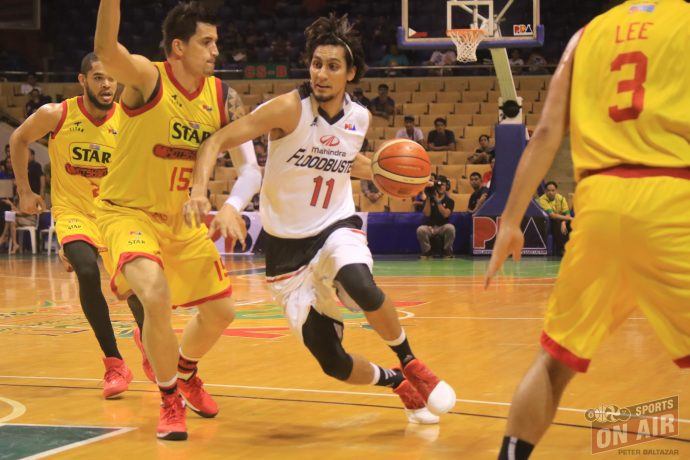 (Eagle News)-Despite a string of losses, two-time MVP James Yap still believes that his team, Rain or Shine Elasto Painters, is capable of bouncing back just in time for the playoffs.
Yap himself said that now is the moment for Rain or Shine to prove themselves, meaning they should put more trust in each other and be more cohesive as a team.
On Friday night, February 3, the Elasto Painters will try to garner the last slot for the playoffs as they face rookie sensation Mac Belo and the rest of .