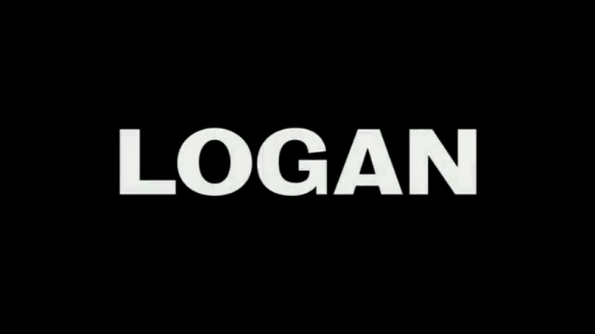 Reuters — Fans of the X-Men film franchise have a new Wolverine movie to look forward to in 2017, according to a teaser trailer release on Thursday (October 20).
Simply titled "Logan," the latest installment of the globally successful film franchise sees Australian actor Hugh Jackman return as the Marvel Comics superhero Wolverine, but this time he is older and his healing abilities have diminished, seemingly in line with the current Marvel Comics where Wolverine is now called 'Old Man Logan'.
The film is set in 2024 and also stars Patrick Stewart as Professor X who is suffering from Alzheimer's. The plot sees Logan and Professor X join forces to bring down an evil enterprise led by Nathan Essex – the name of one of the X-Men's greatest and most mysterious foes, Mister Sinister.
The trailer also features a young girl called Laura Kinney, the killing machine clone of Wolverine with claws on her feet as well as her hands and usually known as X-23. In the current comics, she has assumed the mantel of The Wolverine. According to internet reports, she's played by the unknown actress Dafne Keen, although details have been sparse.
The film is believed to be Jackman's last outing as the Marvel superhero. The trailer has been rated in the UK as a 15 rating, which may seem a more edgy version of the clawed superhero in line with the box office hit 'Deadpool'.
"Logan" is released in the United States on March 3, 2017.