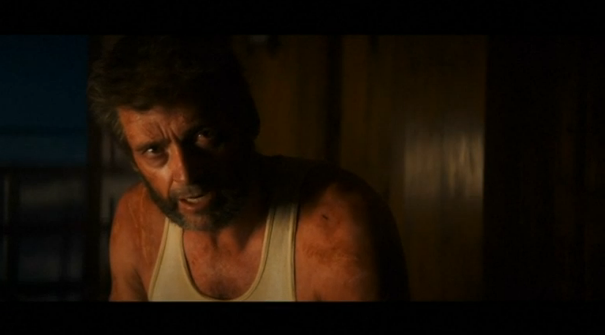 (Reuters) — Action film "Logan" clawed its way to the top of the weekend box office, opening with an impressive 85.3 million in ticket sales. Starring Hugh Jackman in his last turn as Wolverine and Patrick Stewart as Professor Charles Xavier, it is the tenth film in the X-Men franchise.
Rolling over from previous weeks, horror film "Get Out" added an additional $26.1 million, bringing its domestic total to $75.9 million.
Faith-based movie "The Shack", the second newcomer to the weekend box office, landed in third spot. Starring Octavia Spencer, the movie brought in $16.1 million.
The Batman Lego Movie dropped two spots to take fourth place with a draw of $11.6 million this weekend for a domestic total of $148 million.
Rounding out the top five is third newcomer "Before I fall" that brought in $4.9 million in it first weekend at the theaters.