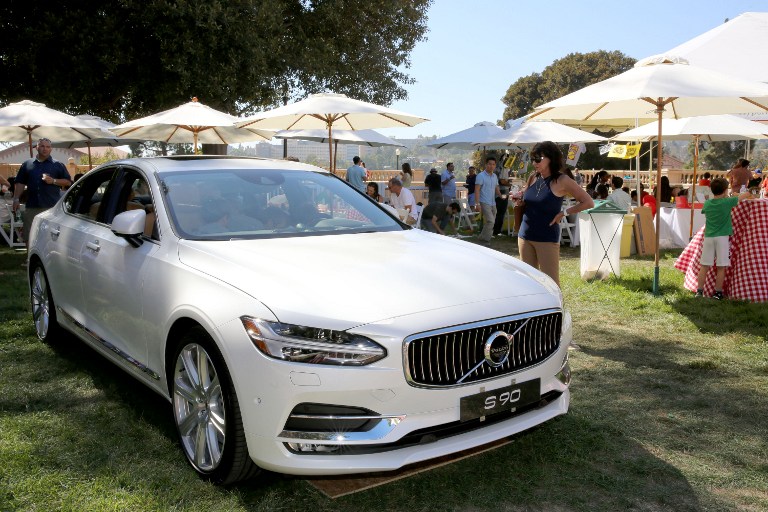 STOCKHOLM, Sweden (AFP) — Swedish carmaker Volvo said Thursday it will start assembling cars in India this year in a move into a fast-expanding market where it has had only a small presence until now.
Volvo Cars said in a statement that it was teaming up with truck manufacturer Volvo Group to build cars at the latter's existing plant in Hoskote near Bangalore.
While sharing the Volvo name, Volvo Cars has not actually been part of the Volvo Group since 1999, when it was initially taken over by US giant Ford and subsequently acquired by China's Geely Group in 2010.
Financial details of the deal were not disclosed.
The first Volvo Cars model to be assembled in Bangalore would be the XC90 premium SUV. Other models would follow later, the carmaker said.
"Starting vehicle assembly in India is an important step for Volvo Cars as we aim to grow our sales in this fast-growing market and double our market share in the premium segment in coming years," said chief executive Hakan Samuelsson.
Volvo Cars sold only 1,400 cars in India in 2016, an increase of 24 percent over the previous year.
And it aims to double its market share in premium or luxury cars, which is currently "close to five percent," it said.
India is the fifth country in which Volvo Cars assembles vehicles after Sweden, Belgium, China and Malaysia.
It hopes to start assembling cars in the United States in 2018.