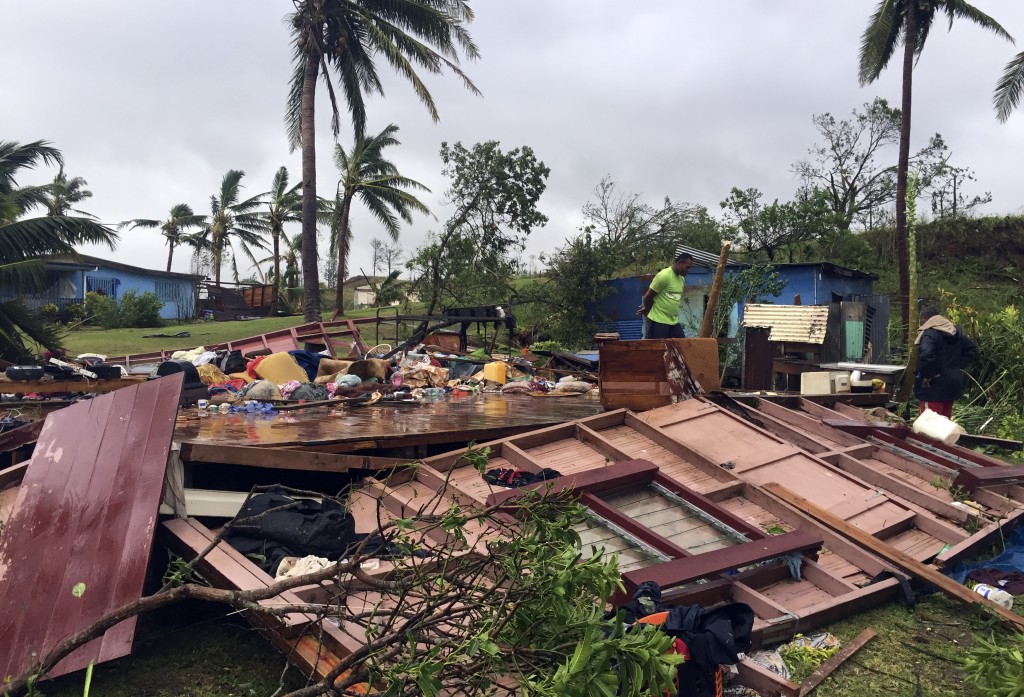 SUVa, Fiji (AFP) — The death toll from the super-cyclone that hit Fiji over the weekend has risen from six to 17, Care Australia said Monday, citing Fijian government officials.
"Care Australia can confirm that figure of 17 dead," a Care spokesman told AFP after a briefing with disaster management officials in Suva.
Severe tropical cyclone Winston, the first category five storm in Fiji, hit the Pacific nation overnight Saturday, packing wind gusts of 325 kilometres (202 miles) per hour, leaving a trail of destruction.