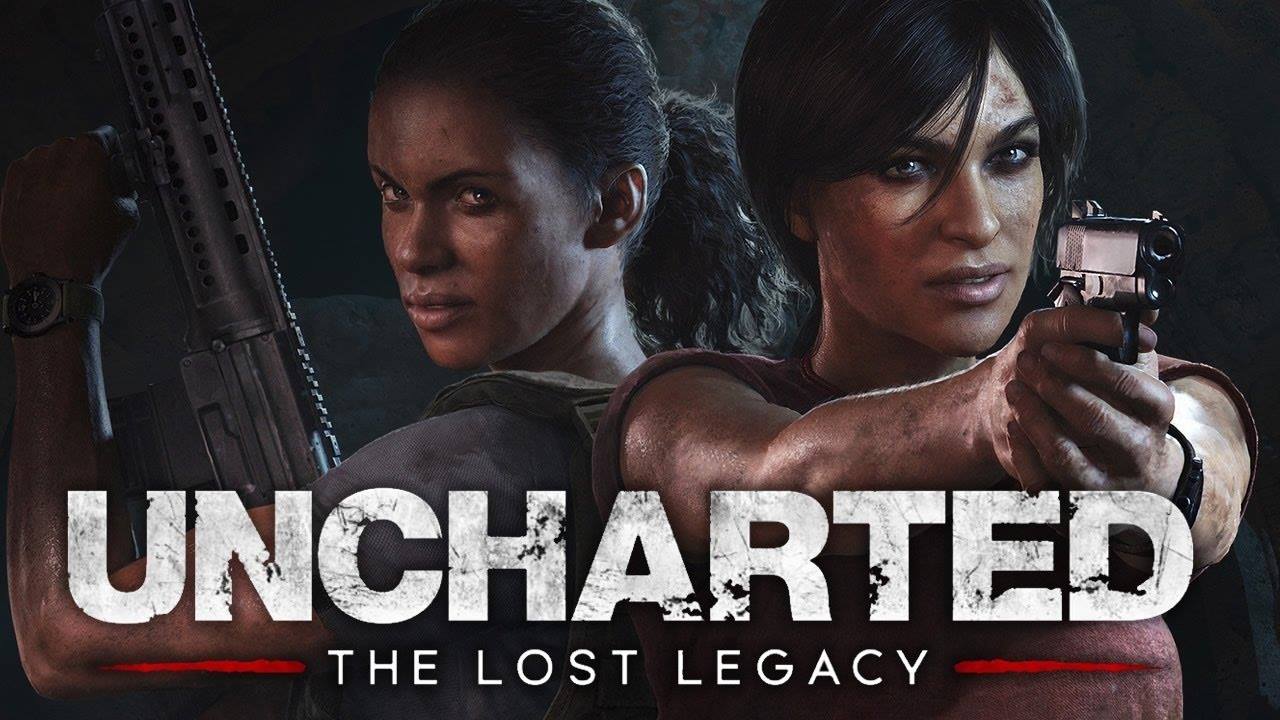 By Jericho Morales
Eagle News Service
"Uncharted: The Lost Legacy" was supposed to be downloadable content for "Uncharted 4: A Thief's End," but Naughty Dog appears to have realized that it could be much more than just that.
All throughout the game, you play not as Nathan Drake, but as Chloe Frazer, who first appeared as Drake's love interest in "Uncharted 2: Among Thieves," that is, apart from Elena Fisher.
Accompanied by artificial intelligence-controlled Nadine Ross, they embark on a quest to retrieve a native Indian artifact, the Tusk of Ganesh.
The gameplay is pretty familiar as it is exactly the same as "Uncharted 4" when it comes to climbing, shooting, driving, hiding, swinging, and hand-to-hand combat.
You can hide behind tall grass to surprise enemies, and occasionally tag Ross along to take down a single enemy.
An "Uncharted" game is nothing without puzzles to open doors that lead to a new location, and Naughty Dog did great in doing just that in this game.
Generally set in an Open World map of Western Ghats in India, "Uncharted: The Lost Legacy" offers a vast number of locations such as underwater tunnels and hidden caves which you can explore and where you can find rare loot that can be used to unlock character skins, concept art, and others.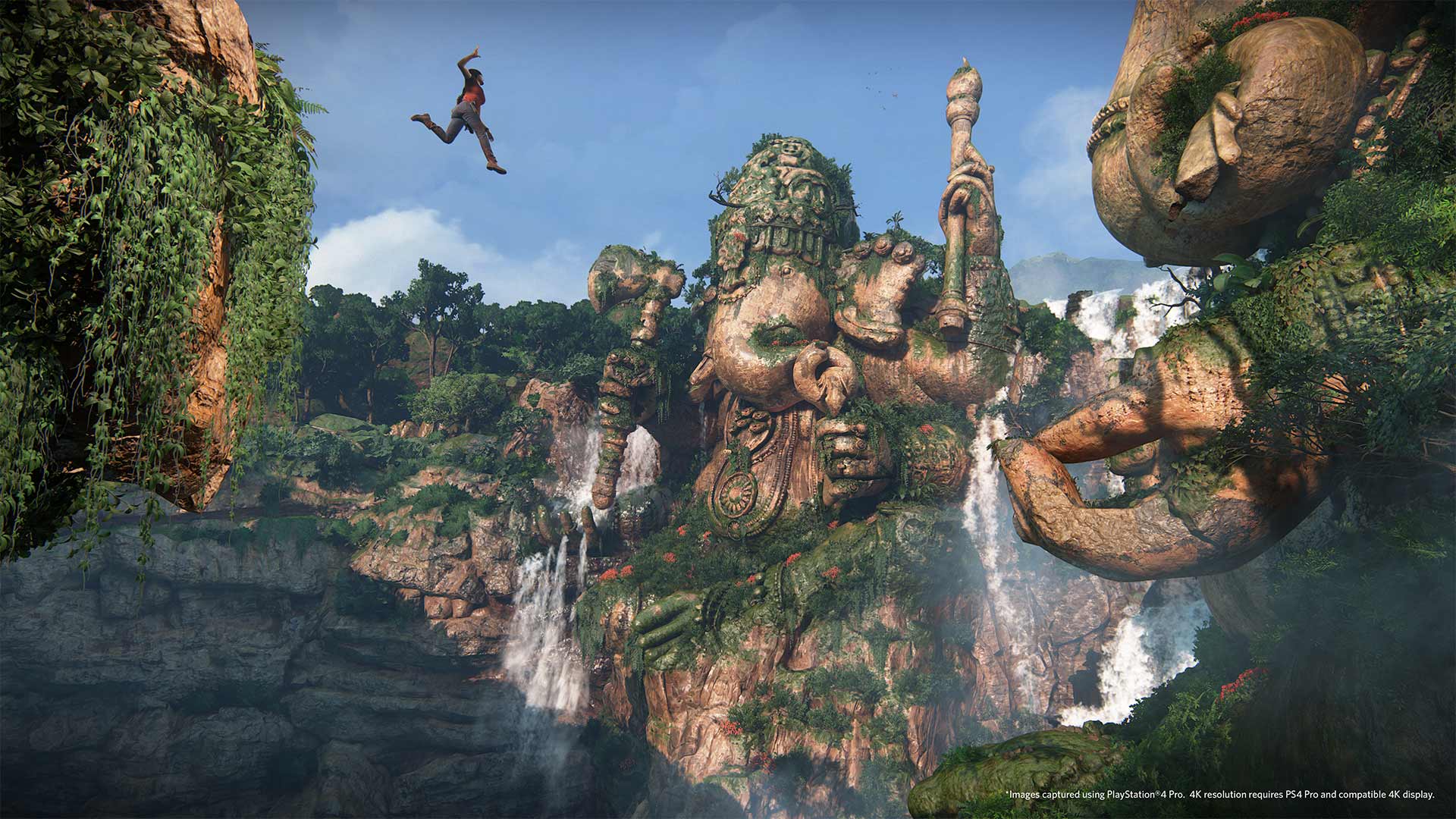 This game has 10 Chapters, unlike the previous "Uncharted" games that had 20 plus chapters. You can spend approximately six hours of straight-story gameplay, eight hours if you want to do some treasure-hunting on the side, and ten hours maybe if you want to collect and explore for longer hours.
Although there are similarities with previous "Uncharted" games, Ross and Frazer take us to a whole new different adventure in "Uncharted: The Lost Legacy."
We recommend this game even to those who never played "Uncharted" before.