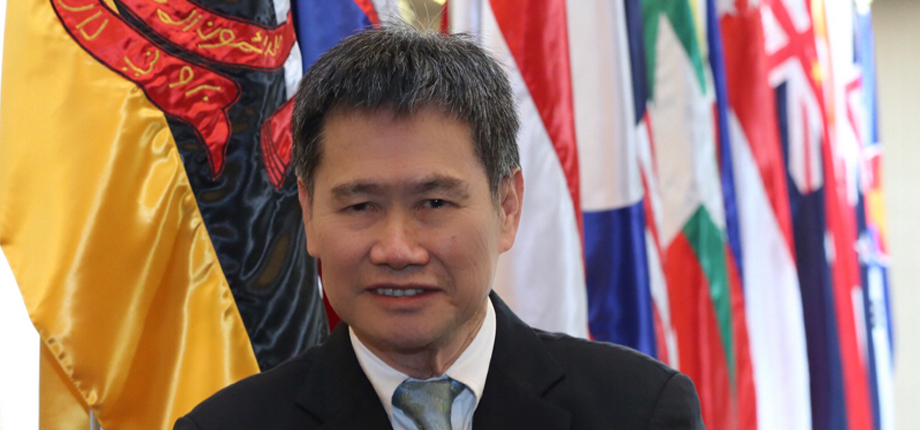 (Eagle News) — A top trade official and diplomat from Brunei Darussalam, Dato Paduka Lim Jock Hoi, assumed office as the 14th Secretary-General of ASEAN this year.
SG Dato Lim Jock Hoi succeeded outgoing Secretary-General Le Luong Minh from Viet Nam who completed his term on 31 December 2017.
He was until recently a Permanent Secretary at the Brunei Foreign Affairs and Trade Ministry where he was involved as Brunei's Chief Negotiator on the Trans-Pacific Partnership (TPP) free trade talks.
His earlier positions included heading the Trade Departments, at the Ministry of Industry and Primary Resources and then the Ministry of Foreign Affairs and Trade, respectively.
He graduated from the City of London Polytechnic with a B.Sc (Hons.) in Economics in 1976 and received his Post Graduate Teacher Certificate in 1977.
He was awarded The Most Honourable Order of Seri Paduka Mahkota Brunei, second Class (D.P.M.B) in 2007. He is married with two sons.
The Secretary-General of ASEAN is appointed by the ASEAN Leaders for a non-renewable term of five years, selected from nationals of the ASEAN Member States based on alphabetical rotation.
(with a report from ASEAN Secretariat news/courtesy asean.org)