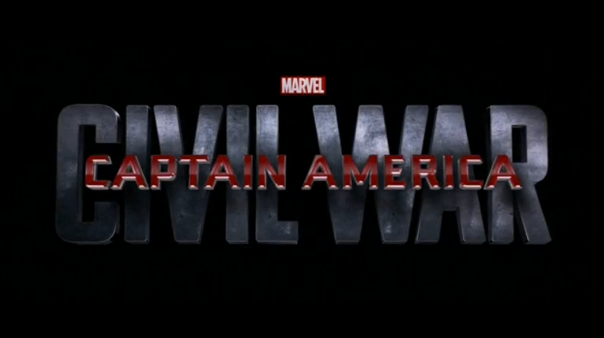 REUTERS — Iconic Marvel Comics character Spider-Man has made his first appearance in the larger Marvel comic book universe in the second trailer for the upcoming "Captain America: Civil War".
In February 2015, Sony Pictures, who hold the cinematic rights to the web-slinging superhero, and Marvel Studios reached an agreement for the character to appear in the Walt Disney Avengers franchise as well as a 2017 stand-alone movie under Sony.
In June of 2015, Marvel Studios announced that little known English actor Tom Holland had been picked to play the alter ego of Peter Parker, who has previously been brought to life by actors Andrew Garfield and Tobey Maguire.
The character appears at the end of the trailer released on Thursday (March 10) wrenching Captain America's shield off him and then saying "Hey, everyone."
Spider-Man isn't the only new Marvel Comics' character to make a prominent appearance in the trailer. Also seen in action are Black Panther (Chadwick Boseman) and Crossbones (Frank Grillo) as well as recently introduced Avengers Scarlet Witch (Elizabeth Olsen), Ant-Man (Paul Rudd) and Vision (Paul Bettany).
"Captain America: Civil War" sees fellow Avengers Captain America (Chris Evans) and Iron Man (Robert Downey Jr.) turn against each other which will then see the ever-increasing number of Avengers choose sides between the two of them.
The film is scheduled for release on May 6 in North America.