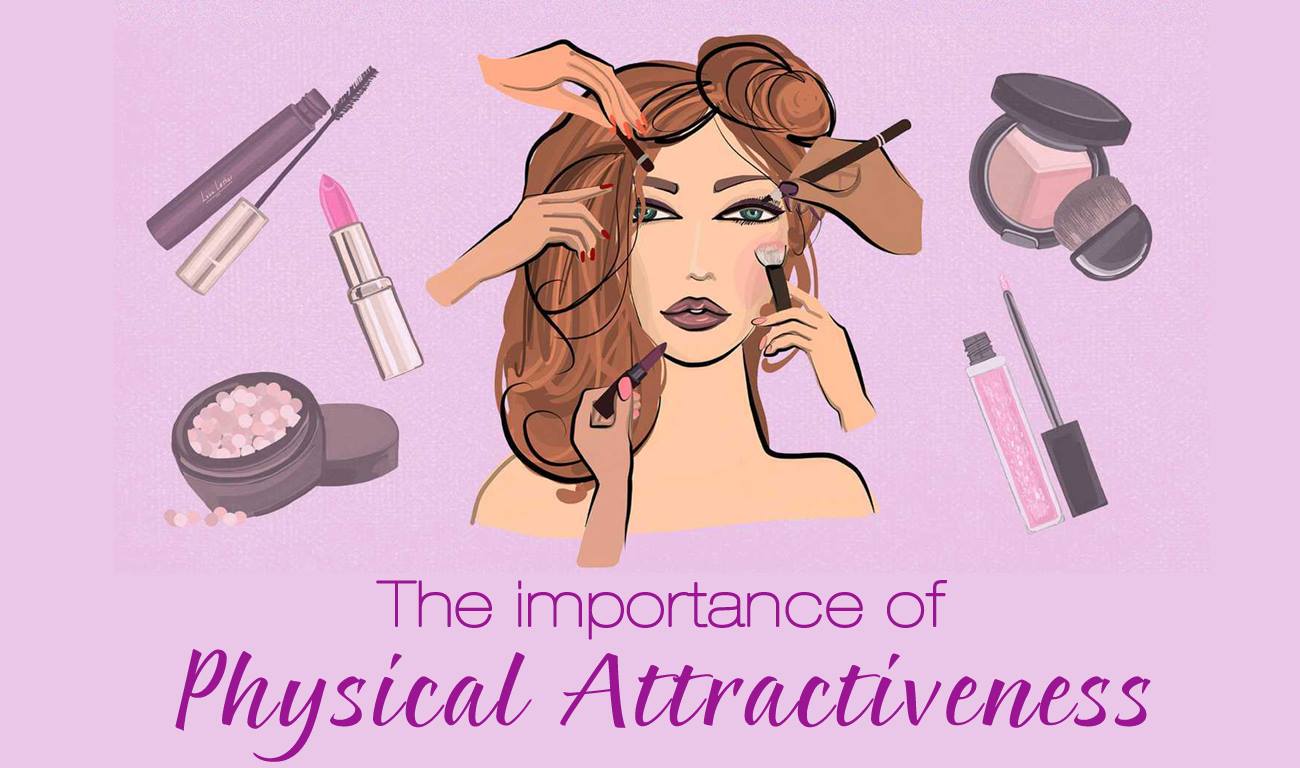 QUEZON CITY, Philippines (Eagle News) — I think that you will agree when I say that every one of us has our own set of qualifications and standards when it comes to finding the perfect partner. And I think the top most characteristic all men and women consider when finding the right one is physical attractiveness.
Nowadays, physical appearance has become an almost worldwide standard when it comes to work, love and the rest of the society. At all ages and in all walks of life, beautiful people are – more or less – favored and treated better compared to those what the community often perceive as less attractive.
Many factors play a part in how we perceived the beauty of others – the way you dress, the way you act and the way you show yourself to people. When we meet someone, the first thing we often notice are their faces and their smiles.
Evolutionary psychology holds that faces are windows to important characteristics indicative of a person's quality as a romantic partner and as a mate — qualities of health and genes, and even character.
Physical appearance also plays a significant role in the intimacy of couples. Studies have shown that women who care more about their physical characteristics such as face and body tend to receive more value and personal time with their spouse as compared to those who forgot to take care of their appearance because of busy schedules at work or at home.
Being adaptive to beauty innovations and pampering yourself once in a while well help us not only look good but feel good as well. Here are some tips!
Get yourself a dose of proper hygiene!
1. Brush your teeth at least twice a day. Aside from brushing, make it a habit to clean your tongue with your toothbrush, floss and gargle with a mouthwash to keep your breath fresh the whole day. Studies have shown that whiter teeth can make people look 20% more attractive. Teeth whitening procedures can help keep help us maintain pearly white teeth if brushing does not do the trick.
2. Clean your face and neck. Clear and glowing skin attracts favorable attention. Washing your face twice a day can alleviate oil build up that causes pimples, blackheads, and whiteheads. If you wear makeup every day, buy a makeup remover. Sometimes washing our face is not enough –  there are always residue from dirt and makeup left on our face after a thorough cleansing. A good toner and a moisturizer are also a big help in achieving flawless beauty.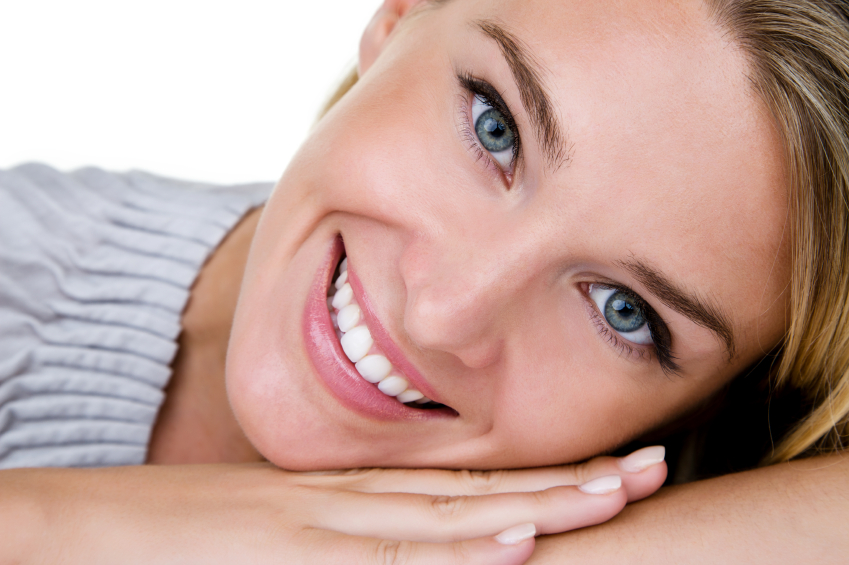 3. Girls, keep your tresses shiny and clean at all times. Shiny hair is a sign of health and fertility, a driving force of attraction.
4. Protect your body from unwanted odors. Take a bath every day and exfoliate those dead skin cells using a loofah or a face towel for a softer feel. Swipe your deodorant and wear clean clothes and undies every day.
Be fit and fabulous!
1. Eat healthily. A well-balanced diet is an important thing in getting yourself fit and healthy. Cut out as much processed food and high-fructose corn syrup as you can. Eat food high in carotenoids. One study showed that people who eat high- carotenoid diets tend to be more attractive. Some foods that are high in carotenoids are sweet potatoes, carrots, butternut squash, and sweet red peppers.
2. Drinking a lot of water will do great things for your skin.
3. Stay in shape, exercise! Scientific studies have shown that one of the strongest traits of physical attractiveness is a healthy BMI (Body Mass Index). Your BMI is the amount of fat on your body in relation to your height and weight. You can maintain a healthy BMI by making sure you get regular exercise. Good exercise can include aerobic training, strength training, sports, or outdoor activities. Anything that gets your heart rate elevated.
A good rule of thumb is to exercise for at least a half-hour a day, five days a week. If you want to pump up the intensity, then exercise at least a half hour a day more rigorously, three days a week.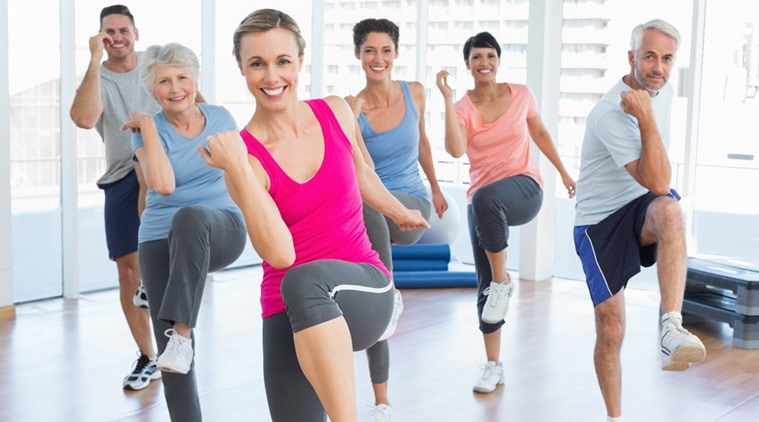 4. Get enough hours of sleep. Getting at least six to eight hours of sleep every night will bring a variety of benefits to your life, many of which result in your attractiveness. It's good for your health, in general. Your body repairs and heals itself while you sleep. This is especially important if you exercise. Getting enough sleep also decreases obesity and illness. You'll have better emotional health. Getting more sleep leads to less stress and better mood regulation. Nobody finds stress attractive. In general, happy people are more attractive.
Sleeping more leads to a better memory and clearer thinking. Looks aren't everything, and you want to be able to keep up in a conversation. To be the best version of yourself and have a clear mind, it's best to catch those Zs the night before. (S0uce: Wikipedia)
Know the power of style!
You will hear people often saying, "Your dress tells more about you." Those who dress nicely tends to be perceived as more attractive compared to those who keep their fashion at low.
Here are some of the basics that must be present in your wardrobe that will surely help you look more attractive.
1. Heels
Studies have shown that women wearing heels have a higher chance of being approached.
2. Red Clothing
In a recent study published by The Journal of Personality and Social Psychology, color red enhances males' attraction to females.
3. Wear your Little Black Dress (LBD)!
Elizabeth Hawes, author of 'Words of wisdom on what men find attractive' said that "Five out of five men are said to look twice at any girl in a black dress."
4. Sleeveless tops and dress
If you think long, slender legs win as the best physical asset according to men, think again. A study from the University of New South Wales shows men are actually more attracted to a woman's arms.
Accentuate your assets
Wear a makeup if necessary. Here are the looks you can try depending on the occasion and purpose:
1. Natural or the 'No Makeup' Look
A natural look can be worn every day, whether you are going to work, out walking your dog, or just sitting around at home. This look involves foundation or tinted moisturizer to even out your skin tone and a little earth-toned eye shadow. Round out the look with some lip gloss or tinted lip balm in a natural color.
2. Professional Look
Looking professional requires a little bit more makeup than the "natural look" does. Start with foundation, and then apply concealer where it is needed. A little pink blush and some earth-toned eye shadow should be applied next. finish off this look with a light coating of mascara and a nice berry or pinkish colored lipstick. The ideal look is natural plus one.
3. Special Event Makeup Look
A special event, like a wedding, requires makeup that is halfway between professional and sexy. Start off by applying foundation, concealer, blush and even a little bronzer, if you so desire. Next, apply some smoky eye shadow, but keep it slightly tame. A little mascara and some lipstick finish off the look nicely.
Change for the better. Don't be afraid to try on new beauty trends and make yourself more attractive! Just remember, everything should be in moderation. Excess can be bad.
Sources: Wikipedia, Who What Wear website, Skin Care at Meta website