The Fall Of An Icon
By: Natalie Kate Ann Juntado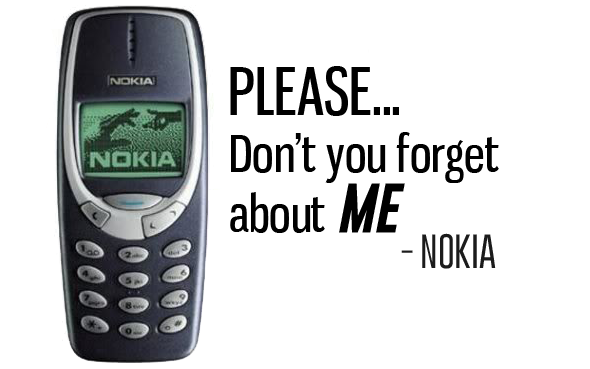 As the day gets closer for Microsoft to officially acquire Nokia's device on the 25th of April, many of us are quite happy for Nokia, for them to finally rise again.
Nokia phone has been overtaken in recent years by the likes of Samsung and Apple, it will be then reborn as a Microsoft mobile, if a supposed letter leaked online is accurate.
"The completion of this acquisition follows several months of planning and will mark a key step on the journey towards integration. This acquisition will help Microsoft accelerate innovation and market adoption for Windows Phones. In addition, we look forward to introducing the next billion customers to Microsoft services via Nokia mobile phones.
"As with any multinational agreement of this size, scale and complexity, our two companies have made adjustments to the original deal throughout the close preparation process. We've entered into numerous agreements to address items ranging from manufacturing to IT." – General Counsel and EVP of legal and corporate affairs Brad Smith said his company's blog.
Nokia said: "Microsoft requested a change in the transaction due to excess capacity, and we have signed a joint agreement on this adjustment. As a result, our Korean employees and assets will not transfer to Microsoft. We are now evaluating our options."