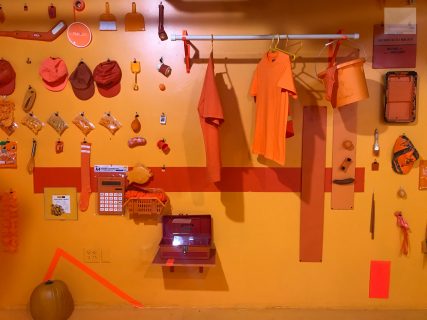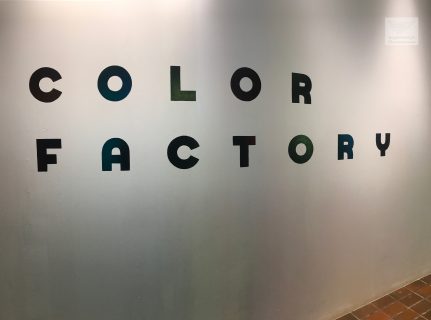 SAN FRANCISCO (Eagle News) – People have traveled near and far to experience San Francisco's most "Instagrammable" museum in the city, The Color Factory.
Originally opened in August 2017, the museum was extended twice due to popular demand. The exhibit is currently sold out through November but those who were able to experience it were in for a color treat.
With 15 different color experiences come 15 unique photo opportunities to liven up anyone's social media feed. Each experience is meticulously designed by a local or an international artist showcasing specific colors and keeping in mind one main criteria — photogeneity.
Upon entering the museum, guests receive a scannable card used at different photo stations making it easier to take and share "Instagram-worthy" photos.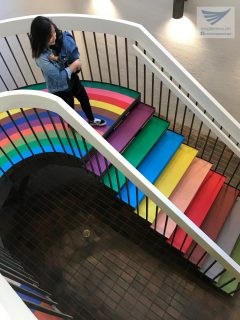 An interactive exhibit "Olfactory Memories" wall allows visitors to scratch and sniff a plethora of scents. The "Color Me" wall, features five-foot markers. The "Yellow Ball Pit" room, filled with over 200, 000 yellow balls, leaves many wondering why museums haven't always been this fun. And if those aren't enough to satisfy a person's inner child, there are colorful treats to spark taste buds and supercharge the senses.
The end of the museum does not mean the end of one's color journey. Maps guide guests through more color experiences hidden throughout the city. Not only does The Color Factory brighten up Instagram feeds but it also encourage people to brighten their perspective when encountering a colorful wall.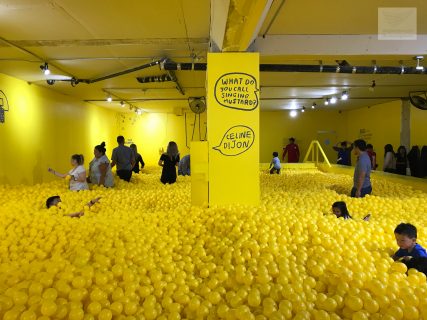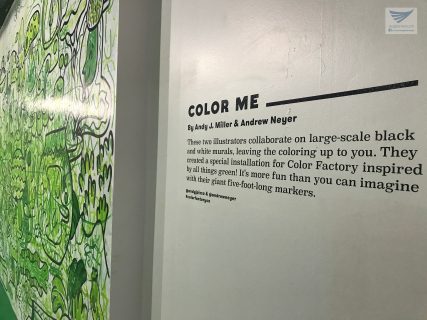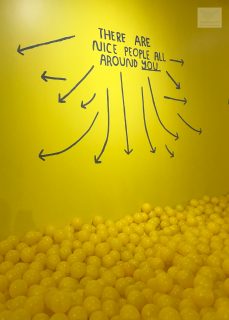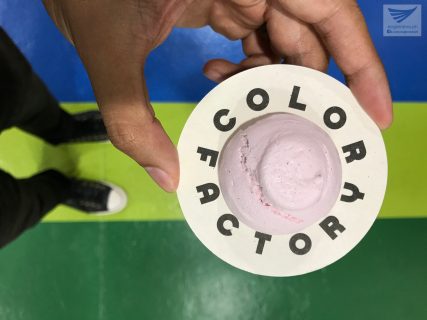 (Macy Membrere, Angel Membrere, J.P. Era, EBC Sacramento Bureau)