By M.R. Faith Bonalos
Eagle News Service
Are you looking for a place where you can release your stress away from the city and work?
Then take a tour of Ilocos Norte and Ilocos Sur where you can relieve that stress and take away all your worries, even just for a while.   The views will surely take your breath away and make your heart flutter.
We took a couple of days to check this out.  Here are some of the must-see attractions in Ilocos that we visited.
Ilocos Norte:
Ilocos Norte is known as a northern tourist destination, where one can find upper class hotels and beach resorts famous among expatriates and locals seeking for a quiet place to travel.
It is a province rich not only in its attractions but also known for its delicacies.
The Kapurpurawan Rock Formation, a jewel of Ilocos Norte
The Kapurpurawan Rock Formation are rock formations created by forces of the ocean on the rocky coast of Burgos, one of the must visited sites of the province.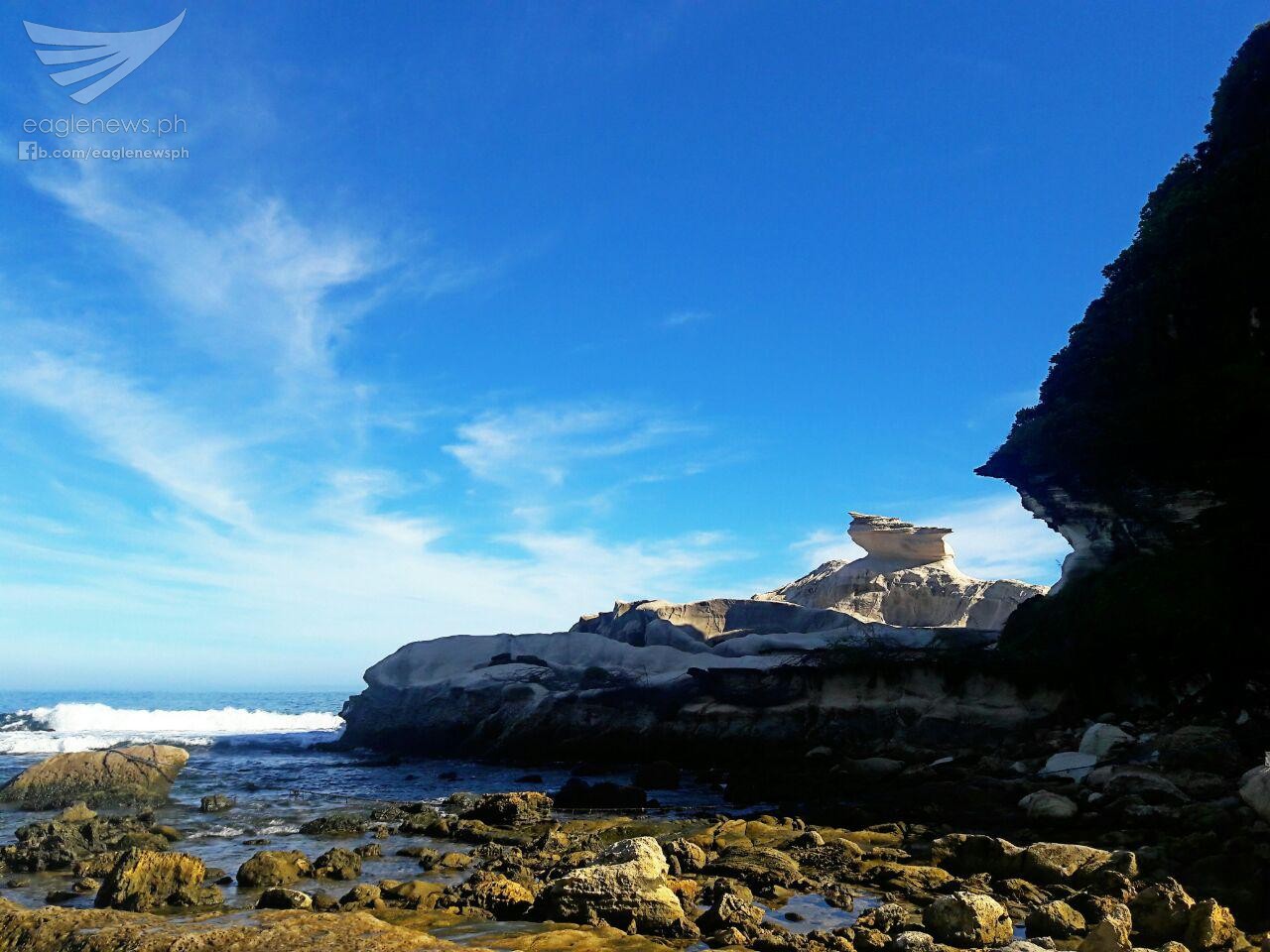 The Cape Bojeador Lighthouse, also known as Burgos Lighthouse
The Cape Bojeador Lighthouse is a cultural heritage structure located in Burgos, Ilocos Norte, that was established during the Spanish Colonial period in the Philippines.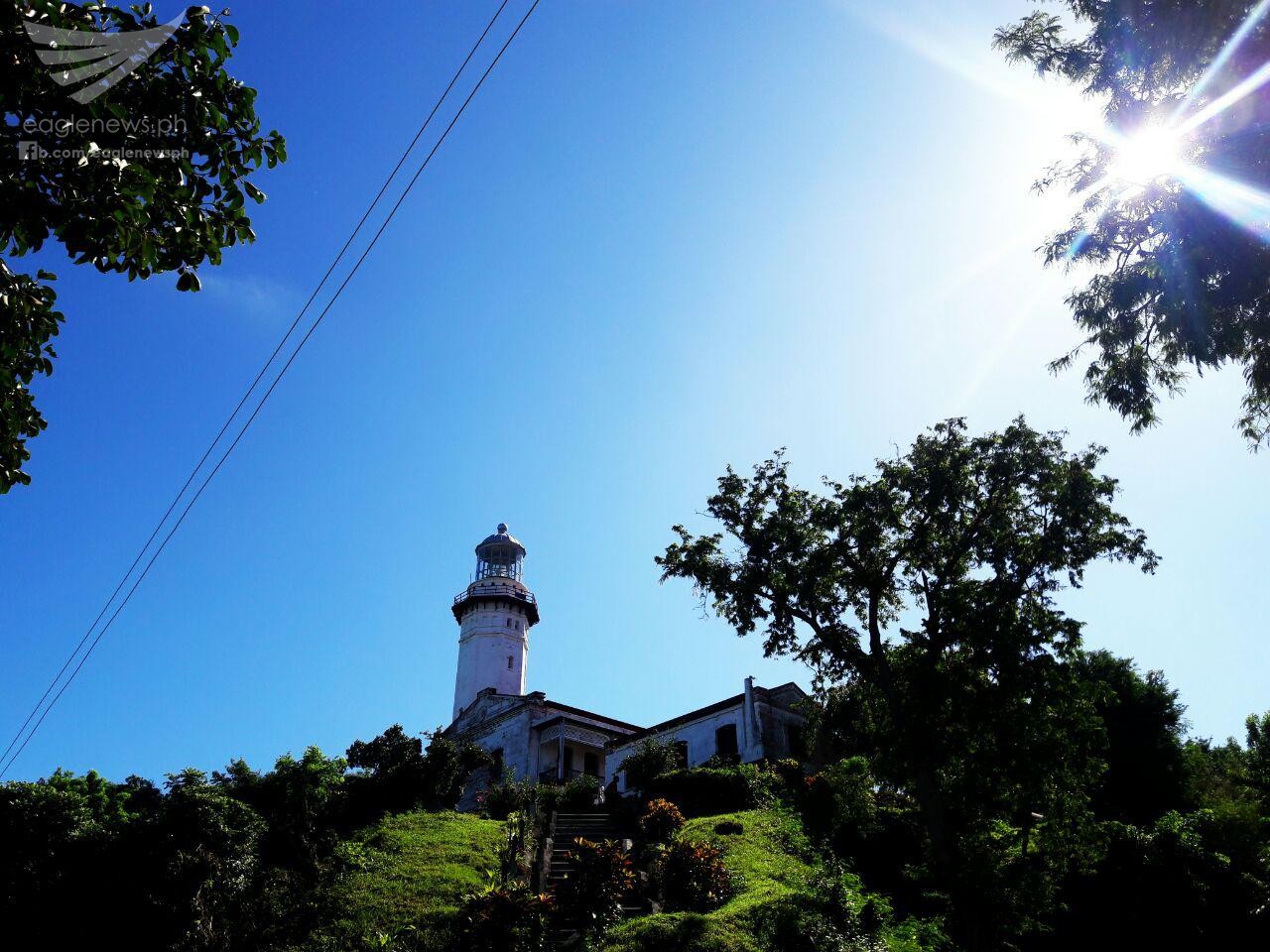 Paoay Lake, locally known as Dacquel a Danum
The largest lake in the province of Ilocos Norte and one of the largest natural lakes in the area.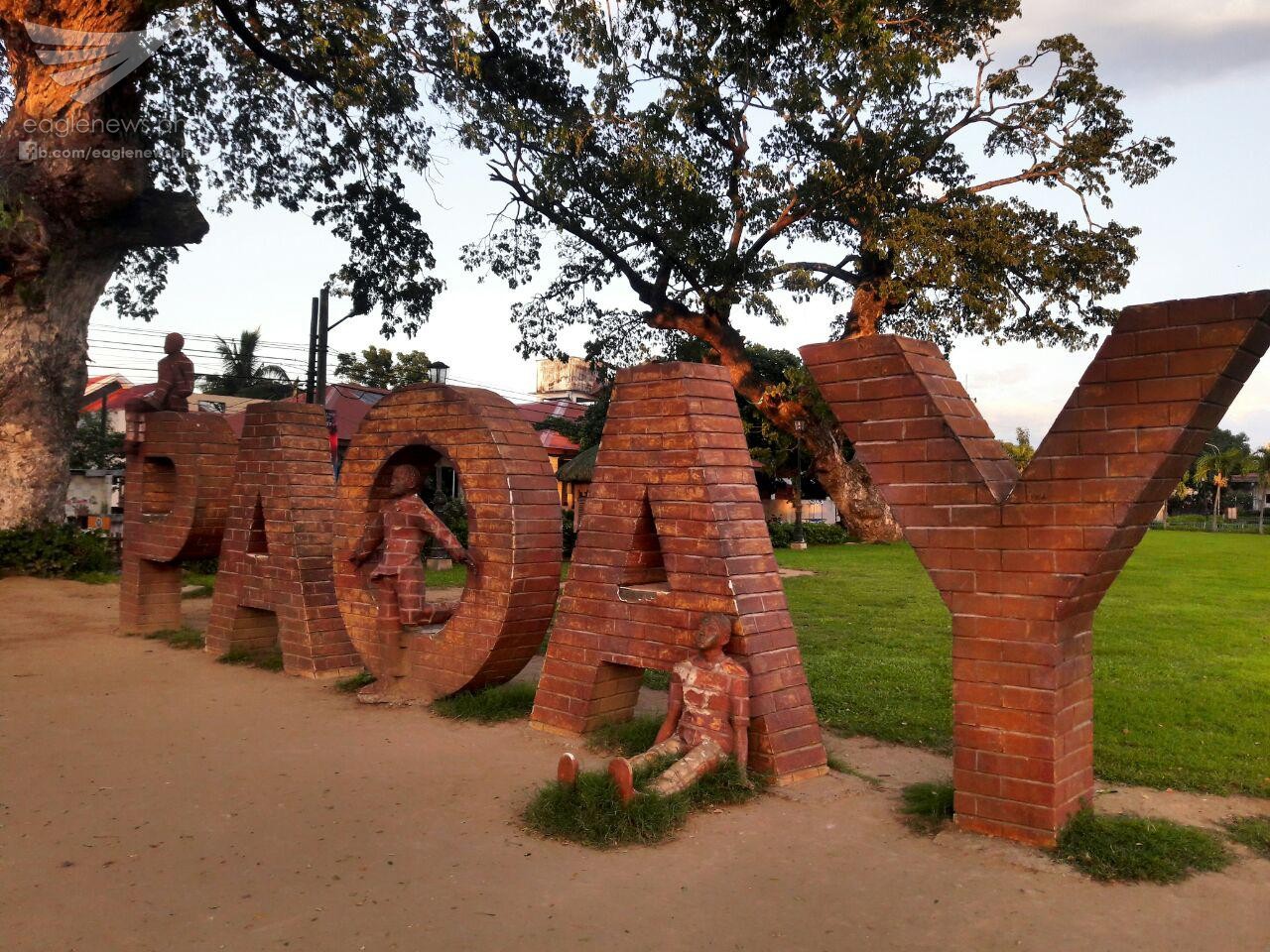 Bangui, Ilocos Norte
This place is famous for its windmills. This wind farm will help you appreciate how it is structured, its hidden history and its purpose. The wind farm uses 20 units of 70 meter (230 ft.) high Wind Systems all lined along the nine kilometer-shoreline of the place that aim to reduce the greenhouse gases that cause global warming.
Pagudpud, Ilocos Norte
Perfect for your relaxing vacation destination
Ilocos Sur:
Ilocos Sur is located along the western coast of Northern Luzon.  It is where the UNESCO world heritage site of Vigan City is located.

The City of Vigan 
Before we ended our trip, we went to Vigan, the capital city of Ilocos Sur to see its famous old cobbled streets and old colonial houses that combined the native Filipino and Oriental building designs with Spanish old colonial architecture.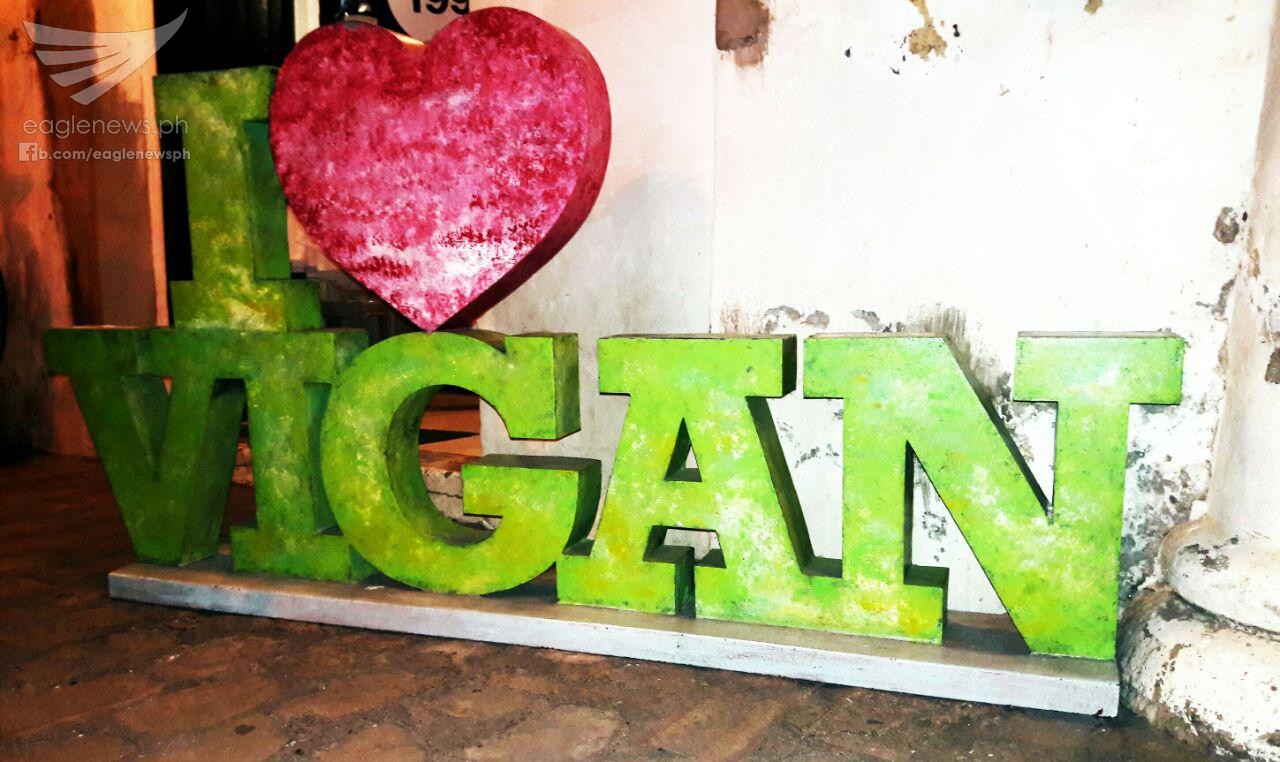 Pasalubongs
Here you can also find a variety of things or "pasalubong" to choose from to bring home from your travels for your loved ones.
So what are you waiting for? Visit these Ilocos provinces now and take your family and friends with you to discover the hidden beauty of this part of Ilocandia, the hospitality of its people and experience for yourself its must-try food in their original recipes. (Story, photos and description by M.R Faith Bonalos, Eagle News Service)