QUEZON City, Philippines (Eagle News Service, May 4) – Just spent a weekend at Nagsasa Cove in Zambales. The serene isolation combined with pristine beauty made it one of the highlights of my vacation.
Of course, my little summer experience left me with little lessons that I will now share to ensure that you have your own perfect summer vacation. These are in no particular order.
1. Do contact someone regarding parking space, boat rental and tent space. It's all fun and spontaneous when the barkada decides to go to a summer trip without prior planning, but you'll find out that things will be more relaxing if you pre-arranged this little details.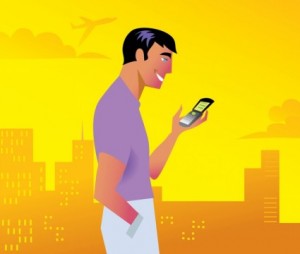 2. Don't wear shoes when going to the beach! Unless you want your footwear to get wet and be filled with sand, be my guest!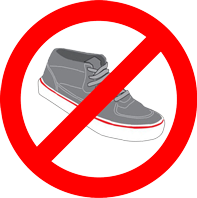 3. Do wear a comfortable ensemble! Going to the beach is not a personal fashion show. Flip flops and shorts will do!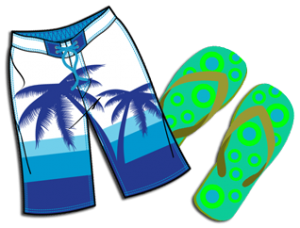 4. Don't over-selfie! In other words, avoid selfie-overload! Sure everyone wants to have a remembrance of their great summer vacation but still, you should take time to enjoy the view!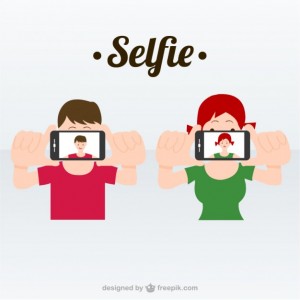 5. Do be open about new experiences like mountain-climbing! It's better to try everything that the place has to offer than go home and regret that you should have done it! Trust me the body pains and wounds are worth it!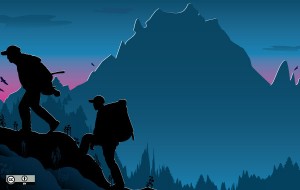 6. Don't be a kill-joy! Enough said!
7. Do enjoy the time spent in a place without communication to the outside world. Take the time to re-connect with your friends!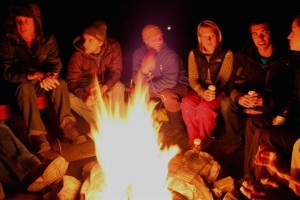 8. Don't forget to bring sunblock, anti-mosquito lotion, pillows and blankets. It's good to commune with nature but sometimes over-exposure can be bad for your health!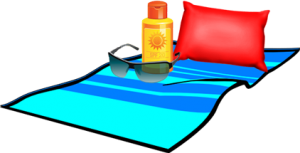 9. Do be a good neighbor! This your time to unwind but you should be considerate to the others who are also trying to relax. Be mindful of your actions and make sure that you are not too loud!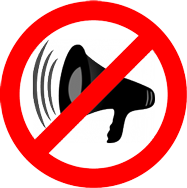 10. Don't leave you're trash! Do your part to preserve the beauty of the place!

There are still many days left for you to enjoy your summer vacation! I hope that these tips will help you maximize your enjoyment!
(ENS, written by Jay Paul Carlos, additional research by Vince Alvin Villarin )