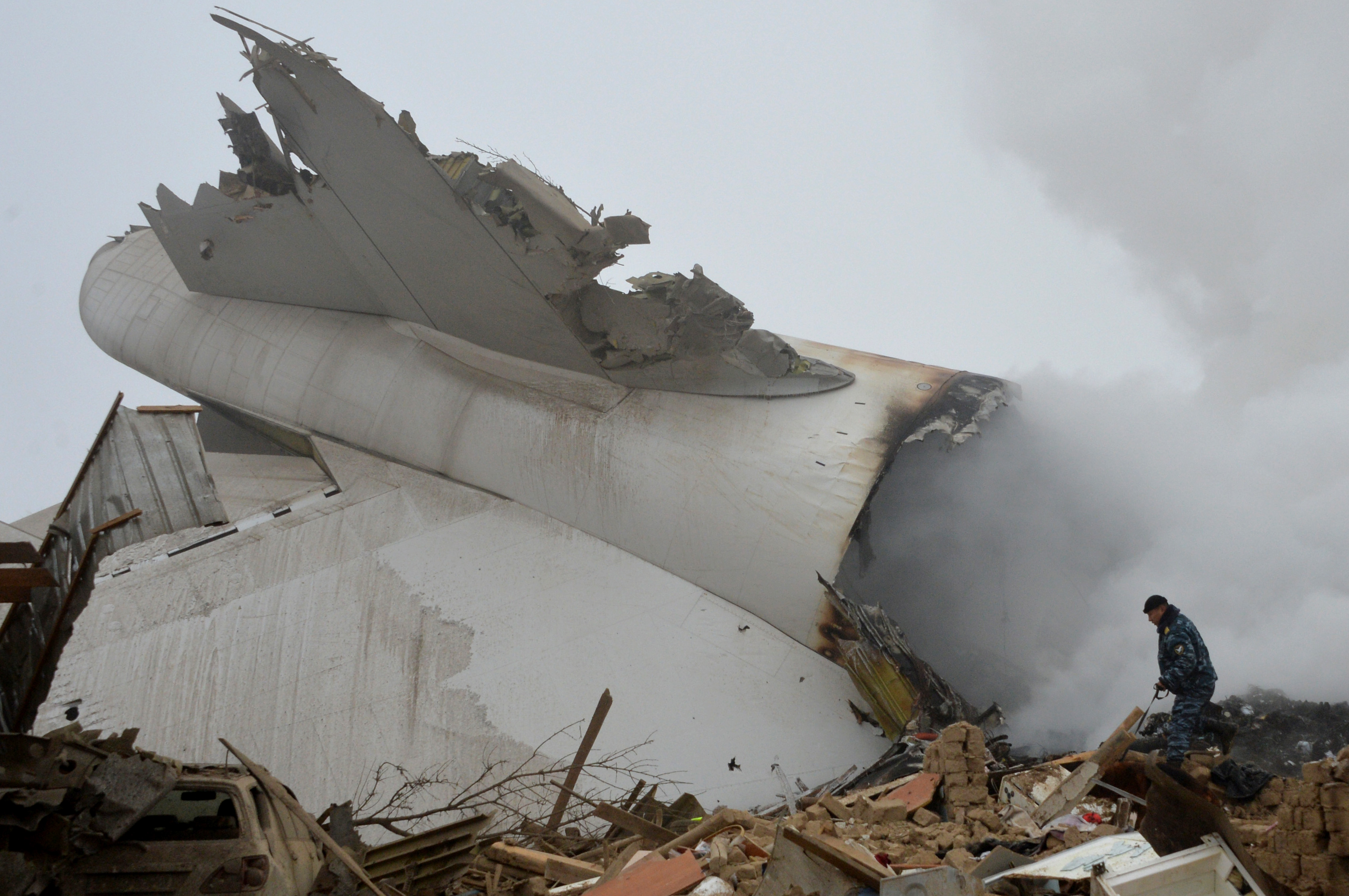 MELBOURNE, Australia (AFP) — Several people died aboard a light aircraft that smashed into a shopping center near the Australian city of Melbourne, the state premier said.
"A number of people have died as a result of what is the worst civil aviation accident that our state has seen for 30 years," Victoria  premier Daniel Andrews said.
The Beechcraft private charter veered just after take-off into the shopping center, which had yet to open, next to Essendon Fields airport, just north of Melbourne.