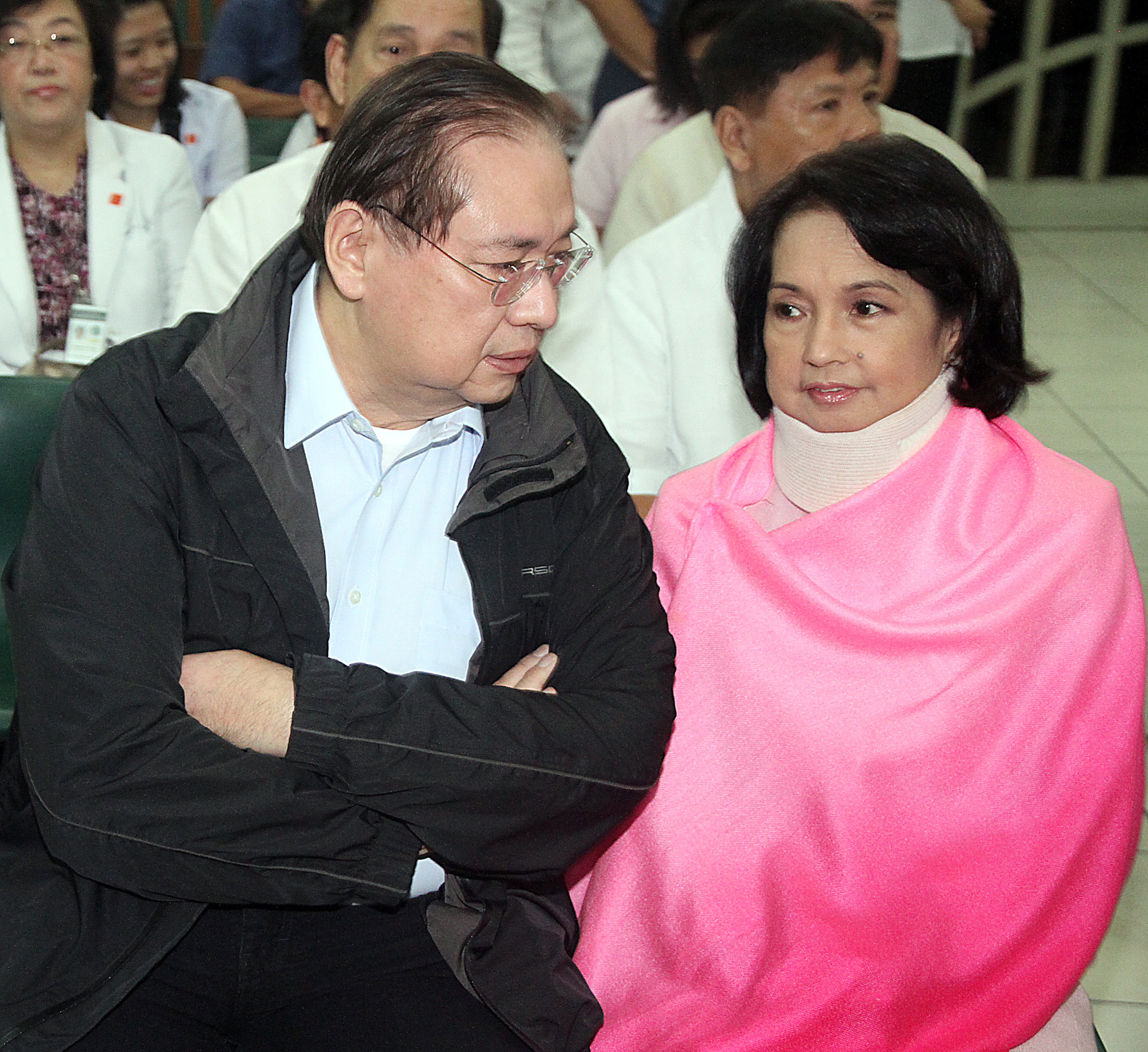 (Eagle News) — The Sandiganbayan has granted former First Gentleman Mike Arroyo's motion to travel abroad anew.
The seventh division allowed Arroyo to travel to Hong Kong and Tokyo, Japan after the prosecution, it said, interposed no objection to the same.
According to the division,  the P90,000 travel bond posted by Arroyo in January 2013 sufficed for the trip.
In April, the Sandiganbayan also allowed Arroyo to go abroad.
He faces a graft case over the alleged irregularities in the Philippine National Police's purchase of helicopters in 2009.