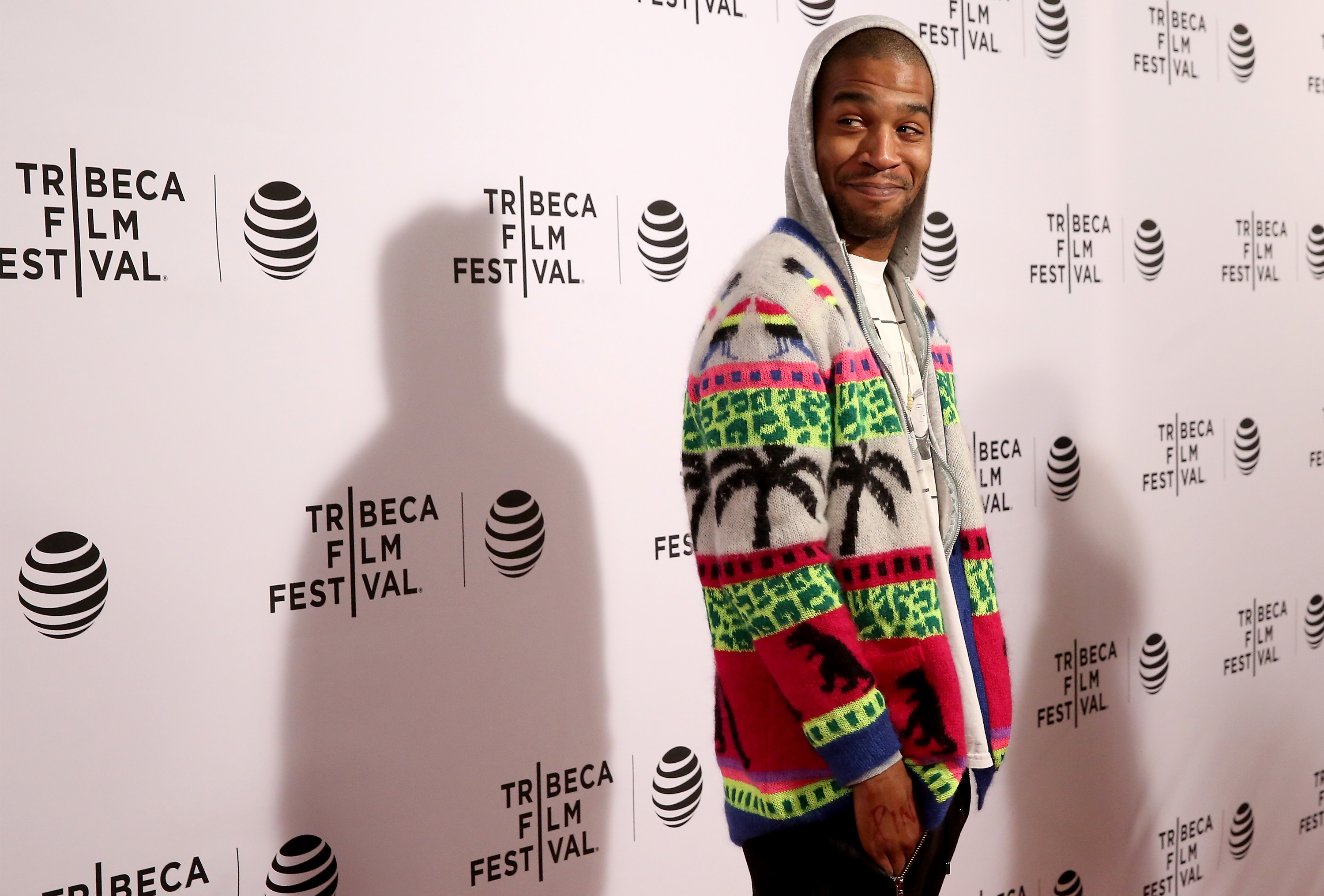 NEW YORK, United States (AFP) — Kid Cudi, the rapper who has won an avid fan base for his versatility and sensitivity, has entered treatment after revealing a long struggle with depression and suicidal thoughts.
Writing late Tuesday on Facebook, Kid Cudi said he felt ashamed before fans who looked up to him but could not hide the "ragin' violent storm inside my heart at all times."
On Monday "I checked myself into rehab for depression and suicidal urges. I am not at peace. I haven't been since you've known me," he said.
"If I didn't come here, I would've done something to myself. I simply am a damaged human swimming in a pool of emotions everyday of my life," he wrote.
His disclosure quickly became a major topic on social media, with the overwhelming majority of people voicing compassion for the rapper whose real name is Scott Mescudi.
Kid Cudi said that his upcoming album, "Passion, Pain & Demon Slayin'," was still on track to come out this month but that he would step back from promotion of it.
The rapper said he hoped to return to public in time to perform on November 5-6 at ComplexCon, a new cultural festival in California whose designers include leading Japanese pop artist Takashi Murakami and star songwriter Pharrell Williams.
Kid Cudi had his start in the late 2000s as his underground, introspective style of hip-hop gained the attention of rap superstar Kanye West, who became his mentor and later credited Kid Cudi with influencing his own work.
With a vocal delivery that swings from rapping to expressive singing, Kid Cudi has won a passionate following among young people and especially among stoners, although he has recently stepped back from his earlier identification with the marijuana lifestyle.
The 32-year-old rapper has also increasingly pursued side careers as a fashion model and actor in films and television series.
© 1994-2016 Agence France-Presse