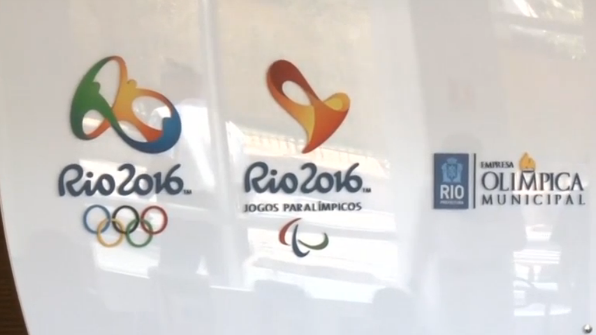 RIO DE JANEIRO, Brazil (Reuters)  – Only half of the tickets have been sold so far, though it is four months to go before the Olympic Games in Rio de Janeiro, said Philip Wilkinson, spokesman for 2016 Rio Olympics, on Saturday.
He also said that the ticket sales for the Paralympic Games is worse, with only 12 percent being sold.
Brazil's new Sports Minister Ricardo Leyser, who just took office last week, said they were rolling out a series of stimulus packages to boost the ticket sales. One of the packages is to ask the government to purchase the tickets, especially those for Paralympic Games, and hand out among students so as to avoid too many empty stands during the games.
Besides the poor sales of tickets, the organizers have to deal with other problems ahead of South America's first games, for example, the social unrest following a possible impeachment of the incumbent president of Brazil, a big cut in the country's 2016 security budget due to its economic recession and the spread of Zika virus linked to a rising number of mental birth defects among children of mothers infected by it.