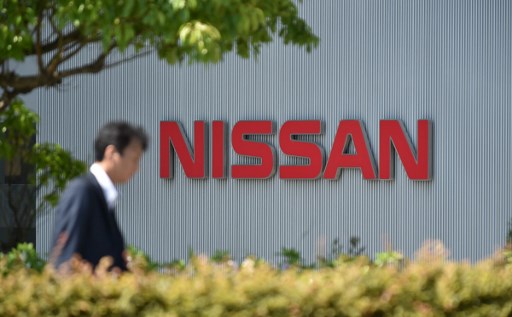 TOKYO, Japan (AFP) — Nissan said Monday it was recalling some 1.2 million cars in Japan that did not meet domestic rules for the final inspection of vehicles.
"Approximately 1,210,000 units produced between October 2014 and September 2017 will be subject to re-inspection," the Japaese automaker said in a statement.
The announcement came after Nissan's shares slumped in Tokyo on reports that tests were performed by staff who were not certified to check the vehicles to Japanese government standards.
Nissan fell by more than five percent in early trade before ending the day down 2.69 percent at 1,084.5 yen.
The company did not elaborate on why the inspections did not meet Japanese market requirements.
"A team that includes an independent third party is currently investigating the causes and measures to prevent recurrence," it said.
"Nissan regrets any inconvenience and concern this has caused to its valued customers in Japan," the statement added.
© Agence France-Presse