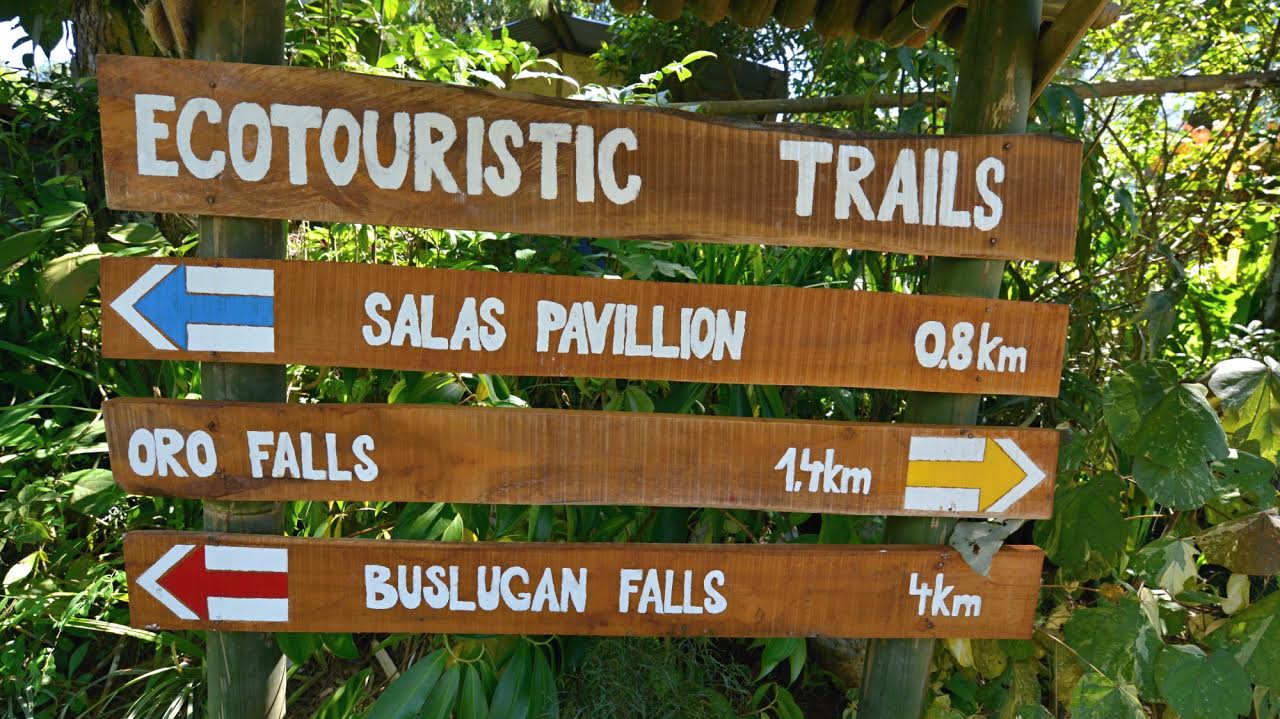 MANILA, Philippines –Czech and Filipino organisations opened new tourist trails equipped with international marker systems in Mt.Kanla-on Natural Park, Negros Occidental.Promoting the beauty of less known parts of the Philippines, three color- coded trails using the colors of the Philippine flag were opened from Guintubdan to Buslugan Falls in red, to Oro Falls in yellow and to Salas Park new Pavillion in blue. The system is unified across a number of countries, but is entirely new to the Philippines.
The trails were marked by Mendel University students in cooperation with Rafael Salas Park and Nature Center. Mendel University has recently started a cooperation program with De La Salle University in Bacolod.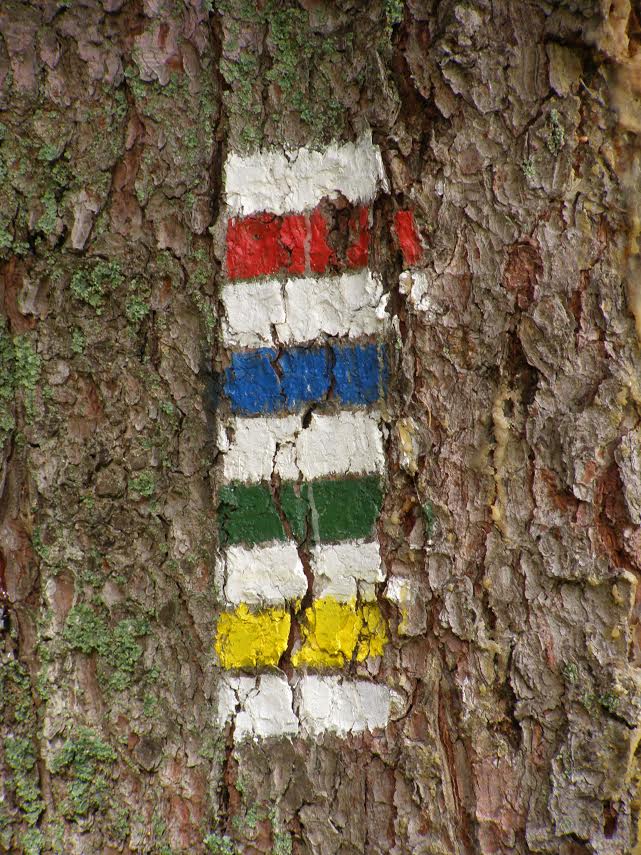 The trails were opened by Ladislav Havel, President of the Mendel University and Jan Vytopil, Deputy Head of Czech Embassy in Manila. According to Jan Vytopil, "this marker system is the most widespread unified system on the world,"
President Ladislav Havel, whose students marked the trail,stressed that "the ease of marking as well as its low cost, facilitates its use. The markers are basically just three stripes painted on surfaces along the trail". In Europe, where hiking is a popular pass-time for everyone, the trails are usually marked by volunteers.
The increase in inbound international tourists from Europe to the Philippines created the need to have a simple, economical, nationwide and unified system of tourist markers.
According to the Czech Ambassador Jaroslav Olša, jr.: "The project aims to let both domestic and foreign tourists explore the other beautiful but lesser known parts of the Philippines. "
How to Do It?
The trail usually starts at an easily reachable public place like a square or park entry where the initial guidepost is located with directions marked by colored arrows and distances. The trail is then marked with basic markers.
Each basic marker is a rectangle sized 10 x 10 cm and consisting of three stripes: white-color-white. Four colors are used in between the two white stripes; red and blue to indicate longer and the most difficult trails, red for summit trails, yellow and green for the easier and interconnecting trails. The color reference is used for ease of identification and forgoes any confusion with similar colors appearing repeatedly. The markers are recommended to be painted on fixed objects like trees or stones along the tourist paths.
The Marker System installation project would not have been possible without the support of Ms. Carmelita Salas, the longest serving Philippine Ambassador to the Czech Republic whose family roots are in Negros.
For more information on the Czech Marker System, visit: https://www.expats.cz/…/czech…/hiking-in-the-czech-republic/