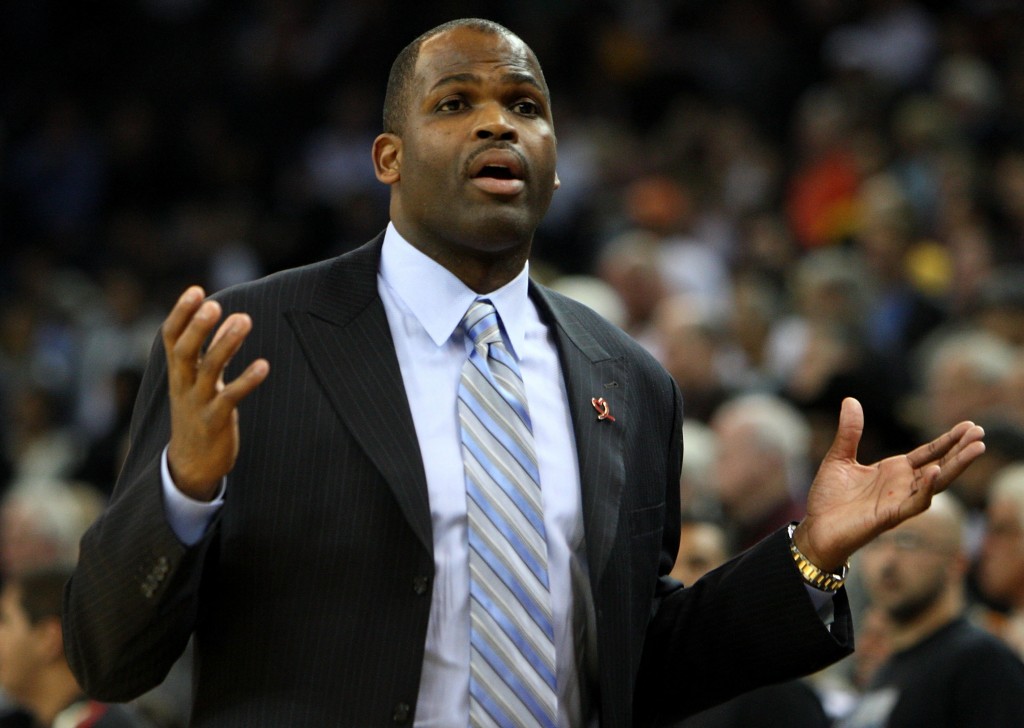 NEW YORK , United States (AFP) — The Indiana Pacers appointed Nate McMillan as head coach on Monday, replacing Frank Vogel after the team refused to renew his contract, a statement said.
McMillan, who had spent the last three seasons working alongside Vogel as associate head coach, takes over after signalling his desire for the top job.
"I truly believe Nate is the right coach for us at this time," Pacers president of basketball operations Larry Bird said.
"When I heard he was interested, I got in touch with him, met with him and in our conversation I came away with all the confidence in the world in Nate to lead our franchise to where we want to go.
"His experience as a player, head coach and assistant coach in the NBA are valuable assets for us."
McMillan, 51, joined the Pacers' staff in 2013-14. Previously he was head coach at the Seattle SuperSonics from 2000-05 and with the Portland Trail Blazers from 2005-12.
"I want to thank Larry, (owner) Herb Simon and the Pacers for this opportunity, which is a great opportunity," McMillan said.
"I've been around this franchise three years and understand what the expectations are and look forward to working hard to try to meet them. We have a good team and good base to build from. I'm very anxious to get started."
Vogel's departure was announced on May 5, a controversial decision that was criticized by many fans.
Vogel, who had asked to stay on, compiled a 250-181 record, five NBA playoff appearances, two Central Division championships and two trips to the Eastern Conference finals.
rcw/jc
© 1994-2016 Agence France-Presse