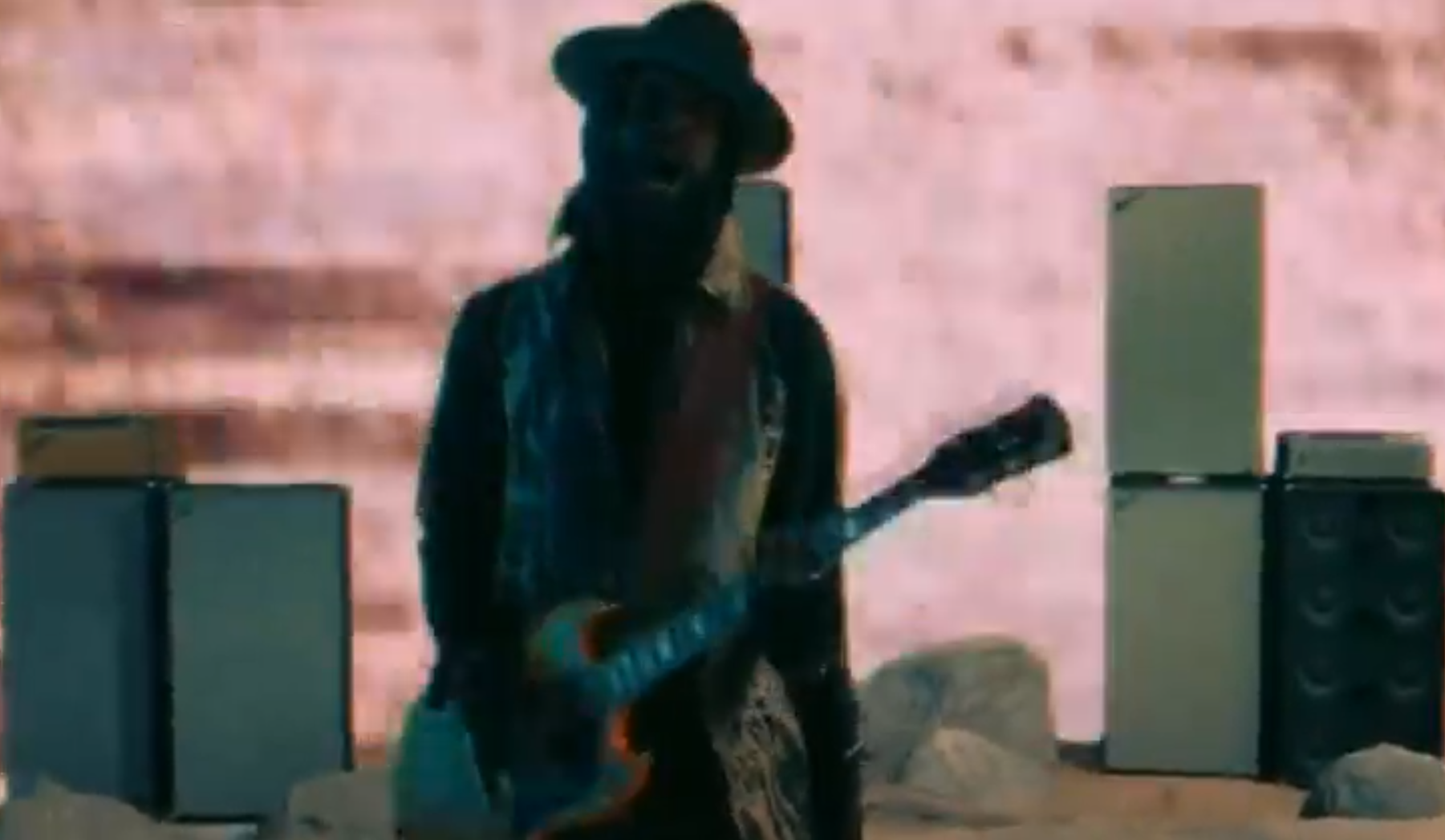 LOS ANGELES, California (Reuters) — Guitarist Gary Clark Jr, best known for his modern blues style and soulful vocals, is bringing his trademark guitar licks to a wider audience in the upcoming blockbuster superhero movie "Justice League."
Clark's guitar-heavy remake of the Beatles' 1969 classic "Come Together," features in the latest from the DC Comics cinematic universe, which finally unites all the major superheroes to face down a new threat to earth.
And there's no bigger fan of the song and its superhero connections than Clark's two-year-old son, Zion.
"He thinks I'm friends with Batman. So I tell him, hey, daddy's got to go to work. He'll say 'what are you doing?'. 'I'm going to go play guitar.' 'Is Batman going to be there?' No, Batman's not going to be today.' He loves the song, he loves the trailer of the Justice League film, he loves the video and, you know, he's all about it," he said.
"Come Together," produced by DJ/producer Junkie XL, will be released on vinyl on November 24.
"Justice League" opens in U.S. theaters on November 17.