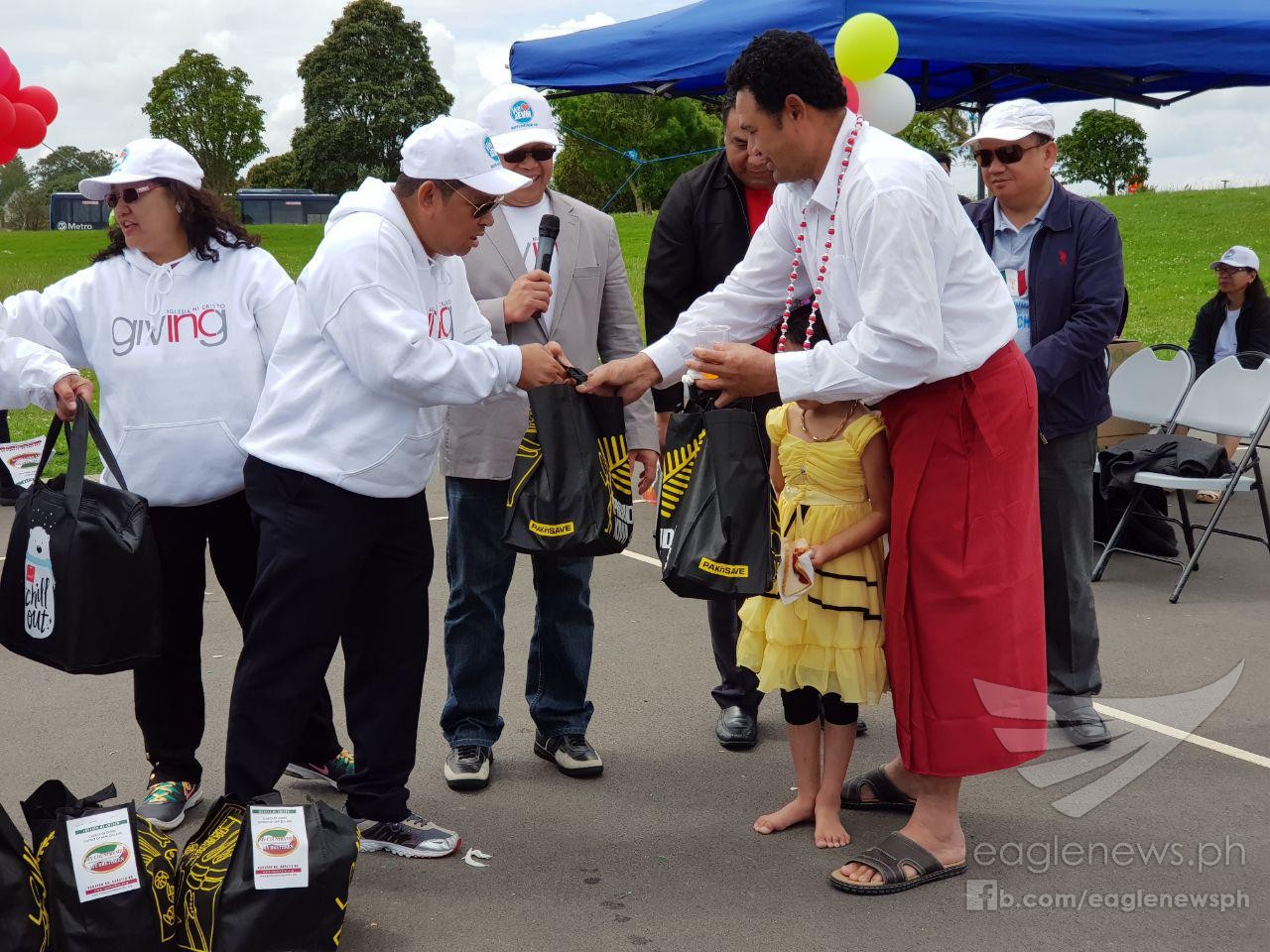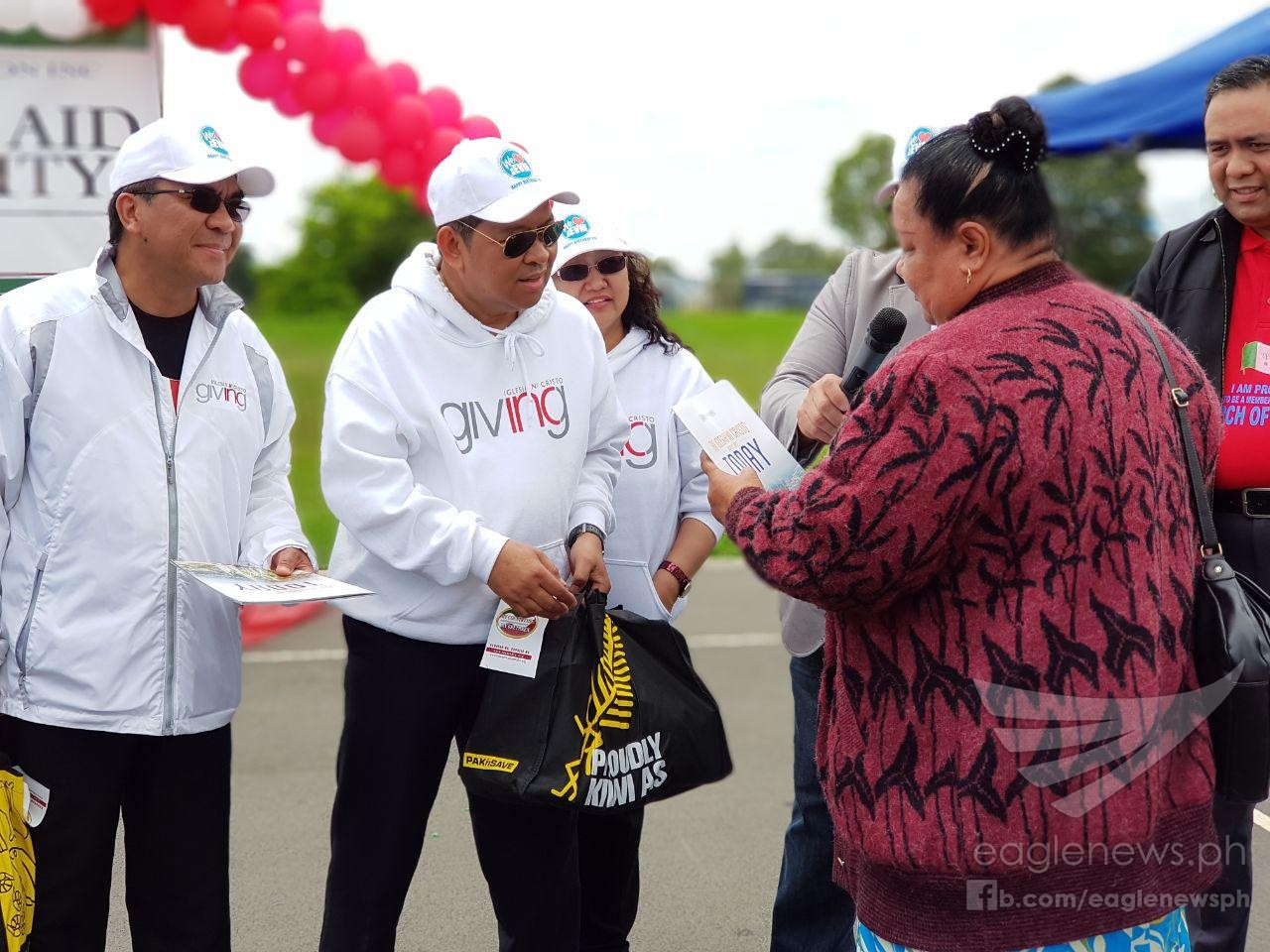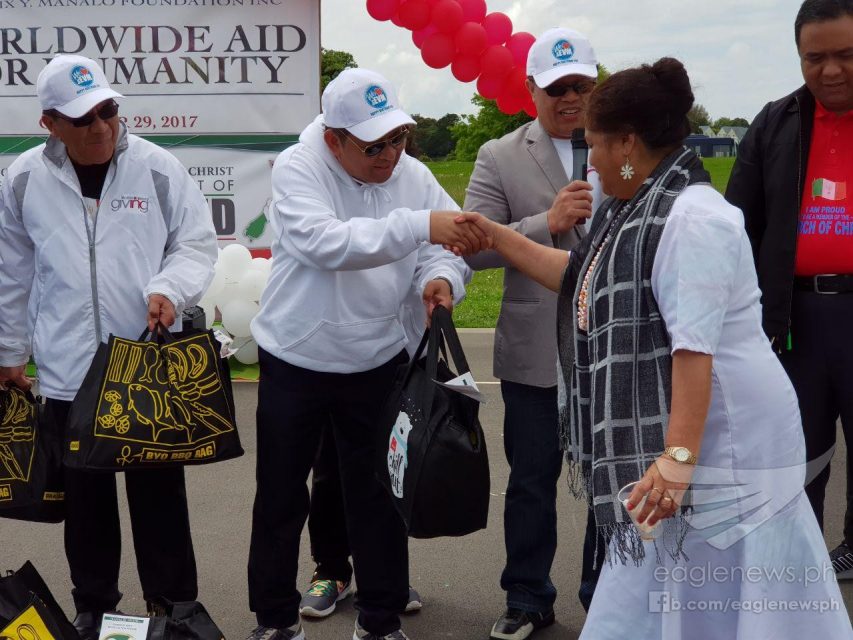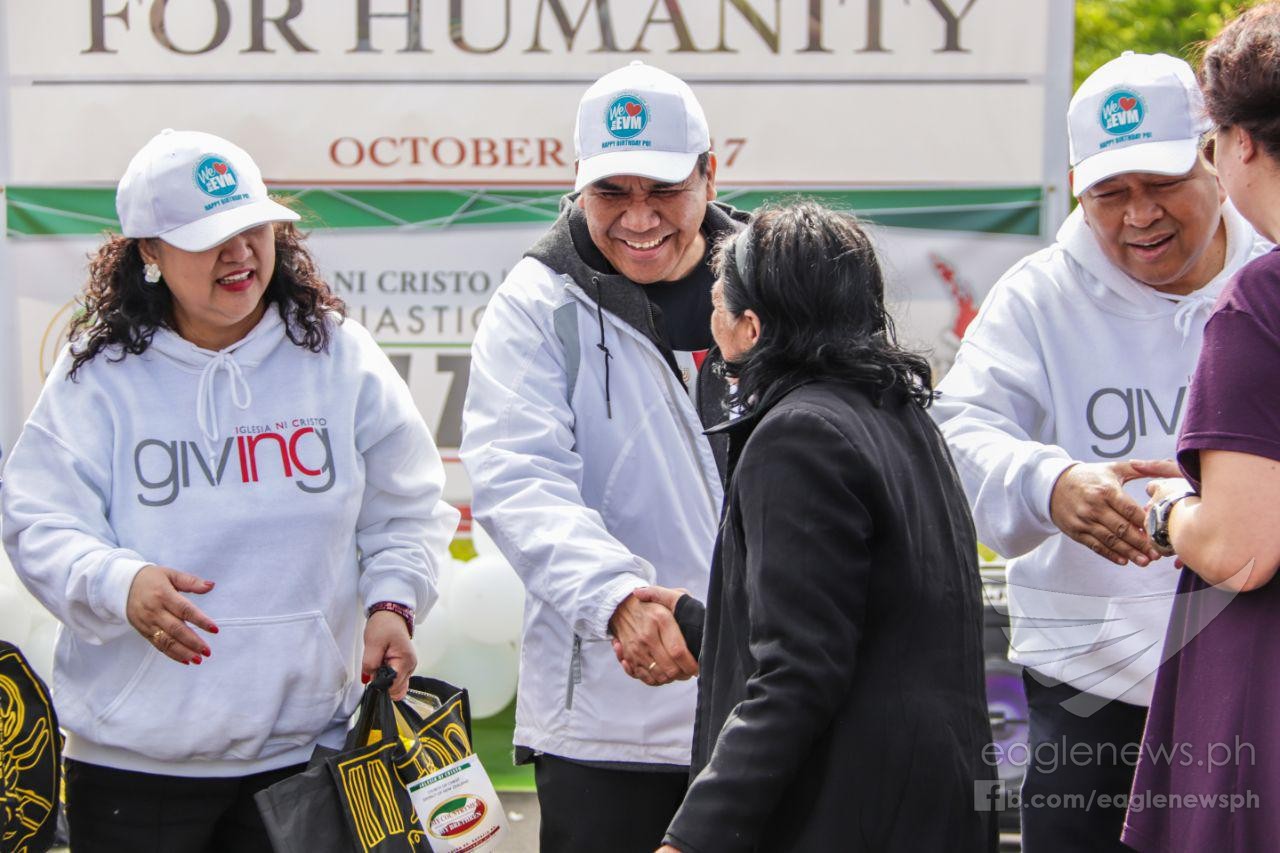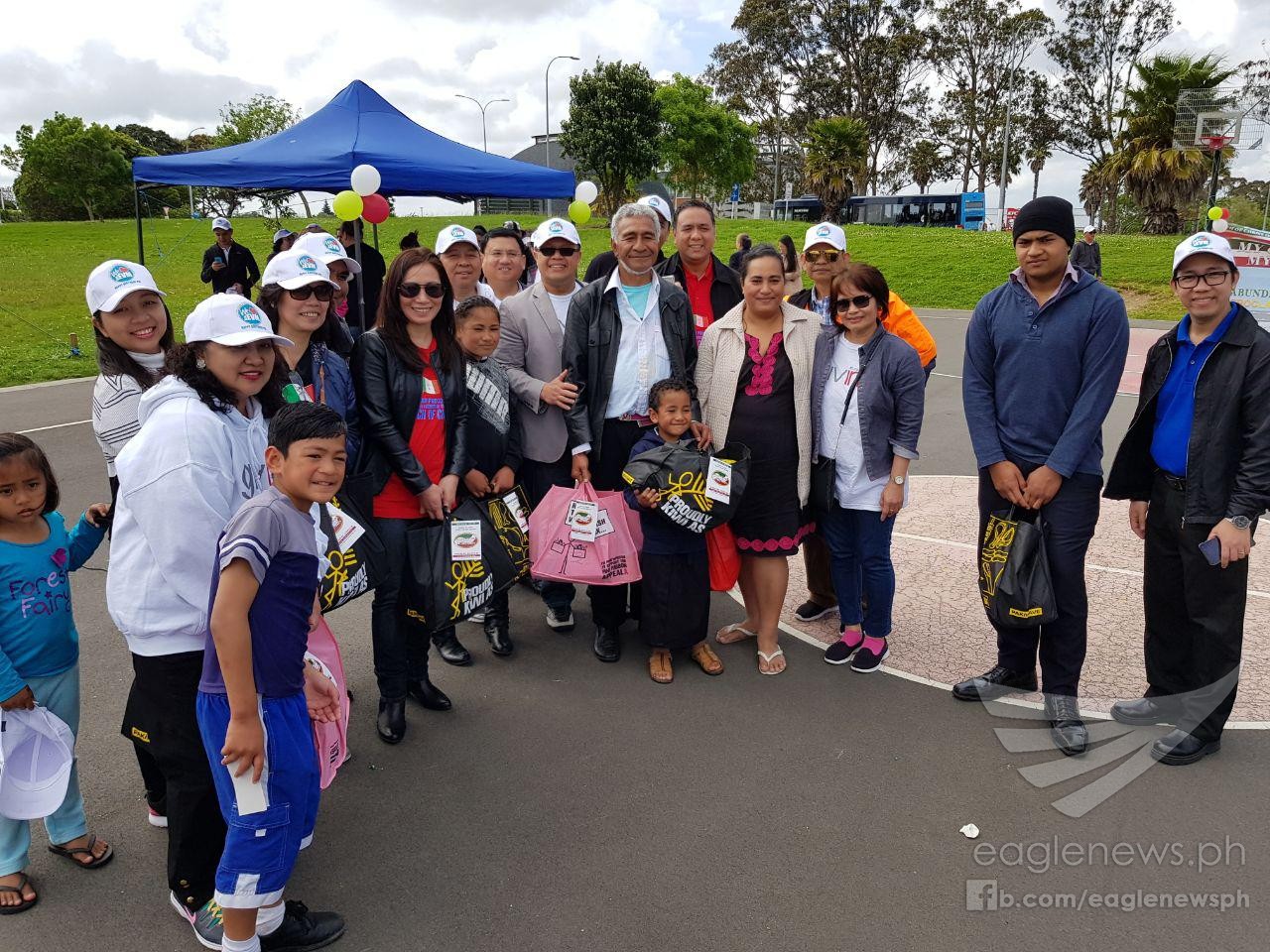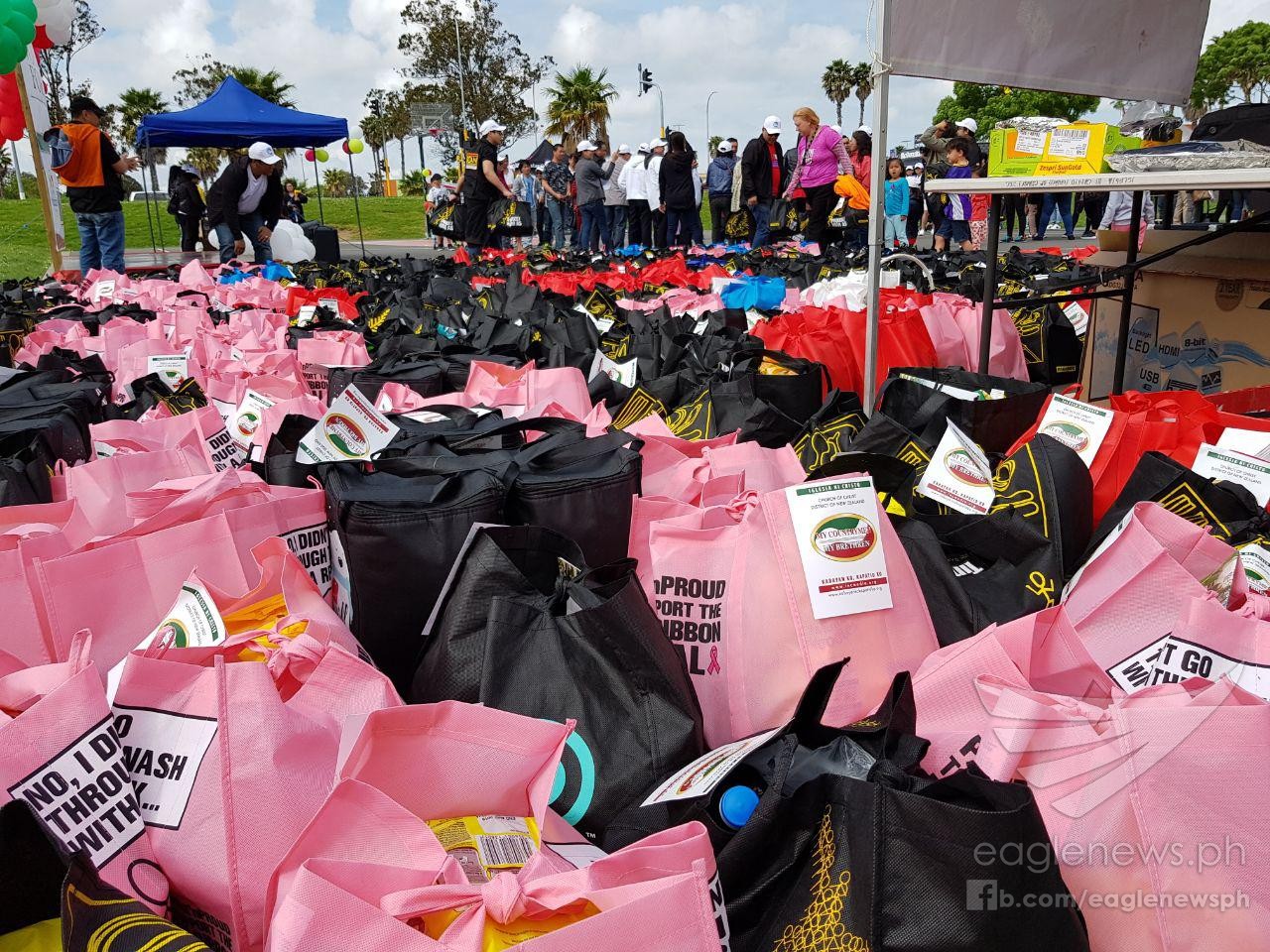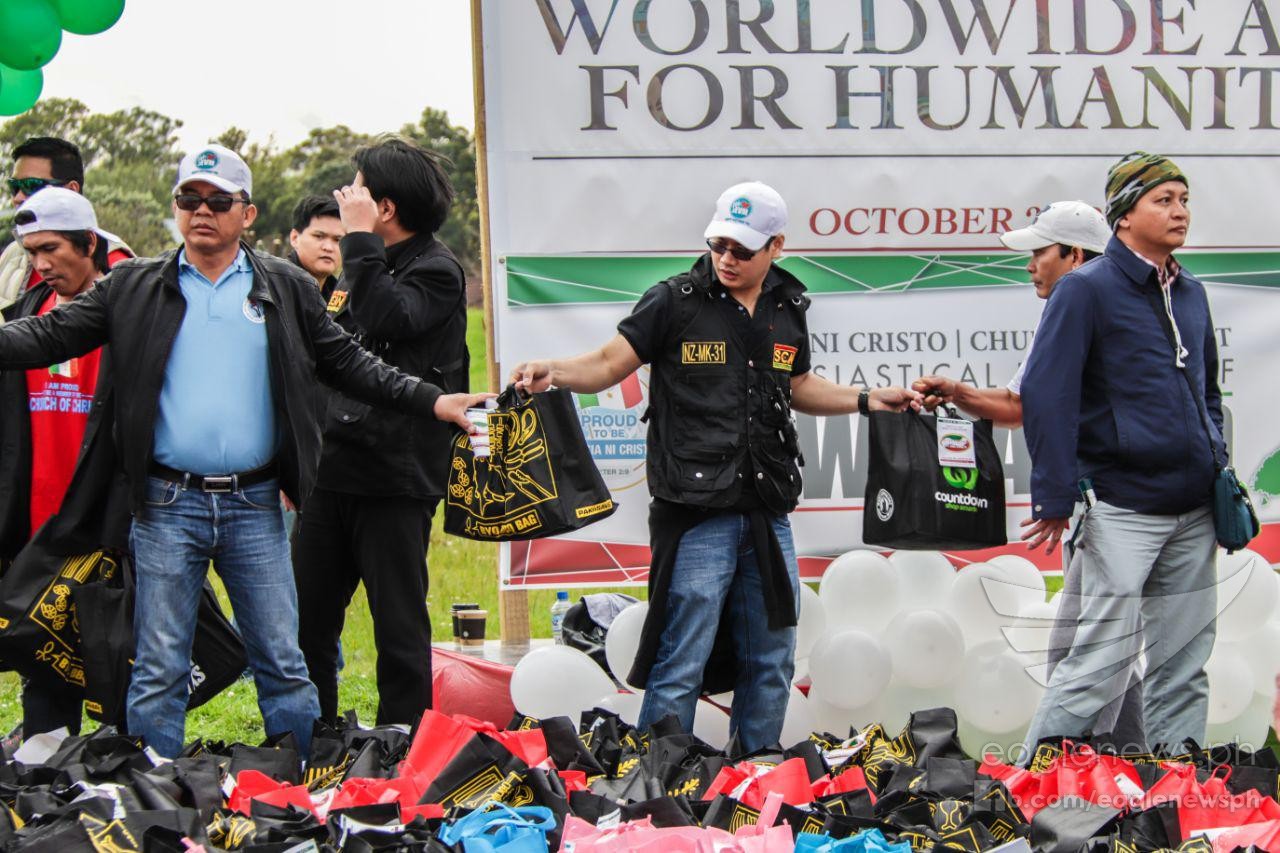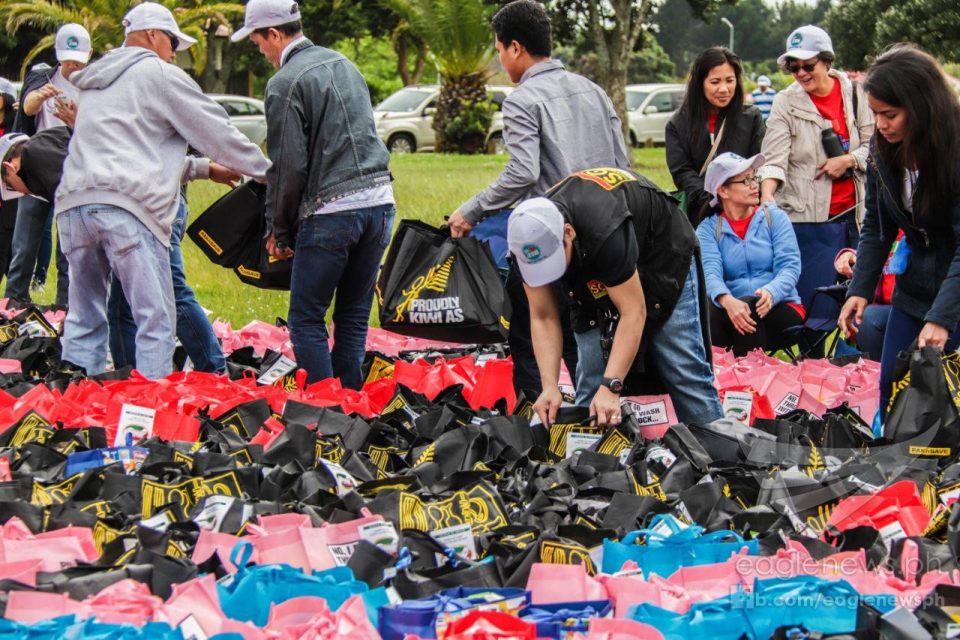 (Eagle News) — Some 500 Maori people, the indigenous Polynesian people of New Zealand, were among those who came to the Iglesia Ni Cristo's Aid for Humanity or Lingap sa Mamamayan in Auckland, New Zealand on Sunday, October 29.
INC volunteers held a program where the guests were not only entertained but were also given bags of goods and other food items.
The event was held at the David Lange Park in Mangere, Auckland, New Zealand which is one of the many sites around the world where the Church conducted its simultaneous and widest-reaching Lingap sa Mamamayan or Aid for Humanity program.  In the Philippines, at least 104 sites also held simultaneous socio-civic outreach activities with medical and dental missions that same Sunday, October 29.
(Eagle News Service)