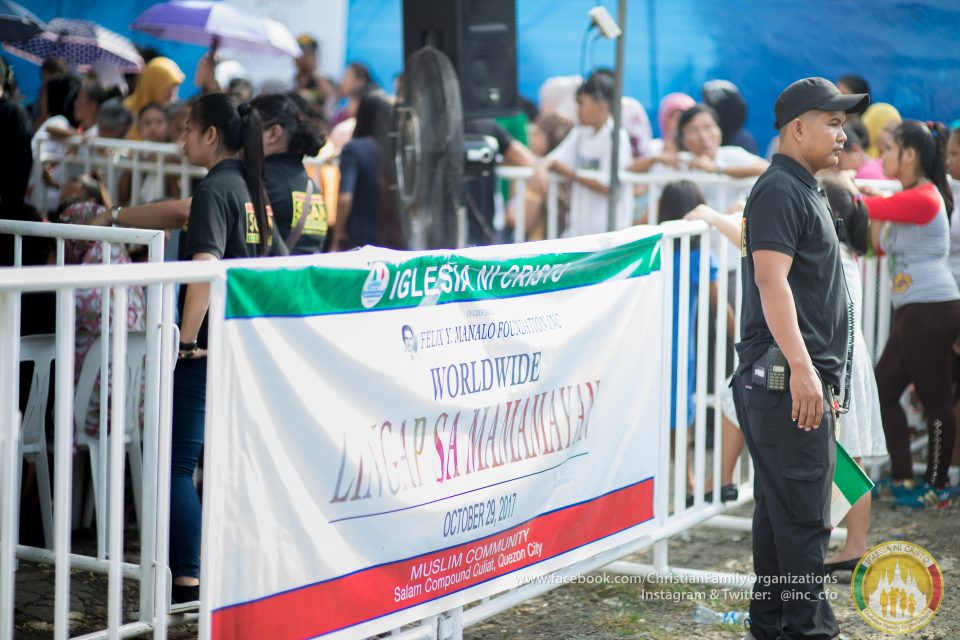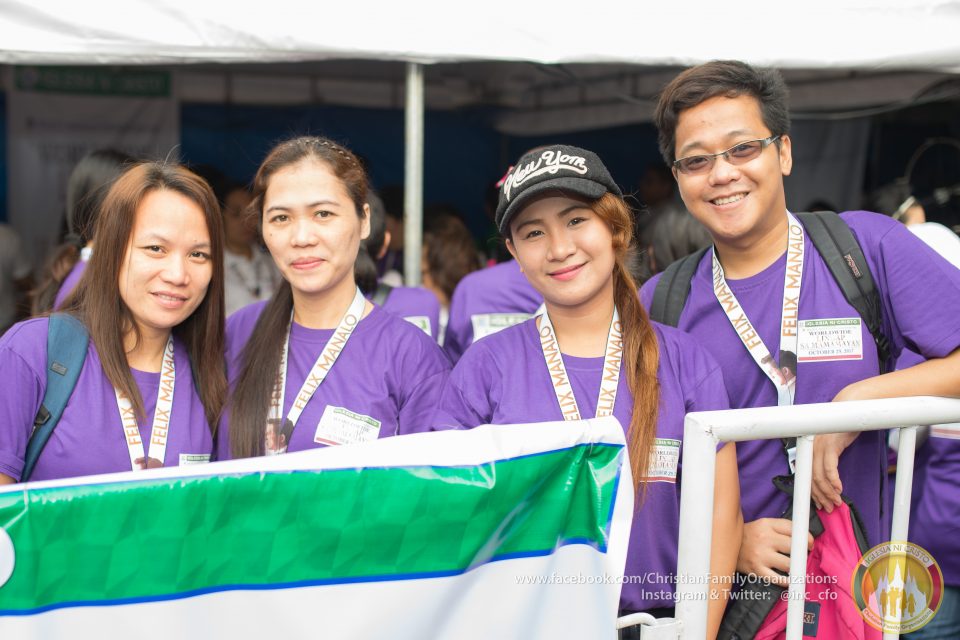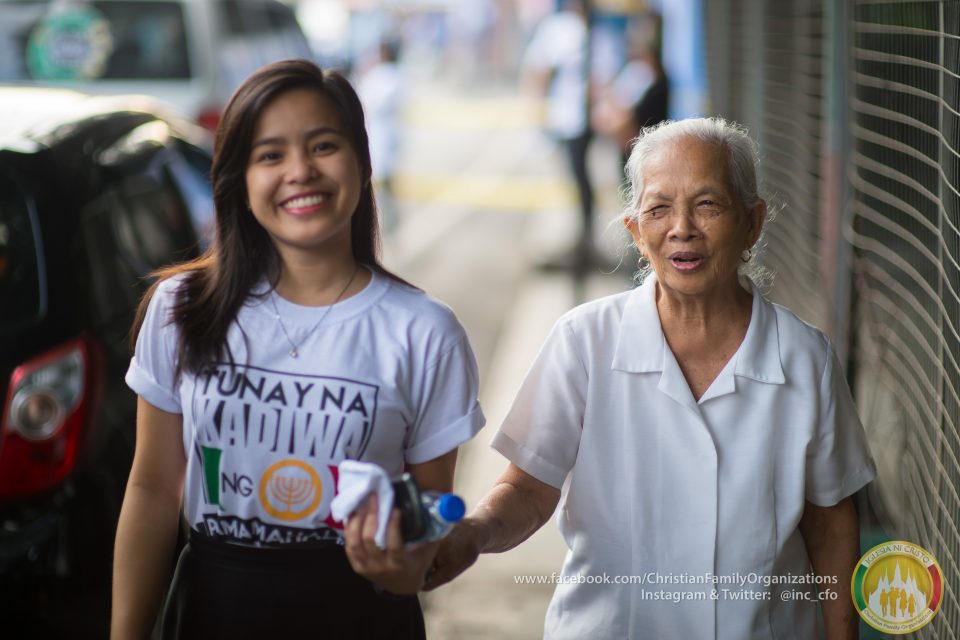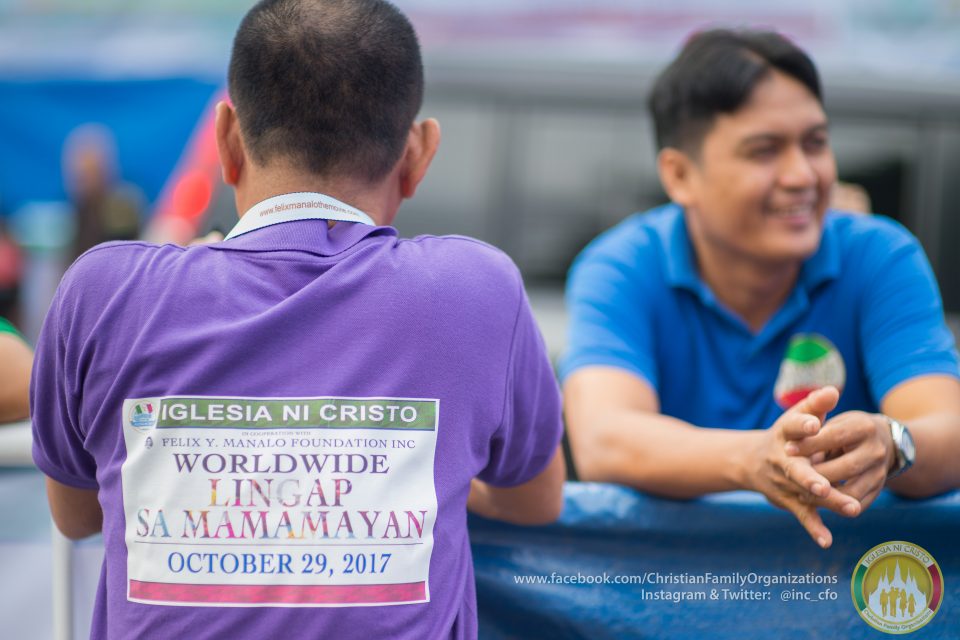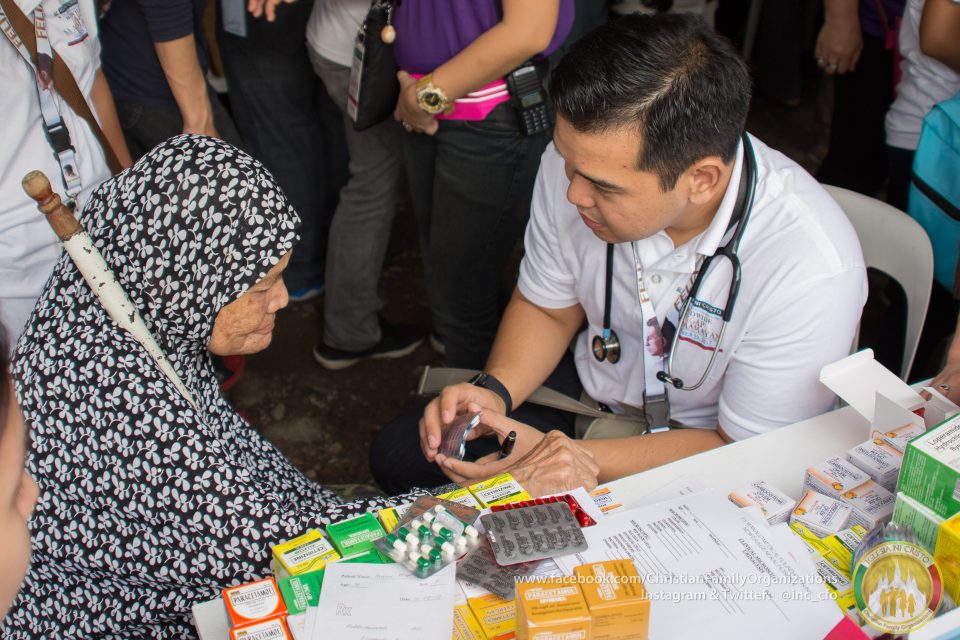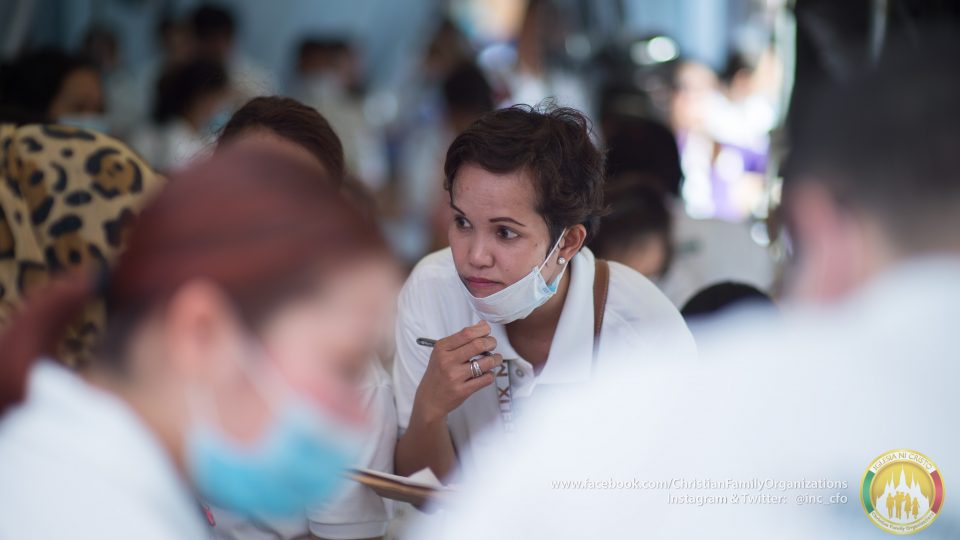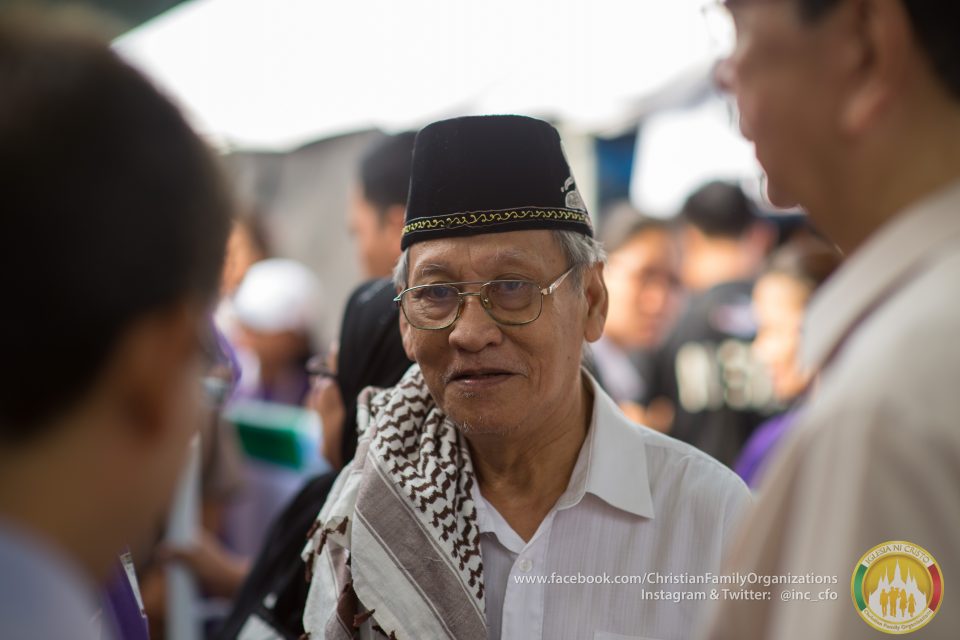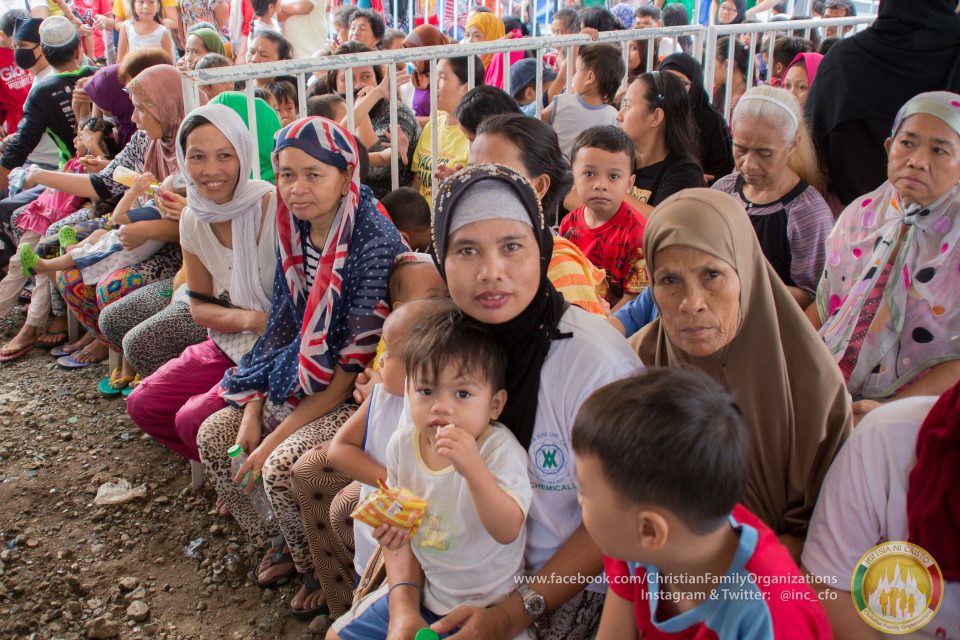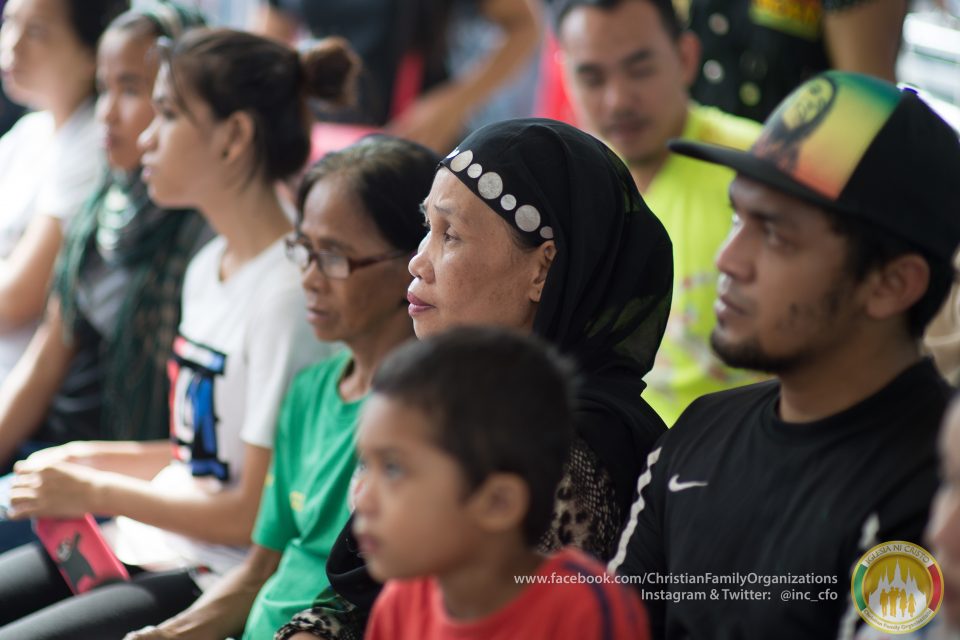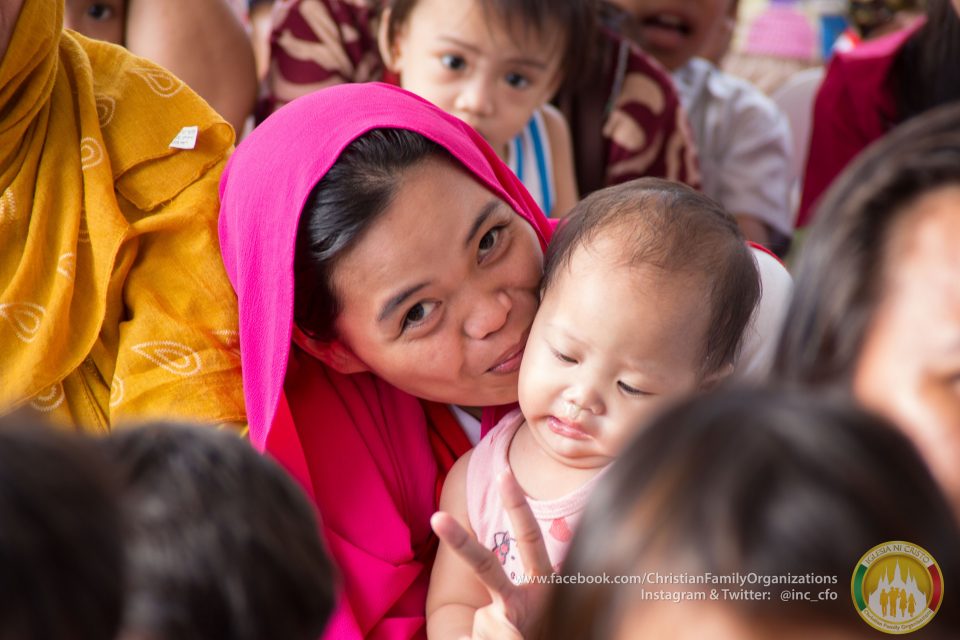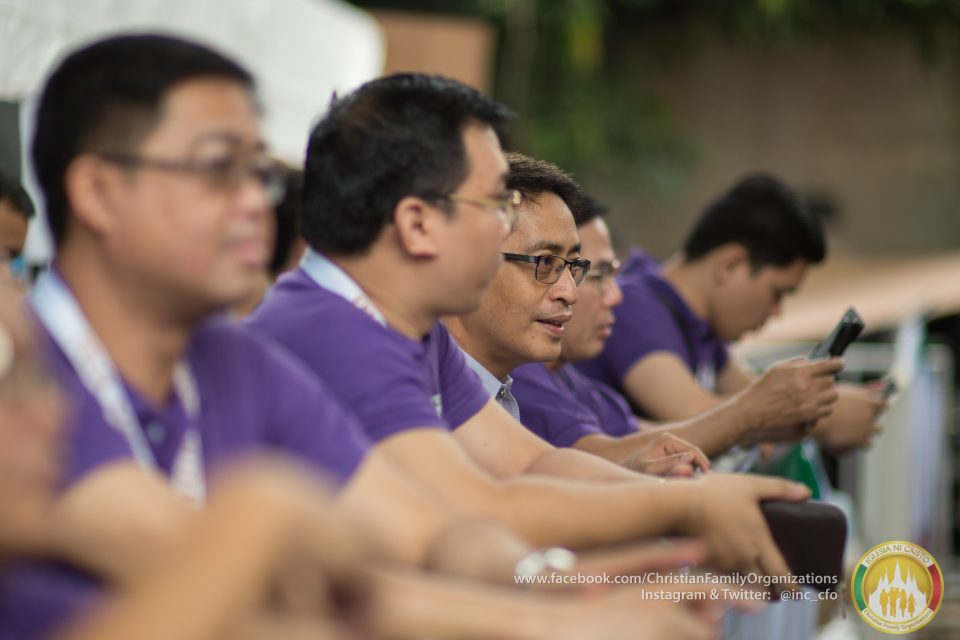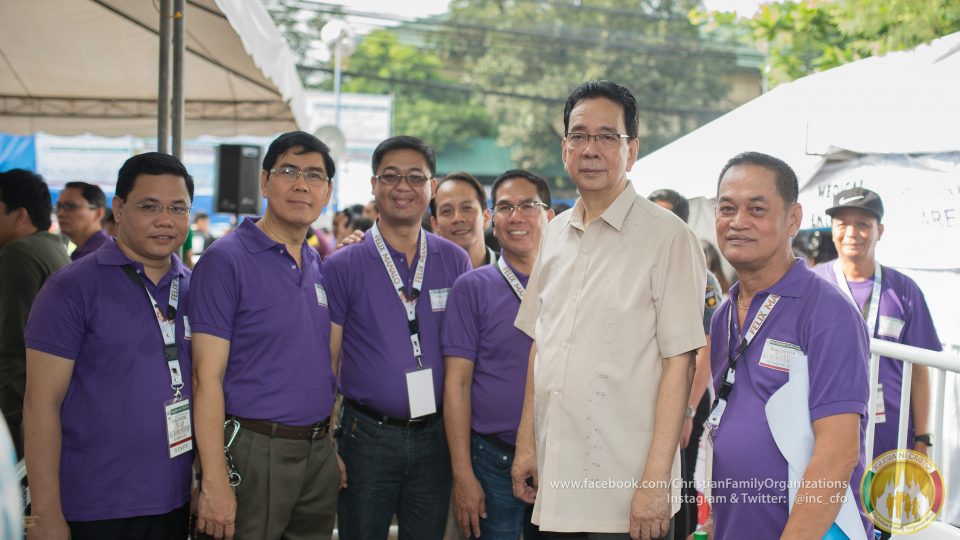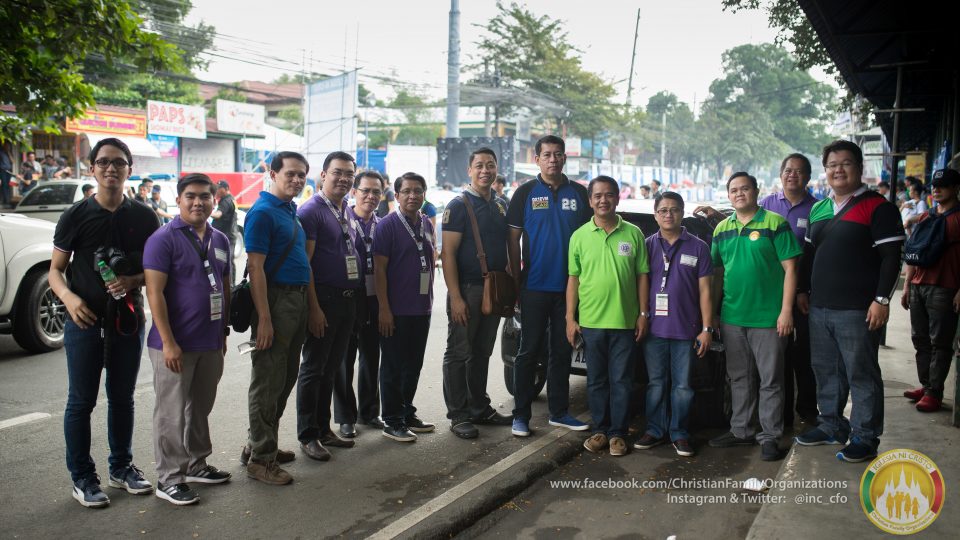 (Eagle News) — Here are more scenes taken at the Barangay Culiat site of the Iglesia Ni Cristo's Worldwide Aid for Humanity or Lingap sa Mamamayan on Sunday, October 29. (Photos courtesy Christian Family Organization)
The Church had its successful largest and widest-ever Lingap sa Mamamayan, which was held simultaneously in 106 sites in the Philippines and in several sites in different parts of the globe.
Free medical and dental clinics were held together with the distribution of "goodie bags" in 106 locations in Luzon, the Visayas and Mindanao, and in several areas in Asia, Europe, America and Africa.
This Lingap program, which provided livelihood and assistance programs to needy but deserving communities, was held to celebrate the 62nd birthday of Executive Minister Bro. Eduardo V. Manalo on October 31.
"Lingap's continuing aim is to provide real and concrete assistance to local communities here and abroad. We work together with local stakeholders in uplifting people's lives. As we build relationships with communities, we also strengthen our relationship with God," Bro. Glicerio B. Santos Jr. said.
The two largest venues in Metro Manila for the Worldwide Lingap activity were in Barangay Maharlika in Taguig City and Barangay Culiat in Quezon City, which had a combined number of 40 doctors and 30 dentists providing free clinics and consultations. More than 100,000 goodie bags were also distributed in both venues.
Besides Lingap programs held all over the country, outreach missions were, likewise, conducted in several parts of United States and Canada, northern and southern Europe, Africa, Australia, New Zealand, China, Japan, Taiwan, South Korea, Malaysia, Cambodia and various areas in the Middle East, including Saudi Arabia, Qatar and the United Arab Emirates.