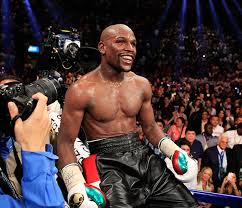 Undefeated American boxing champion . confirmed that he is going to retire in 2015.
Mayweather said that after his fights in May and September, as stated in his contract with Showtime Network, he will finally retire from boxing.
The boxer also denied that there are talks between his camp and Pacquiao's camp regarding a match between the two.
As such, there is no more possibility of a Pacquiao-Mayweather fight.