BEIJING Sun Jul 27, 2014 10:41pm EDT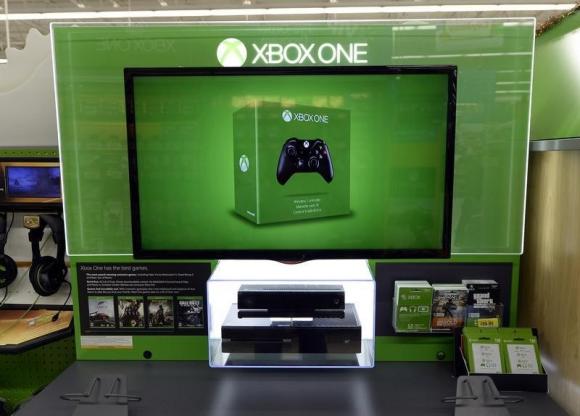 (Reuters) – JD.com Inc, China's second-biggest e-commerce company by market share, will accept pre-orders for Microsoft Corp's Xbox One games console in China from July 28 to July 30, the firm said on Monday.
The pre-orders will be taken via Tencent Holdings' mobile social networks Mobile QQ and WeChat, known as Weixin in China, JD.com said in a statement. Tencent holds a 17.6 percent stake in JD.com.
The Xbox One will be the first gaming console to be released in mainland China since the government banned console sales in 2000, citing games' effects on mental health.
On Friday, China Telecom, the country's smallest wireless carrier, said it would sell the Xbox One when released in September.
In September last year, Microsoft reached a deal with Chinese internet TV set-top box maker BesTV New Media Co Ltd to form a joint venture to manufacture the consoles in Shanghai's Free Trade Zone.
Released in November, the Xbox One has trailed in sales to Sony Corp's PlayStation 4, launched around the same time.
(Reporting by Paul Carsten; Editing by Stephen Coates and Kenneth Maxwell)